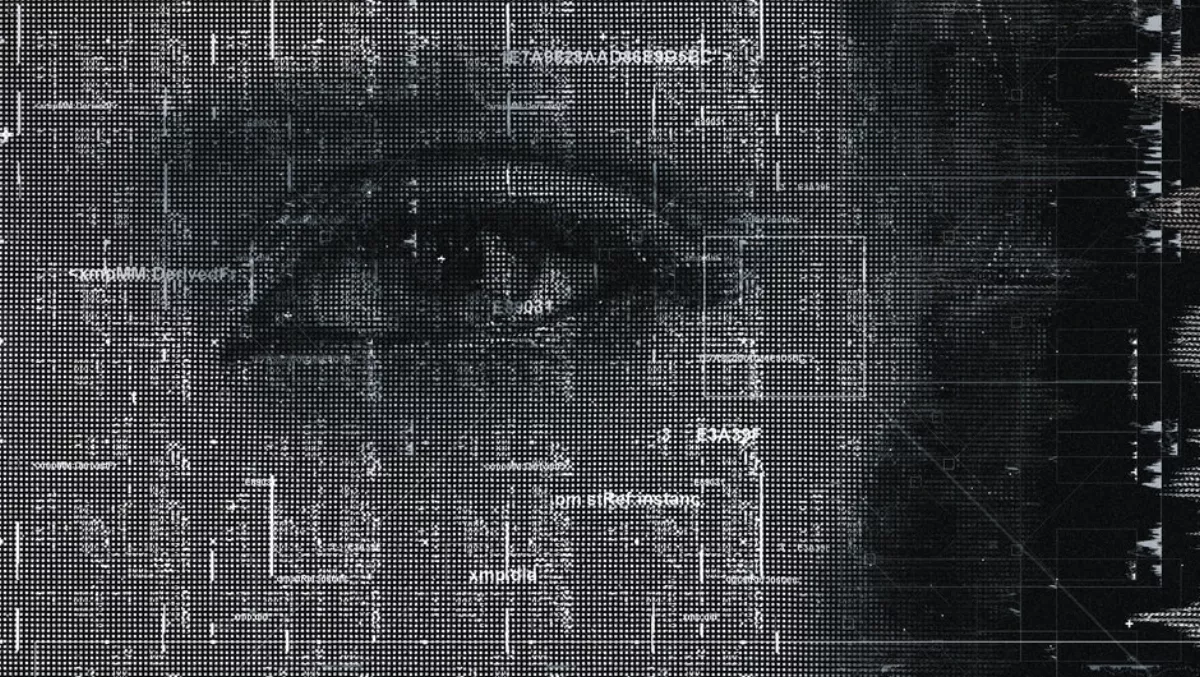 Experian, Audiens team for Italian data insights
Information services provider Experian and data management firm Audiens are partnering to drive insight from data on the Italian market.
Experian, which provides services for marketing and for the prevention of credit and fraud risk, will help Audiens gain the ability to drive more cost-effective data-driven campaigns.
The partnership will combine Experian's data and modelling system, which analyses vast amounts of information sources into insights with the Audiens technology platform.
"We are pleased to start a partnership with an important and international brand like Experian. Data quality is a strategic driver for campaign effectiveness, so we are happy to strengthen our offer with their data", explains Audiens founder Marko Maras.
Experien's insights will be available on side demand platforms including AppNexus, DBM, The Trade Desk Adform, and Adobe. The company says the data can help companies further refine and improve their media plan targeting and deliver more cost-effective data-driven campaigns.
"We have found a reliable platform in Audiens that opens up new channels for distributing our data and improving our offerings to all brands and their media centers", says Experian Italy digital account director Italy, Giuseppe Scarpati.
Experian is also keeping its sights firmly on cybersecurity. In December 2018 the company released a series of 'data breach predictions' for 2019.
Those predictions include:
1. Attackers will zero in on biometric hacking and expose vulnerabilities in touch ID sensors, facial recognition and passcodes. Biometric data is considered the most secure method of authentication, but it can be stolen or altered, and sensors can be manipulated and spoofed or deteriorate with too much use.
2. Skimming is the next frontier for an enterprise-wide attack on a major financial institution's national network, which could result in millions of losses. Credit card skimmers are hidden devices designed to steal card information and passcodes. Criminals are now going after bank networks — moving beyond attacking individual ATMs by loading malware into entire computer systems.
3. A major wireless carrier will be attacked with a simultaneous effect on both iPhones and Android, stealing personal information from millions of consumers and possibly disabling all wireless communications in the United States. Similar to an attack on critical infrastructure, a serious disruption to a wireless network would halt the nation.
4. It's a matter of when, not if, a top cloud vendor will suffer a breach, compromising the sensitive information of major companies. The only question is how long it will take hackers to go to the cloud, affecting the world's largest companies and potentially billions of pieces of data.
5. The online gaming community will be an emerging hacker target, with cybercriminals posing as gamers and gaining access to the computers and personal data of trusting players. A cybercriminal can easily pose as a gamer or take over an avatar to infiltrate games and communities, stealing personal and credit card information and valuable game pieces and tokens.