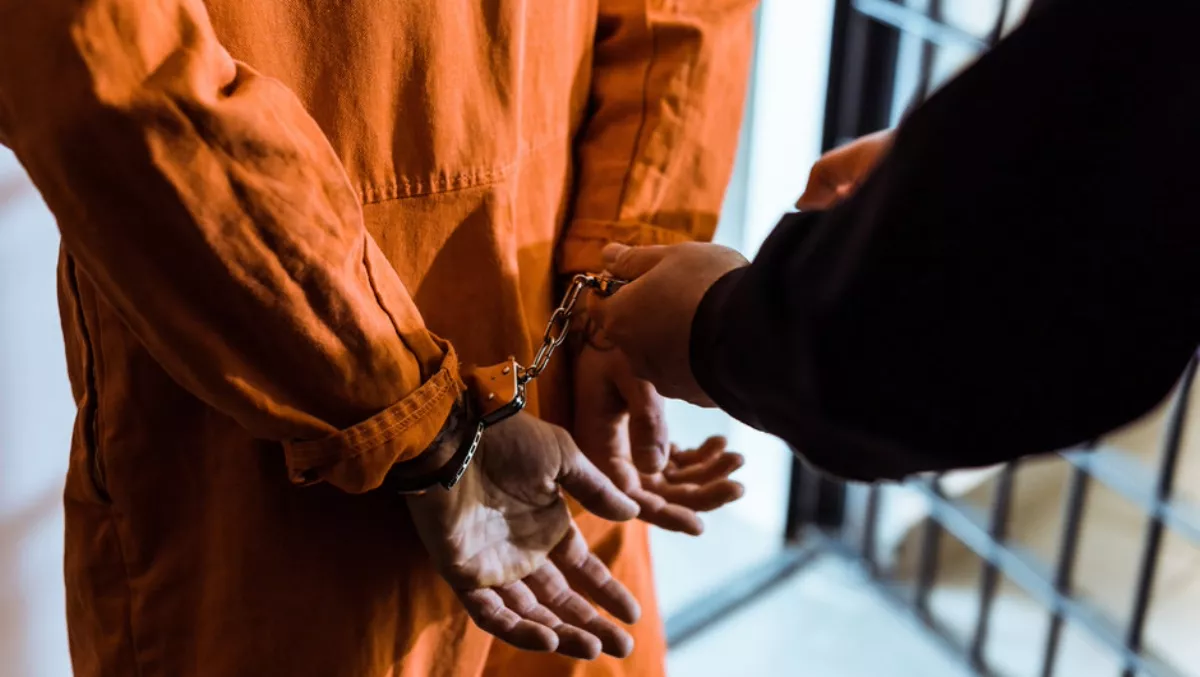 Europol makes 61 arrests & nets €6.2 million in dark web crackdown
Europol is giving the world a sneak peek into a massive crackdown on buyers and sellers who ply their trade on the dark web.
International law enforcement agencies, including those from Europe, Canada, and the United States seized more than €6.2 million, seized 299.5 kilograms of drugs, and 51 firearms. They also arrested 61 people and shut down 50 dark web accounts.
During the course of the operation, the €6.2 million included almost €4 million in cryptocurrency, €2,2 million in cash, and €35 000 in gold. Authorities also executed 65 search warrants and conducted 122 interviews.
In total, 60 experts from 19 countries, Europol, and Eurojust were involved in hunting for activities including the illegal sale and signs of counterfeit goods and money, drugs, cybercrime, document fraud, non-cash payment fraud, trafficking in human beings and trafficking in firearms and explosives.
Europol says the crackdown sends a strong message to those who use the dark web to actively buy and sell drugs, counterfeit goods, and firearms.
"This coordinated hit shows that if you are conducting illegal activities on the dark web, you can and will be tracked down by law enforcement.
Law enforcement agencies also warn that while the dark web offers personal privacy and freedom, it's a place of crime and illegal activities.
"While you may have a higher level of anonymity on the dark web, you still have an identity; dark web applications are not an invisibility cloak or an immunity vaccine against the law.
The investigation started in July 2018 and it is ongoing.
Do you access hidden services on the dark web because you want to buy illegal goods anonymously? Then you should know that the risks are actually higher than those on the surface web, says Europol.
What actually happens after pressing the buy button from the comfort of your own home, Europol asks
You expose your sensitive data to scammers who are only after your money and your personal details.
You expose your device to some of the most damaging malware around.
You may receive counterfeited products or nothing at all: drugs that could kill you, malfunctioning weapons, or cybercrime services that work against you.
If you fall victim to a scam on the dark web, you have no one to turn to. Criminals don't have a customer service department. Your usual digital consumer rights do not apply on the dark web.
Dark web criminals know more about you than you know about them when you place an order. You give them personal information, while they remain hidden behind avatars. Any dispute can put your life in danger.