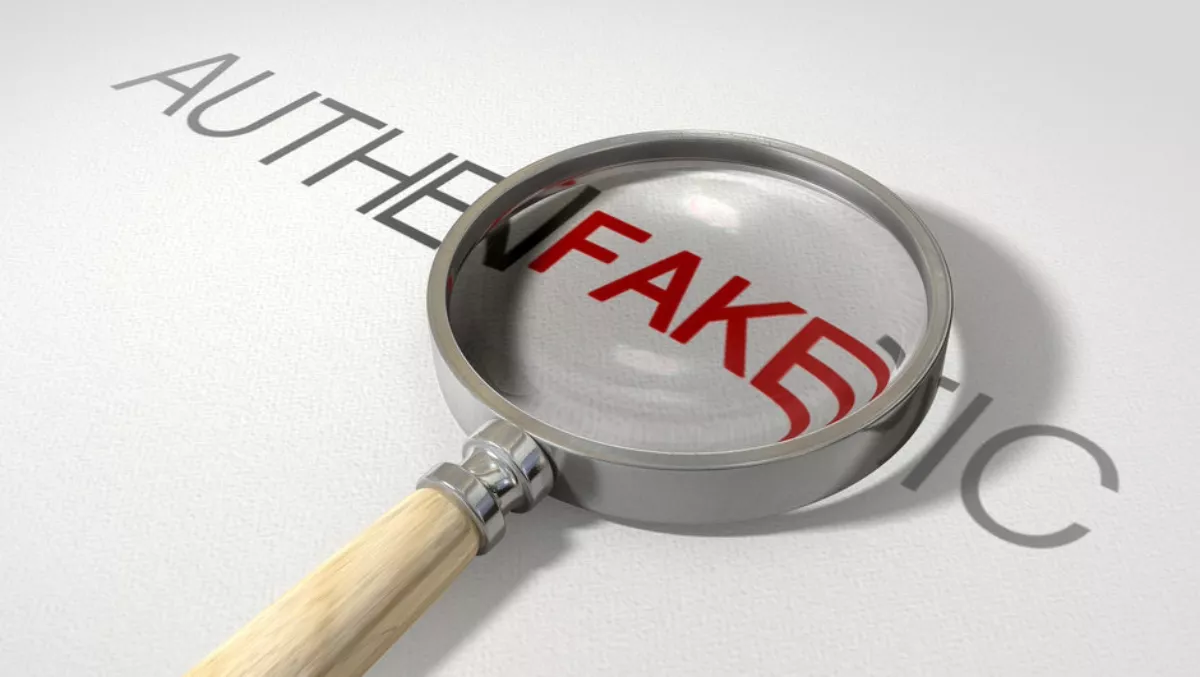 Europol cracks down on counterfeit sites; arrests 12 people
A major online counterfeit goods ring has been busted and 12 people arrested after a joint sting by Europol and law enforcement authorities from 26 different countries.
Europol's Intellectual Property Crime Coordinated Coalition (IPC3) seized 33,654 domain names that were distributing counterfeit and pirated content online. The domains distributed items including counterfeit pharmaceuticals, pirated media, software, electronics and other fake products.
In addition to the twelve arrested suspects, the operation also blocked hardware devices, identified and froze more than EUR 1 million in bank accounts, online payment platforms and a virtual currency farm used by the organised criminal groups.
The sting, known as Operation In Our Sites (IOS) is another iteration in a recurring operation that has been going since 2014. The latest bust is the ninth round of the operation, which is getting bigger than ever.
Notably, the number of anti-counterfeiting associations, brand owner representatives and law enforcement authorities supporting the operation have grown even larger.
"This is a result of Europol's comprehensive approach to make the internet a safer place for consumers by encouraging more countries and private-sector partners to participate in this operation and provide referrals," Europol says.
Europol and the European Union Intellectual Property Office continue to support many investigations in relation to online crime, providing training for online crime investigation, and organising conferences like the annual Intellectual Property Crime Conference.
Europol's ICP3 has also taken its awareness campaigns to the public through it's 'Don't F***(ake) Up' initiative.
It informs citizens of the risks of buying fake products online and provides forthright advice to help identify illicit websites that sell counterfeit goods, as well as other means used by counterfeiters, such as fake social media accounts and fake apps.
"Every time you buy fake products you are wasting your money away on poor quality copies that can be very dangerous for your health and safety, and those of the ones around you," Europol says.
"The damage these sales do to brands, businesses and economies goes beyond revenues: profits from counterfeiting fund other forms of serious organised crime like human trafficking, money laundering or labour exploitation, and its production factories violate in most cases labour and environmental laws and basic human rights.
Europol points out that many eCommerce and online B2B exchanges are rife with counterfeit products.
"When shopping online, you are more likely to fall victim to counterfeiters. In a digital environment, without the physical product to look at and feel, it can be more difficult for you to spot the differences. Some illicit websites selling counterfeits are so sophisticated that it is hard to detect that they are scams. Infringers are also exploiting mobile app stores as an ideal shop front. Again, users are less likely to question the legitimacy of an app, especially if it appears in an official app store.
"The best way not to F***(ake) Up and put an end to the fast-growing market of counterfeit products sold on the Internet is to stop buying counterfeit goods online.
Representatives from Albania, Austria, Belgium, Bulgaria, Bosnia and Herzegovina, Colombia, Czech Republic, Denmark, France, Greece, Hungary, Hong Kong-China, Ireland, Italy, Netherlands, Peru, Republic of Korea (South Korea), Republic of Moldova, Republic of Serbia, Romania, Slovakia, Spain, Portugal, Ukraine, United Kingdom of Great Britain and Northern Ireland, and the United States of America participated in Operation In Our Sites.