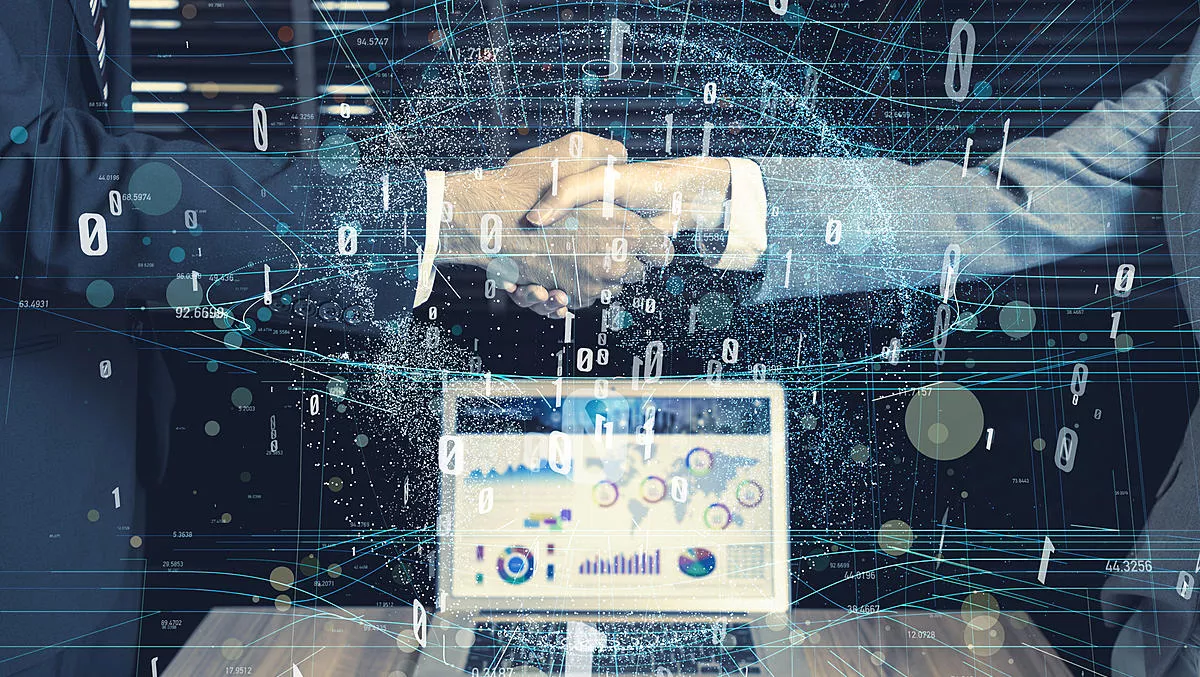 eShard named APAC distributor for ALPhANOV
Tue, 12th May 2020
FYI, this story is more than a year old
eShard, a specialist in embedded security, has extended its partnership with ALPhANOV, a provider of in Optics and laser system and a specialist in laser fault injection.
ALPhANOV wants to use eShard's commercial strength in the Asia Pacific market to grow its footprint and so has named the company an official distributor of ALPhANOV in this region.
This means that eShard has now the capability to bring a complete high-end turn-key solution for Side-Channel and Fault Injection analysis platform in the Asia Pacific region.
This comprises the delivery locally of the software, the hardware, and also all support, training and maintenance services to both eShard and ALPhANOV customers. So clients can apply their expertise in laser fault injection from day one.
Combining esDynamic platform with ALPhANOV Laser Microscope Station enables the industry to access both side-channel and fault injection for secure embedded systems.
As a result, this allows experts to efficiently build or improve its know-how in security analysis.
The release says that the companies are "delighted to bring Thermo Laser Stimulation and Photoemission analyses to help Asian semiconductor industry strengthening their product design.
"The solution we co-developed with eShard is proven to be unique in the market. And recent major successes with leading technology providers and laboratories in the USA and Europe confirm that this strategic partnership is commercially working. Therefore, it is a no-brainer for ALPhANOV to extend the relationship and use eShard's strength to build ALPhANOV's success globally," says ALPhANOV director Benoit Appert-Collin.
The esDynamic platform is an eShard-developed all-in-one framework to perform in-depth security analyses in embedded systems and mobile applications. It aims at easing the teamwork of embedded security experts.
The platform allows security experts to perform side-channel and binary analysis more efficiently – thus sparing their valuable time.
"Both ALPhANOV and eShard naturally complete each other on products and services. Thanks to the eShard brand and the technology leadership of ALPhANOV, we can already see tractions in this market so I am convinced that this extended collaboration will bring the right value to our clients in the Asia Pacific region," adds eShard Asia Pacific managing director Jean-Luc Khaou.
esDynamic side-channel analysis capabilities allow users to conduct research or state-of-the-art analysis on sensitive codes, in a proper and efficient way, by providing analysis reports and documentation, including LaTeX, graphics and dynamic widgets.
It supplies eShard's best-in-class trace observation widget, which allows enhanced trace alignment.