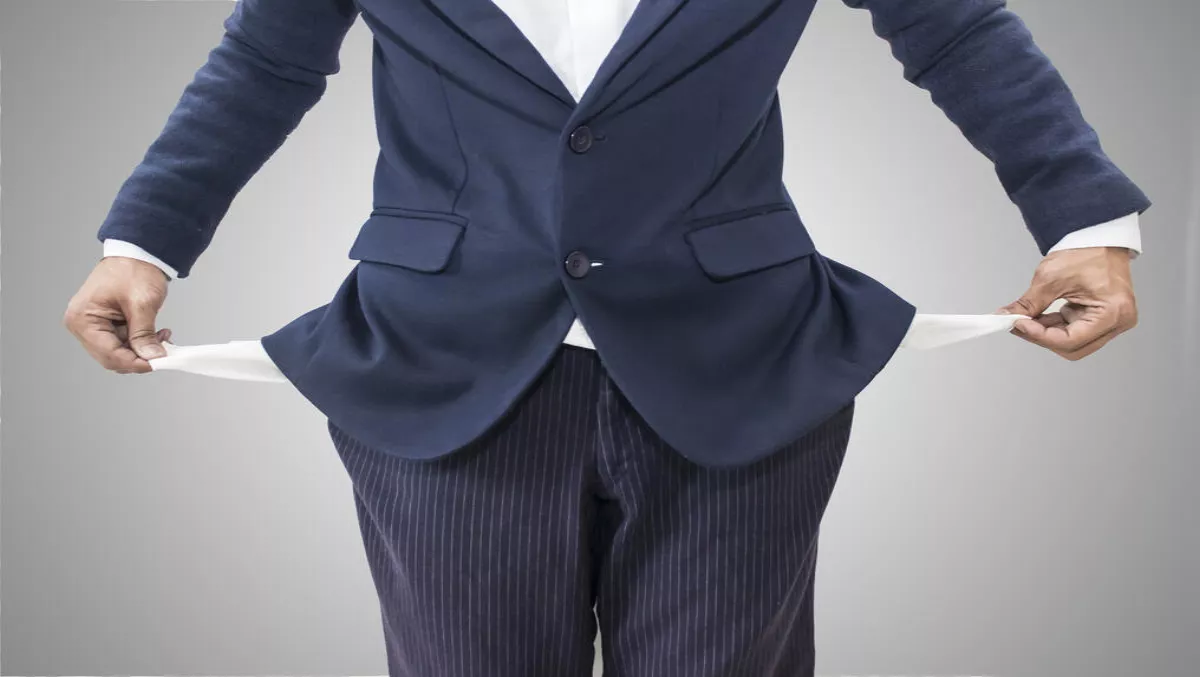 ESET survey: Lack of funding a major problem for Japan SMBs
Mon, 13th Nov 2017
FYI, this story is more than a year old
SMBs in Japan are finding it difficult to improve their cybersecurity because of the costs associated with implementing the technology, a new survey from ESET says.
The 2017 SMBs survey found that funding is the biggest barrier to security for Japan businesses and the problem is even worse for them than in other parts of Asia.
"Cybersecurity measures are the first line of defence when it comes to defending against cyber attacks and businesses which do not see cybersecurity measures as a priority can be extremely vulnerable to cybercriminals," comments ESET's sales and marketing director for Asia Pacific and Japan, Parvinder Walia.
40% of Japan businesses cited a lack of budget as the biggest barrier; compared to 34% of those in Singapore and 28% in Hong Kong.
Emerging markets such as India (24%) and Thailand (20%) also expressed fewer concerns about the investment needed, however they still find it difficult as the funds could be used in other parts of the business.
ESET believes that Japan SMBs may require more education about the general cybersecurity landscape in the country.
While India SMBs have the highest rate of cybersecurity awareness programs for employees (77%), only 24% of Japan SMBs have one. 66% of Singapore SMBs and 56% of Hong Kong SMBs have awareness programs.
The survey found that Japan SMBs are also lagging in the area of network security. They have the lowest rate of adoption for standard processes (28%), compared to India (81%), Thailand (78%), Singapore (73%) and Hong Kong (67%).
According to ESET the findings mirror data on overall cybersecurity perceptions and activities in Asia Pacific.
"Businesses in the region appear to be stepping up efforts in the fight against cybercrime given that a majority of businesses, regardless of size or market region, reported utilizing cybersecurity solutions such as antivirus software and firewalls," the company states.
The survey polled 1500 respondents. 300 were from small and medium businesses across Singapore, Hong Kong, India, Thailand and Japan.
"As Japan prepares for the 2020 Summer Olympics in Tokyo, cybersecurity will be even more critical and more needs to be done to educate SMBs and non-critical infrastructure sectors to be more active in their cybersecurity measures," Walia concludes.
Earlier this month ESET created the world's first Antimalware day on November 3. Its aim was to raise awareness about malware so users can use technology in a safer manner.