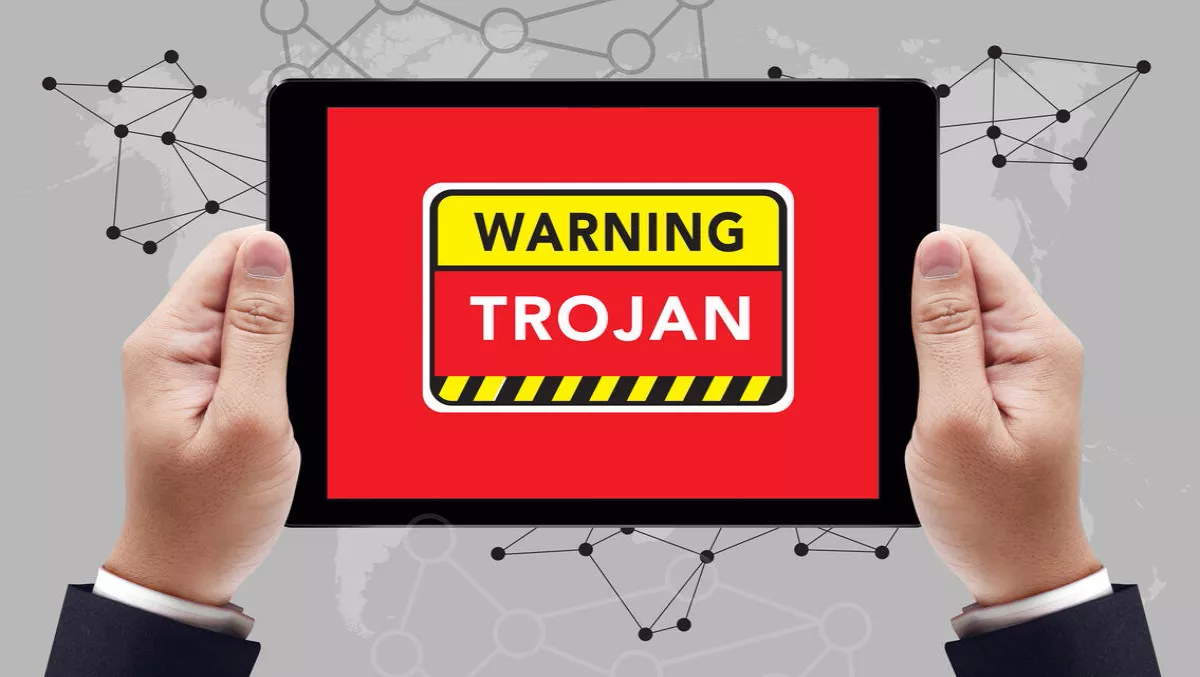 ESET discovers fake Prisma apps full of trojans
FYI, this story is more than a year old
The trojans just keep on coming, as ESET researchers reported fake versions of photo transformation app Prisma on Google Play, just ahead of the official app's launch last month.
The fake versions included trojan downloaders, which affected more than 1.5 million downloads before ESET discovered the apps and helped to remove them from Google Play.
"In the lead up to the launch of an app that is already popular, it's becoming increasingly common for fake versions of that app to be put on the Google Play store to lure fans and leverage the wave of excitement around the product. By using misleading icons, app names, developer names and even fake reviews, the e-criminals controlling these fake apps make money from displaying ads, fake clicks, money scams or, at worst, ransomware, delivered to the victim via a Downloader Trojan," says Nick FitzGerald, senior research fellow at ESET.
Users were a little too keen for the official app, and fell victim most of the fake apps that had no photo editing features. ESET says the apps used phishing attempts through fake surveys and ads designed to hook users into providing personal details.
The fake requests also included an Android 6.0 update, through a fake login form that captured users' details. The trojans analysed in ESET's lab also stole sensitive information including phone number, operator name, country name and language.
While some apps did have photo editing functionality, they also incorporated scareware to convince users of a malware infection.
The most dangerous downloaders included Android/TrojanDownloader.Agent.GY, which is a malware family that posed a 'serious risk' to more than 10,000 users before the apps were removed.
"It's never wise or recommended to download a popular app before its official release as the chances of downloading the genuine app are very low, while the risk of downloading a malicious fake is very high. Users need to be aware that even with all of Google's security mechanisms behind the Google Play store, e-criminals often use very similar icons, app names, subscriptions and even screenshots to confuse users," FitzGerald explains.
FitzGerald recommends users protect their Android devices by adhering to the following guidelines
Download apps only from reputable sources
Don't take positive user reviews to heart as they may be fake, instead focus on the negative ones
Take notice of the app's permissions and terms and conditions
Use high-quality mobile security
Be sure to check that the app's name and the developer's name match the official app details. Many fake versions can trick users, particularly if there is high anticipation for the app's launch