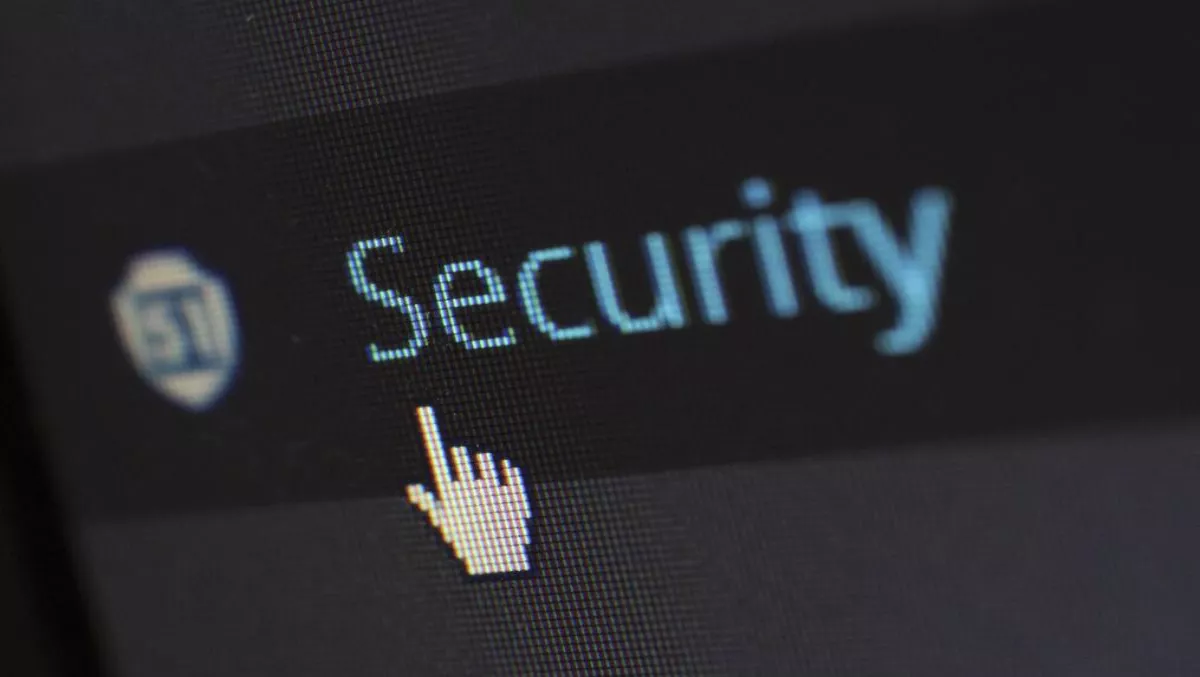 Ericsson & Argus Cyber Security embark on security collaboration for connected vehicles
Wed, 28th Feb 2018
FYI, this story is more than a year old
Argus Cyber Security and Ericsson have pledged their commitment to the connected vehicle ecosystem and will provide intelligence-based cybersecurity to vehicle manufacturers.
Argus, which is based in Israel and has offices in Tokyo, Silicon Valley, Stuttgart and Michigan, is a specialist automotive cybersecurity provider that delivers solutions for connected vehicles.
The partnership with Ericsson will provide automakers security across cloud, connected services and vehicle fleets by pairing Argus Security Operation Center with Ericsson's Connective Vehicle Cloud Platform.
The companies say the collaboration will allow automakers to leverage intelligence findings across both platform. This is possible through big data analysis across millions of connected vehicles and their cloud services.
"In order to enable an increasing number of vehicle cloud services to interact with a vehicle, the automotive industry recognizes the need for a holistic cyber security strategy, which demands multi-layered, end-to-end cyber security covering every node in the ecosystem, throughout a vehicle's lifespan," comments Argus Cyber Security's chief marketing officer Yoni Heilbronn.
The collaboration will also help automakers to identify the first steps of an attack campaign and mitigate damage by immunizing the fleet in 'hours'.
"Together with Ericsson, we are helping automakers ensure the security and privacy of their customers through comprehensive cyber security solutions and services, while simultaneously maintaining consumer trust and brand identity," Heilbronn continues.
The two companies will also work together to help automakers securely integrate and monetize the connected vehicle ecosystem.
"We are offering an attractive proposition for automotive OEMs through the combination of Ericsson's Connected Vehicle Cloud's ability to securely manage a large number of connected vehicles with an in-vehicle expert like Argus and its capabilities for vehicle protection and threat detection," adds Ericsson's head of connected vehicles, Claes Herlitz.
Earlier this year Argus announced a partnership with semiconductor solutions provider Renesas Electronics Corporation that saw two Argus products integrated with Renesas' R-Car H3 system-on-chip.
The integration will provide security solutions for connected vehicles.
"With vehicles becoming increasingly connected and the age of autonomous vehicles rapidly approaching, it is crucial that all stakeholders in the automotive supply chain prioritize cyber security and provide automakers with the ability to protect connected vehicles against cyber-attacks throughout their lifespan, regardless of the attack vector," Heilbronn explains further.
"Cyber security is imperative if we are to realize the huge benefits of advanced driving systems, and this partnership will play a major role in achieving that goal," adds Yoshiyuki Matsumoto, Renesas VP of automotive information solution business division.
Heilbronn concludes that the partnership with Renesas marked another milestone for Argus' mission to protect all vehicles from cyber attacks.