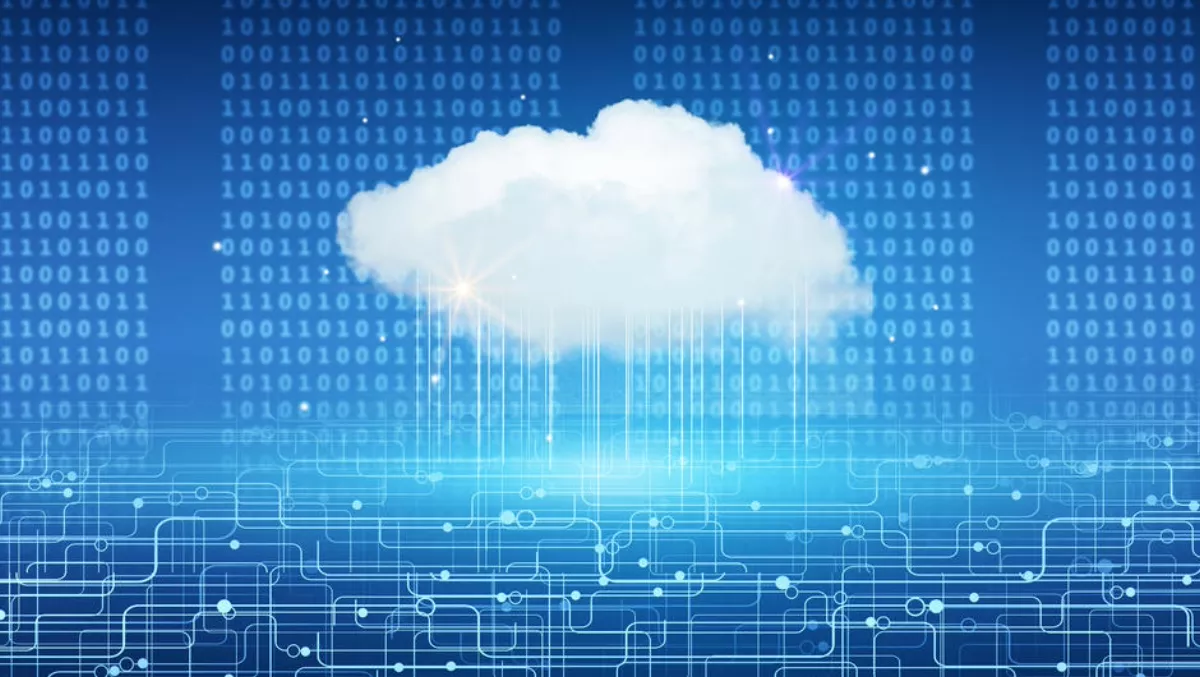 Equinix launches encryption SaaS for data centers & cloud
Equinix has launched a key management and encryption Software as a Service (SaaS) for data protection across data centers and cloud.
The SaaS, called Equinix SmartKey, will leverage the Equinix platform of more than 190 International Business Exchange (IBX) data centers in 48 locations that will securely host encryption keys.
The keys will be separate from but also in close proximity to data located across networks and hybrid multicloud environments.
"Given the cybersecurity risks of today's distributed application, cloud and data environments, customers are turning to encryption as one of the most effective controls to protect their critical information, and as a result the need for private, secure, globally available key management becomes paramount," comments Equinix vice president of emerging services, Lance Weaver.
Equinix has partnered with Fortanix to provide the SaaS service, which will use Fortanix next-generation HSM and Fortanix Runtime Encryption technology to ensure key privacy.
Equinix also partnered with Intel to incorporate the Intel SGX.
Fortanix is excited to partner with Equinix on the SmartKey service," comments Fortanix CEO Ambuj Kumar.
"Fortanix Runtime Encryption combined with Intel SGX is designed to protect the cryptographic key material from malicious threats, including insiders with root access. Together with Equinix, we can now ensure that this highest level of confidentiality reaches the broadest set of customer environments.
According to Equinix's Global Interconnection Index, by 2021 enterprises will require a 50% increase in traffic capacity to connect and exchange data across multiple clouds, IT providers and third-party network organisations.
The company says that by offering the SmartKey SaaS, it will be able to help control data dispersement across multiple environments.
The company explains that when organisations implement an Interconnection Oriented Architecture (IOA) strategy, its SmartKey offering will help data professionals achieve a globally-consistent end-to-end encryption strategy.
Equinix is also in the process of physically and virtually connecting its global data center footprint through its Equinix platform. So far the platform's ecosystem includes more than 9800 customers including cloud service providers such as Amazon Web Services, Google Cloud Platform and Oracle Cloud, as well as SaaS providers such as SAP.
"Digital transformation efforts by enterprises and service providers alike are moving more data and systems to the cloud, pushing an ever-increasing amount of sensitive enterprise and customer data to be stored in multi-tenant, shared computing and storage environments," comments ITC's program vice president, worldwide security services, Christina Richmond.
This trend is being driven by data sovereignty requirements like GDPR, creating demand for secure data localization solutions like key management-as-a-service offerings," Richmond says.
Equinix SmartKey offers:
Security policy enforcement at the edge to improve corporate governance and provide optimal performance
Simplification of key management in heterogeneous IT environments (provisioning, storage and management of keys in any public, private, hybrid or multicloud environment)
HSM-grade security in an easy-to-use cloud service with built-in encryption and tokenization and FIPS 140-2 Level 3 certification
SmartKey is available globally and will be expanding physical points of presence in multiple regions to support particular data sovereignty requirements. Colocation at an Equinix IBX data center is not required to use the service.