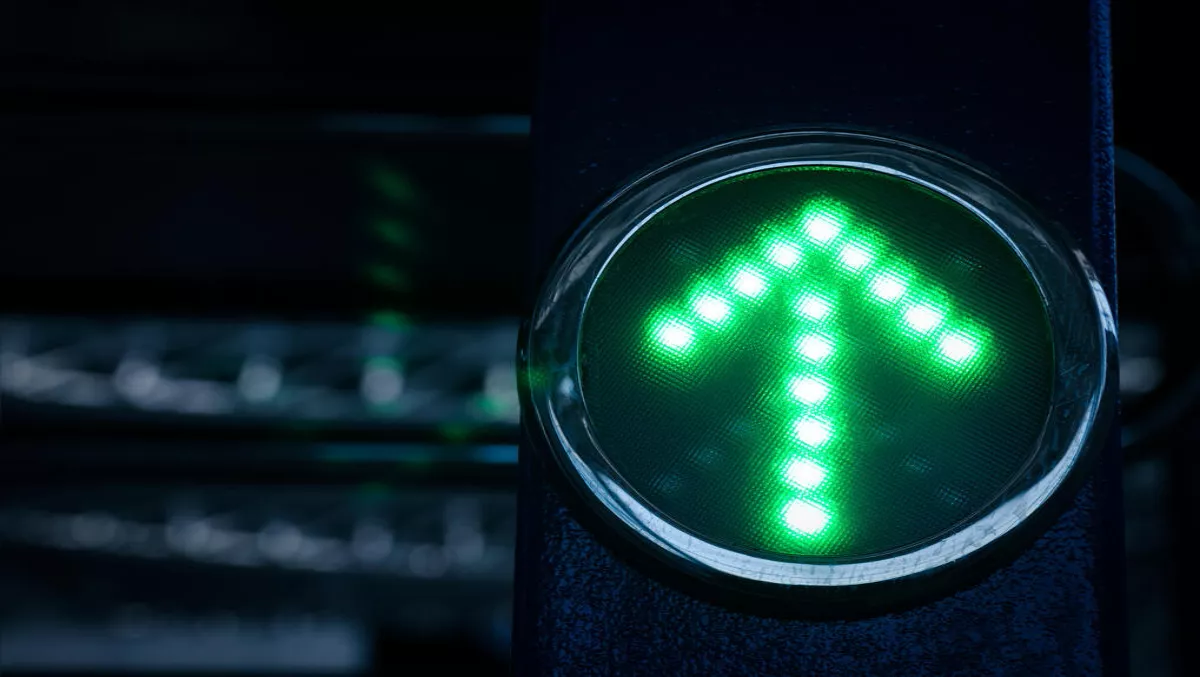 EC-Council gives Kaplan the green light for digital forensics courses
The EC-Council has given approval for Kaplan Singapore to use its cybersecurity features in a new course designed to train upcoming digital forensics experts.
The EC-Council is the world's biggest cybersecurity certification body, producing famous programs such as the Certified Ethical Hacker and Computer Hacking Forensics Investigator Programs.
Kaplan, a Singapore private training institution, states that it has taken a renewed interest in security after both the National University of Singapore and Nanyang Technological University were breached in April.
The company says that answering the big questions - who did it and why - takes digital forensics, which secures and analyses digital evidence.
The agreement currently stands between Kaplan, EC-Council and Wissen International, the organisation that markets Kaplan's programs.
EC-Council will allow Kaplan to use the Certified Secure course as part of Kaplan's Foundation Diploma, to be launched later this year.
In addition, EC-Council's Certified Security Specialist and Certified Network Defender courses to be integrated into Kaplan's Skills-Based Diploma, also to launch later this year.
Kaplan will also launch a new University of Portsmouth degree in forensic computing, which will provide what the company calls the core background training to become a computer forensics investigator.
"With rising cybercrime, such investigators are needed for a range of offences -- from minor indiscretions to major embezzlements and serious sexual offences, in which trained personnel need to track information on digital media and examine digital evidence necessary for criminal investigations," the company says in a statement. Murdoch University is also delivering cyber forensics programs through Kaplan, and will work with Google to co-host the Singapore Forum on Cyber Worlds in the Asia Pacific 2017 on August 3.
The forum will look at cyberwellness, cyber governance, cyber lifestyles, cybersecurity and ethics.
Kaplan also cites Singapore's National Cyber Security Masterplan 2018, which aims to boost the number of security experts, promote security measures and enhance security of infrastructure.