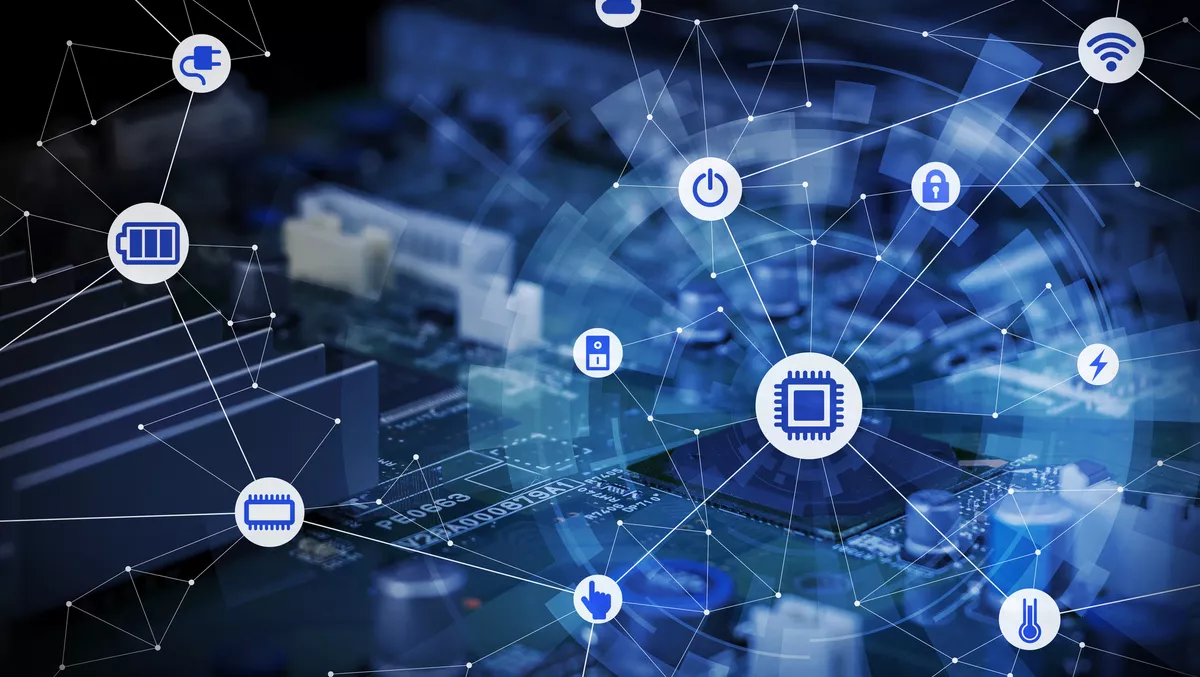 Duality Technologies and NTT DATA help ensure mutlisource data privacy
FYI, this story is more than a year old
Duality Technologies and NTT DATA have announced an ongoing working relationship that has helped evaluate the use of sensitive multisource data while ensuring privacy is maintained.
The engagement was assisted by the NTT Innovation Laboratory Israel, which supported the process and helped with the evaluation.
In an effort to enhance overall customer and partner experience, NTT DATA utilised Duality's platform to enhance two company-wide initiatives, enabling secure data collaboration across
multisource data sets.
In the first initiative, NTT DATA scientists were given the tools to analyse and learn from previously inaccessible data to make recommendations on personalised health plans in a safe and secure way.
The second aimed to leverage telecommunications data from various mobile GPS devices to compare millions of data points from multiple data sources - while still preserving user information and location privacy. This allowed NTTA data scientists to track critical infrastructure information to help optimise user experiences.
NTT manager, Data Secure Team Hiroyuki Yamanaka says the partnership allows a wealth of new opportunities and better outcomes for customers.
"In working with Duality, we are able to leverage the data in our extended client and partner networks to open new lines of business in a variety of industries - all for the greater good of our customers, without infringing on their privacy or their rights," he says.
Duality CEO and co-founder Alon Kaufman agrees, saying that new insights can pave the way for a brighter future when it comes to data.
"As the value of data continues to grow in our digital world, the impact of combining data from multiple sources has an exponential value. NTT DATA is a true forward-thinker and a commendable example of how enterprises can transform the customer experience by employing proven data collaboration methodologies that better predict their needs.
Duality says that a one-size-fits-all approach to data encryption and data sharing needs to evolve in order to help support the ever-changing needs of today's global enterprise. They say sharing of sensitive data from multiple sources was rarely achievable, and now there is the technology to create a secure transfer of information.
"Enterprise organisations are no longer limited by regulations or the inability to combine data sources across multiple contributors. The advancements within the PETs space have dramatically changed the data collaboration landscape," says Kaufman.
Duality says they endeavour to empower enterprises to securely learn from their own data as well as their collaborating partners' data. They provide a framework for the unique ways that organisations collect, consume, and most importantly, benefit from shared data, making it easier to create better solutions and outcomes for customers.