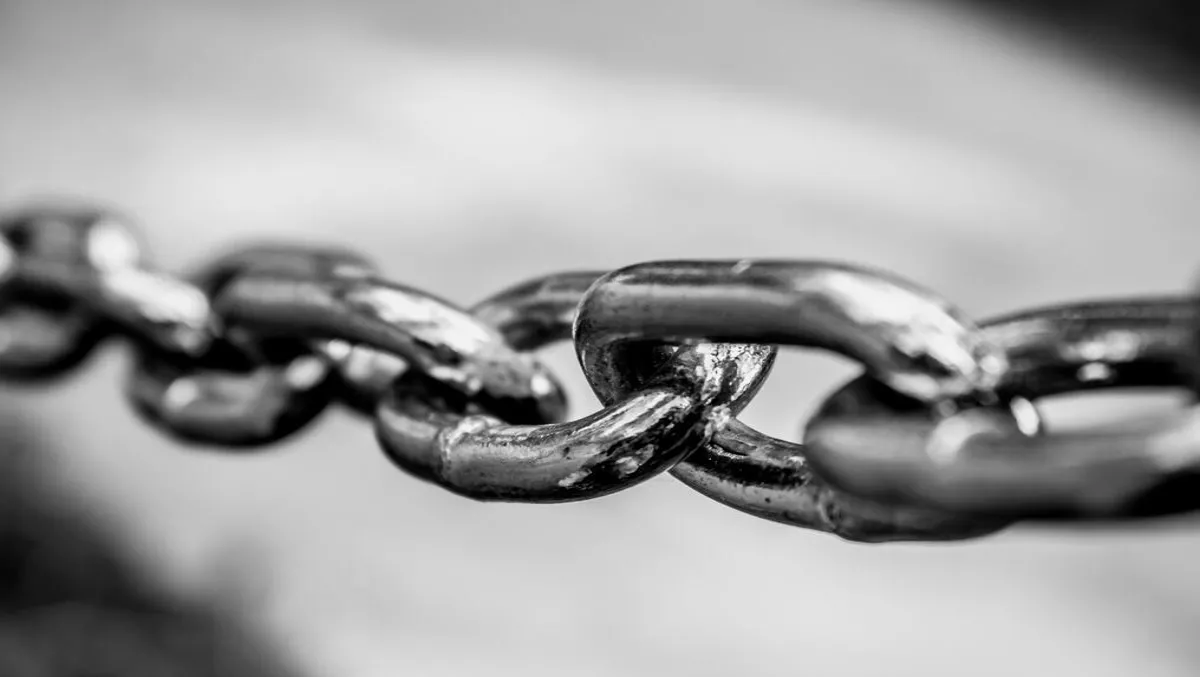 Dropbox doubles down on corporate data protection
FYI, this story is more than a year old
Dropbox says it is doubling down on corporate data protection with new security controls designed to protect data and make it easier to share and collaborate.
The company has developed the new solutions as part of what it calls the 'AdminX' initiative, available to Dropbox Business and Dropbox Enterprise customers.
The Dropbox admin console now includes network control tools to prevent data leakage, subdomain verification to for more granular control and access, device approvals to limit and tailor access approval, and enhanced audit logs for reporting.
"It's often challenging for businesses to balance between facilitating easy collaboration and safeguarding company data. Traditionally, enterprise solutions have come at the expense of simplicity and great design. At Dropbox, we see an opportunity to eliminate these trade-offs by applying our 'user-first' design approach to reimagine and improve the IT admin experience," said explains Rob Baesman, head of product at Dropbox Pro, Business and Enterprise.
The company has also announced that its beta version of Dropbox paper has also received an admin upgrade, with new admin controls allowing team-only sharing, the Dropbox audit log and account control.
Finally the company has improved its network acceleration infrastructure, claiming that it will increase sync performance speed up to threefold. The company now has 11 points of presence around the globe, including Japan and Hong Kong.
The company has also launched a a free open-peering policy for ISPs, allowing them to connect to the Dropbox network to improve performance and reliability. The policy has attracted more than 400 ISPs worldwide, including New Zealand's Vocus Communications.