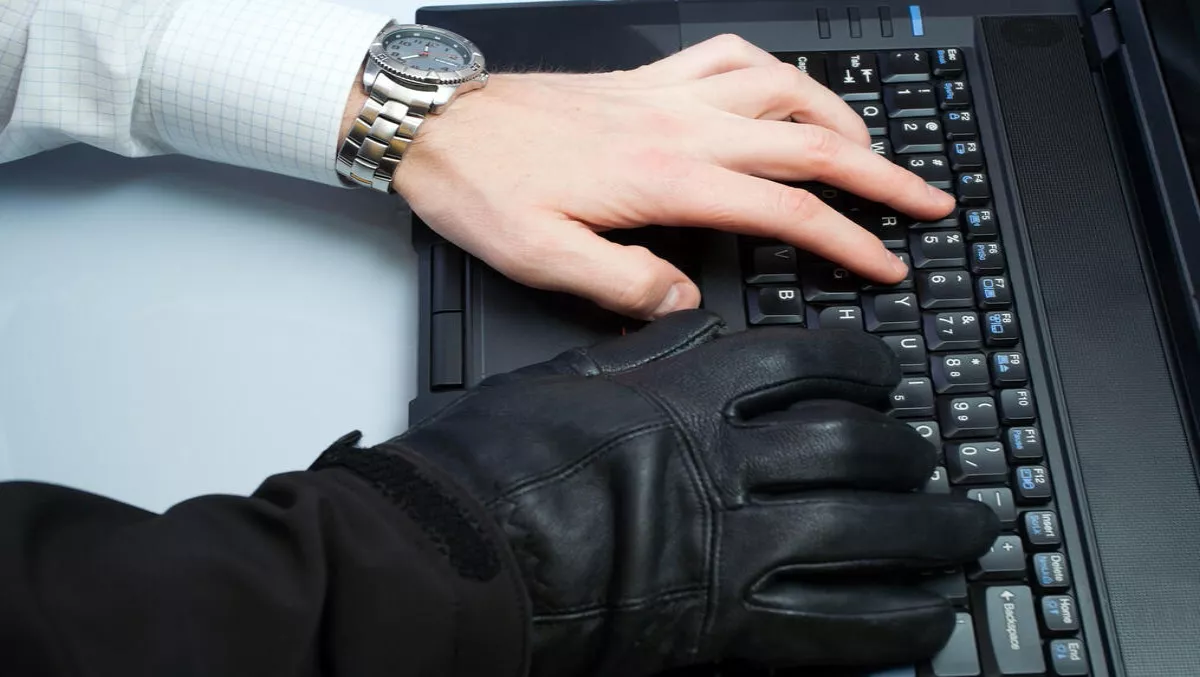 In depth: A lawyer's perspective on ethical hacking & penetration testing in Asia
What constitutes 'ethical hacking' in an organisation and are there any grey areas in the law? We sat down with RHTLaw Taylor Wessing's cybersecurity and data protection lawyer Jack Ow to find out.
Jack Ow is an intellectual property lawyer who helps technology providers and users with regulatory compliance obligations, as well as legal rights and obligations in commercial transactions.
He, like most organisations, is seeing an increased reliance on technology from businesses and countries across the globe for daily and critical operations. But how do businesses ensure security?
Ow believes that ethical hacking will take on a much bigger role. How that role develops, however, could take two paths:
"The organisation may use its in-house employees or commission third party white hat hackers to hack its own systems to identify gaps and vulnerabilities.
"Alternatively the organisation may 'crowd source' the exercise by inviting the public at large including hacking interest groups to benefit from a diverse range of skill sets and expertise to test its systems. Depending on how the exercise is conducted, some organisations may offer a reward to the member(s) of the public who manage to find the vulnerabilities. These rewards are called "bug bounties".
There are no thorough studies about whether organisations who undertake ethical hacking fare any better than those who don't when a data breach hits.
Ow says this is because there are many variables involved in cybersecurity. They include the adequacy of defences, the implications of the risk itself, and whether the threat is known or unknown.
"It would unwise to simplify that ethical hacking would result in better management of breaches. That being said, engaging in some form of ethical hacking and penetration testing will go some way toward identifying new or unknown vulnerabilities for the improvement of existing defences" he says.
A cyber attack could equally succeed or fail in the following circumstances:
He also says that successful prevention depends on continuous improvements and vigilance across people, processes and systems.
In terms of ethical hacking and penetration testing laws in Singapore, Ow says there is no omnibus legislation yet, but it could change next year as the draft Cybersecurity Bill goes through the legislative and parliamentary process.
"Based on current wording of the draft Bill, there are plans to regulate 'licensable investigative cybersecurity services', which includes hacking services and penetration testing services," he explains.
In addition, Singapore's Computer Misuse and Cybersecurity Act was amended this year. Amongst the changes were criminal liabilities for those who deal in personal data obtained through hacking.
Singapore's Personal Data Protection Act also protects personal data involved in ethical hacking or penetration testing. Sometimes individual consent is required for the collection and use of personal data.
There are a couple of exceptions – namely responses to emergencies that threaten the life, health or safety of individuals; publicly available personal data; or that collection is necessary for 'evaluative purposes'.
"Most countries would have some form of legislation to criminalise unauthorised access or use of computer systems, and depending on how they have been worded, the provisions could set out parameters for ethical hacking," Ow adds.
Organisations that wish to recruit ethical hackers from outside the company need to be sure that the party will neither abuse their privileges nor walk away with information that could compromise the company in future.
Ow says there are no fool-proof measures, but there are a number of things organisations can do to stay as safe as possible.
These include conducting due diligence; checking the person's certifications; making sure contracts cover appropriate safeguards and what happens with the collected information; and tracking privileges.
He also states that organisations could also design appropriate policies and practices specifically for ethical hacking and penetration testing. These policies could include:
Methodology
Rules of engagement (including parameters, user rights and responsibilities, protection of sensitive information and critical systems, emergency procedures, backups);
Duration;
Success criteria;
Retesting considerations;
Reporting and documentation requirements;
Evidence retention requirements;
Using a combination of internal and external testers/assessors;
Rotate between external testers/assessors.
Ow also says when it comes to choosing contractors or managed service providers, there is no one right answer about how to go about this.
"The use of external contractors and managed service providers carries the risk of compromising sensitive computing and network architectures when they are revealed for them to conduct their services. That being said, the business operations of such providers are premised on security, so it is in their interest to ensure they act properly and minimise the risks of breach on their end, in order to remain in business," he explains.
Ow says that organisations should communicate and seek approval from stakeholders, including management. Depending on the type of testing, functional departments may also need to be notified.
Laws and regulations could also influence how reviews are conducted, documented and reported, particularly if the organisation is operating in a regulated industry.
In the case that other obligations arise, such as insurance, contractual obligations may also require that organisations notify insurers of the findings.
In the worst case scenario – a data breach caused by the penetration tester or ethical hacker, Ow says that an organisation can claim against the service provider for breach of contract and negligence.
"If criminal conduct is involved, then the organisation may report the matter to the law enforcement agencies. Whether the organisation can recover the financial loss and damage suffered under its insurance policies would depend on the provisions of its policies," Ow concludes.