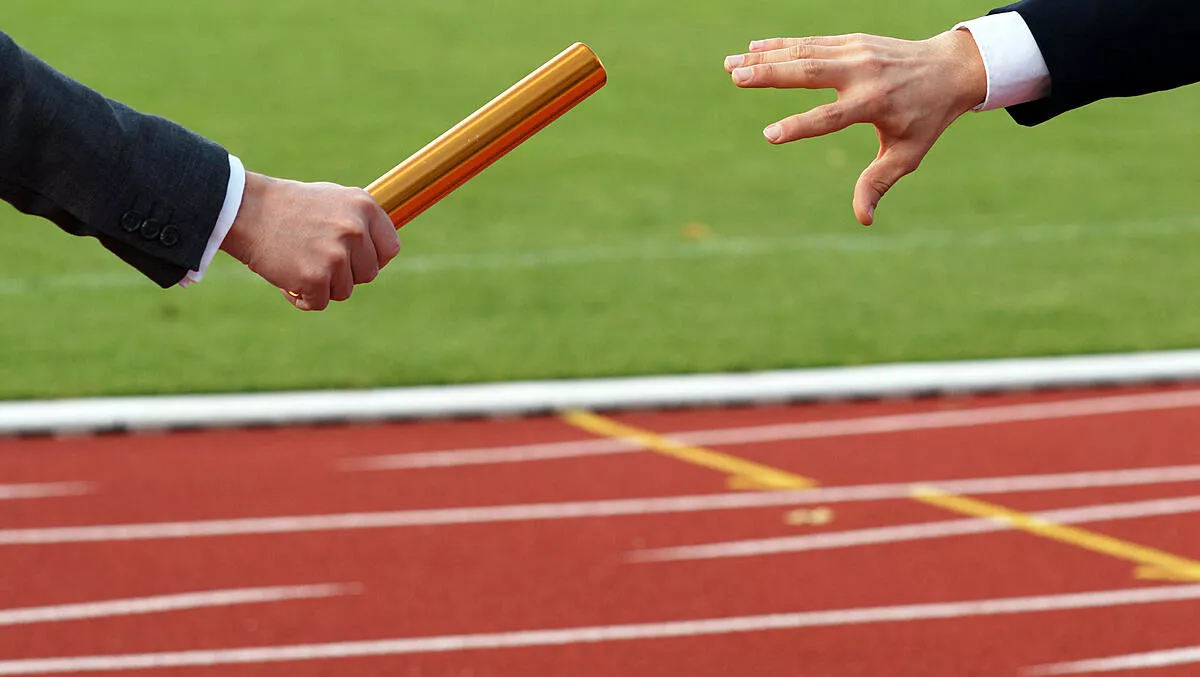 Dell Technologies sells RSA for US$2 billion
Dell Technologies has divested itself of cybersecurity firm RSA and sold the company to Symphony Technology Group for US$2.057 billion.
The sale includes RSA's products including RSA Archer, RSA NetWitness Platform, RSA SecurID, RSA Fraud and Risk Intelligence and RSA Conference.
Dell Technologies chief operating officer and vice chairman Jeff Clarke says this is the right long-term strategy for Dell, RSA, and their customers and partners.
Clarke reveals that RSA and Dell Technologies developed different strategies to meet different business needs with different go-to-market models. He says the sale will "simplify" Dell's business and product portfolio. Dell has been working to simplify its portfolio over the last three years.
Clarke says the sale also allows Dell Technologies to focus on its strategy to build automated and intelligent security into infrastructure, platforms and devices to keep data safe, protected and resilient.
"As we enter the next data decade, our customers need to secure and protect data everywhere it exists – at the edge, in the core and in cloud environments – and Dell Technologies is committed to continued innovation in security capabilities and services. We continue to innovate across our portfolio with automated and intelligent security features, functionality and services built into infrastructure, platforms and devices to keep data safe, protected and resilient.
RSA president Rohit Ghai wrote in a blog that RSA has always been about focusing on the success of its customers and the sale heralds an exciting opportunity for RSA to "accelerate its journey and fully embrace our mission to help customers thrive in today's high-risk digital world".
Symphony Technology Group managing partner Willian Chisholm says that RSA is an "elite" security brand and represents an opportunity for solving challenges associated with customers' digital transformation journeys.
"We are excited and fully committed to maximising the power of RSA's talent, expertise and tremendous growth potential and continuing RSA's strategy to serve customers with a holistic approach to managing their digital risk," says Chisholm.
Clarke adds that Dell Technologies wanted to determine the best long-term future for RSA. As a result, it sought a partner that would be committed to RSA's customer and partner base and would be interested in maximising RSA's talent and growth potential.
"We believe Symphony Technology Group will be the right custodian to achieve these goals," says Clarke.
Clarke adds that RSA will operate business as usual until the transaction closes in approximately six to nine months' time.
The transaction is subject to customary conditions. Morgan Stanley - Co. LLC is acting as exclusive financial advisor to Dell Technologies. Hogan Lovells is acting as legal advisor to Dell Technologies.
UBS Investment Bank and Jefferies LLC are acting as financial advisors to STG and Davis Polk - Wardwell LLP is acting as legal advisor. UBS Investment Bank and Jefferies Finance LLC are providing financing for the acquisition.