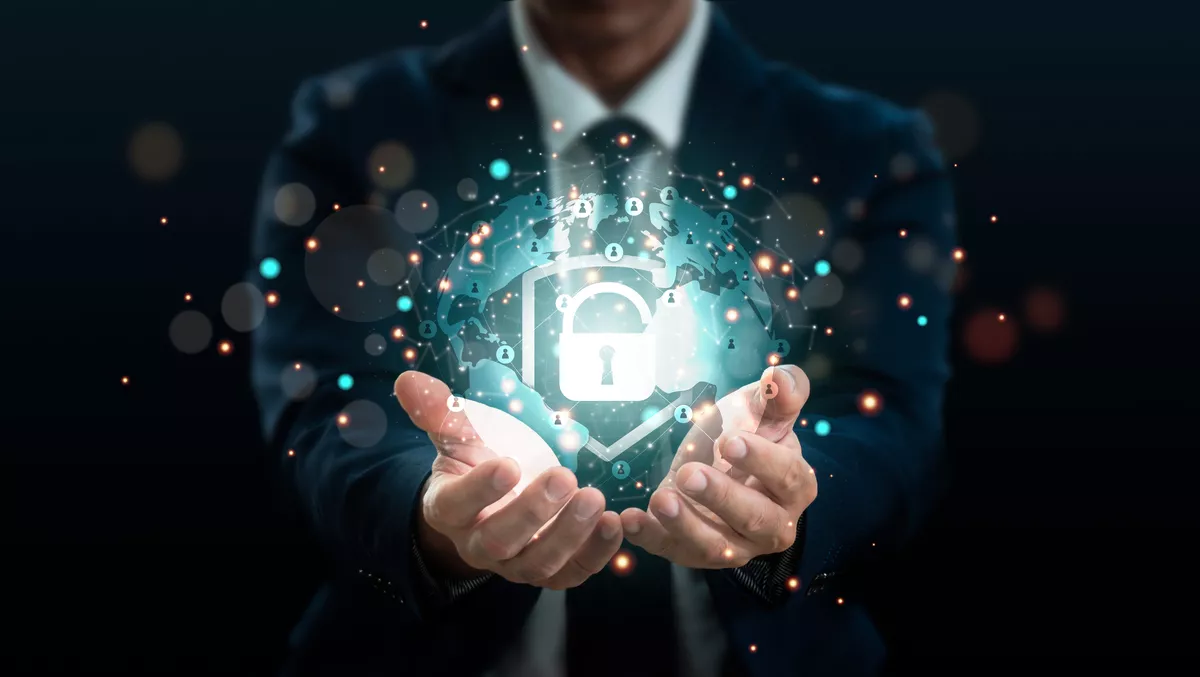 Delinea unveils new Secret Server features and improvements
Delinea has announced new features and enhancements to expand the capabilities of its Secret Server, including design updates and new security controls.
The privileged access management provider has introduced a Remote Access Service, which offers VPN-less browser-based RDP/SSH session management for contractors and remote employees.
Adding to Secret Server's current session management capabilities, Remote Access Service also makes it easier to use and reduces friction as it doesn't need an end-user client or VPN connection to support the different environments and systems used by an extended workforce.
Remote Access Service works with Secret Server on-premises and in the cloud.
The latest update to Secret Server also comes with improvements to its existing disaster recovery capabilities by giving businesses automated redundancy to ensure break-glass access to secrets in the event of an infrastructure failure.
Delinea notes that improving cloud infrastructure allows for seamless failover, quicker disaster recovery and hybrid failover.
Further, these updates mean customers now have the flexibility to automatically replicate secret data either to another on-premises or cloud instance to ensure resiliency.
"With this latest release of Secret Server, we are improving the resiliency of secrets for our customers with automated disaster recovery options for both on-premises and the cloud," Delinea chief product officer Phil Calvin says.
"We are also improving usability and reducing friction by providing session management capabilities that require no VPN or end-user client to better support the current environment where more employees and contractors are working remotely.
The latest release also includes enhancements to password complexity rules, revisions to incident response practices, and many UI improvements for a seamless user experience.
The updates to its Secret Server offering come after Delinea reported strong financial results for the Q1 2022 financial year, seeing annual recurring revenue (ARR) growth exceeding 35%.
In addition, the privileged access management provider added 340 new logos during the quarter and surpassed a key milestone, reaching more than US$200 million in ARR.
The results reflect a continued momentum for the company, and it notes that the highlight of the quarter was its rebrand as Delinea in February, following the merger of Thycotic and Centrify in 2021.
Delinea also recently announced a range of training and certification initiatives to help scale the capacity of VARs, System Integrators, MSPs and MSSPs to meet the demand for PAM solutions.
The company has invested in ANZ and Asia partner training and certifications, with nine in-person partner enablement events.
Six are in-person events in Canberra, Singapore, Perth, Sydney, Auckland and Wellington. Three are virtual events covering North Asia, South Asia and ANZ.
The company also says more events will be scheduled in the second half of the year, including Melbourne, Brisbane and Adelaide.