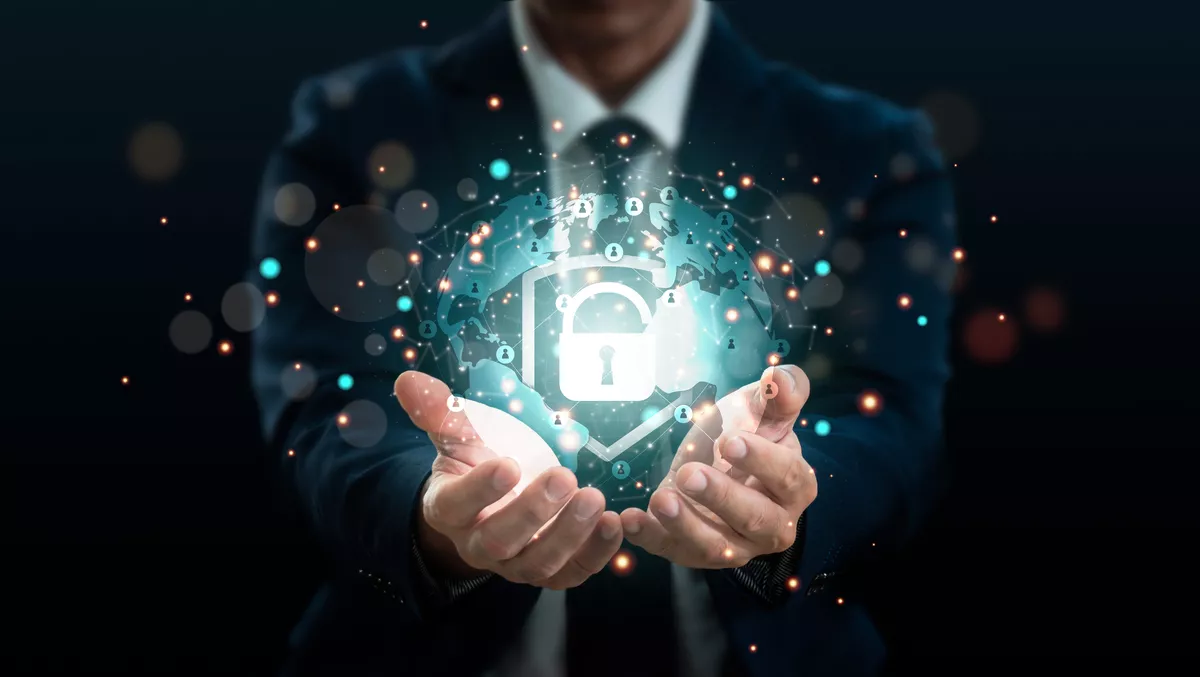 Delinea reports record revenue and customer acquisitions
FYI, this story is more than a year old
Delinea has reported a record annual recurring revenue for the 2021 fiscal year, along with a range of new customer acquisitions globally.
The company gained more than 1,400 new customers while delivering over 35% year-over-year annual recurring revenue growth.
This has worked in line with a recent rebrand and growth that was driven by scaled global expansion initiatives and significant product innovation throughout the course of 2021.
In early 2021, the company merged with PAM leaders Thycotic and Centrify to help create a new vision for modern privileged access management. Combining and integrating both companies' specialised technologies, the merger saw the creation of brand new offerings and opportunities on a global scale.
The Delinea executive leadership team also expanded in 2021 with the appointment of several new members to its Board of Directors to support the company's growth plans.
Delinea CEO Art Gilliland says that the company is proud to share its statistics and success and says it highlights Delinea's ongoing commitment to providing the best solutions for its customers.
"Delinea has quickly achieved many significant milestones. Our excellent growth in both new customers and annual recurring revenue validates our strong focus on customer success and is supported by the breadth and depth of our portfolio," he says.
"In 2022, we look forward to continuing our mission to secure the digital freedom users deserve by delivering easy to use, scalable and seamless enterprise solutions."
Other key highlights in the report include:
A customer satisfaction rating of 4.8 (out of 5.0) by customers
Over 30,000 downloads of Delinea's free tools and solutions trials in 2021
Over 45,000 streams of the 401 Access Denied podcast
The company also brought to market a number of innovative solutions, such as their Secret Server, Server Suite, DevOps Secrets Vault and Account Lifecycle Manager.
A variety of industry awards and recognitions were also gained during the year, such as:
Thycotic and Centrify were both named Leaders again in the 2021 Gartner Magic Quadrant for PAM
Thycotic and Centrify were both recognised again as Leaders in the 2021 KuppingerCole Leadership Compass for PAM
Thycotic was named to the Inc. 5000 list of fastest-growing private companies in America for the ninth consecutive year
Thycotic was recognised as a 2021 Gartner Peer Insights Customers' Choice for Privileged Access Management, and a Gold Winner in the IT World Awards
Centrify was named an Editors Choice winner in the Global InfoSec Awards at RSA Conference 2021, and a Gold Cybersecurity Excellence Award winner for PAM