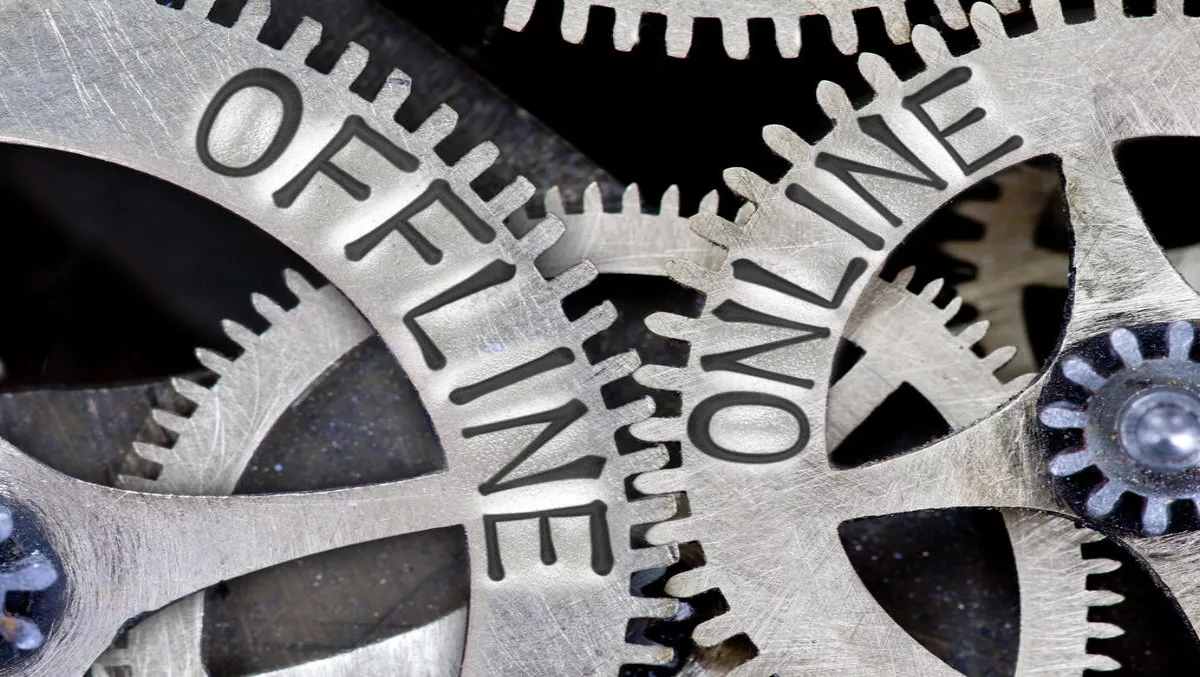 DDoS: How Big Data can help combat a real and prevalent threat
Imagine this: you're trying to access your preferred news outlet online, but it isn't available. So you try another one, and another one, then your Facebook account, then Twitter, but nothing is working. While this may seem like a worst case scenario, it was very real last year when a DDoS cyber-attack brought down half of America's internet, and involving popular Australian websites such as ANZ, Coles Westpac and more.
DDoS attacks are becoming more and more prevalent, with more than 2000 attacks observed every day globally, forcing thousands of websites into shut down. However serious a DDoS attack can be, there are things to know, lessons to be learned, and ways to combat this threat. Big Data is one of them.
Why DDoS attacks are a serious threat
DDoS attacks make online services unavailable by overwhelming them with heavy traffic from multiple sources. Attackers target a wide variety of important, data-heavy websites such as banks, news outlets, and even government-owned sites. Websites can also be held hostage through floods of malicious traffic and then ransom is demanded—especially for high value websites in banking, financial, telco and retail sectors.
However, DDoS attackers are not targeting victims visiting the website, but the website itself. Website with huge customer value bases are typically of interest, trying to jeopardise and disrupt their daily business for personal attackers gain.
This can pose a particular threat when these attacks target specific industries such as the banking industry. The 2012 Ababil assault targeted high profile banking websites in the US, as well as the New York Stock Exchange. The 2016 Australian Census may also have been targeted by DDoS attackers in order to extort vital information.
Finally, with electronic voting options for government elections becoming a potential option for the future, further problems could arise where a platform is attacked and its information used towards favouring one candidate over another.
DDoS attackers know what to do and who to target for maximum impact. Although the amount and the power of attacks may seem insurmountable, businesses that employ Big Data have a better chance of standing strong against them.
How Big Data can protect against DDoS
Businesses are becoming more sophisticated in their use of Big Data—but so are cyber attackers. Businesses can protect themselves and prevent attacks with Big Data, and ensure they are keeping one step ahead of attacks. Firstly, to enable the DDoS cyber security logging on a web-scale Big Data solution requires a distributed environment.
This add value to the businesses to retain information on their cyber-attacks and start analysing this information. Big Data solutions are designed for agile and effective anomaly detection in order to develop predictive solutions to reduce risks early to prevent similar cyber-attacks in the future.
Big Data can also let businesses learn about the attacks and their style so that new patterns of suspicious behaviour can emerge and are being looped back into business processes, a dynamically living business adjustment to attacks.
Large scale sequence statistics can also show events with normal behaviour but when criminals attack with fake traffic, phishing attacks or other cyber assaults, the event sequence will be different illogical, meaning the criminals couldn't predict them. For example, a bank could daily analyse a huge amount of data and a simple anomalous sequence pattern could be a valuable clue to identify and shut down an attack.
Finally, armed with Big Data and appropriate statistical models, the subtle "fingerprints" left by cyber criminals can be identified and, in a system set up for speed, criminal assaults can be thwarted before major damage is done.
Advanced security attacks such as DDoS will continue, and each one will be different. The good news is that Big Data approaches give businesses the opportunity to keep changing their defensive stance as fast as cyber criminals come up with new ways to attack.