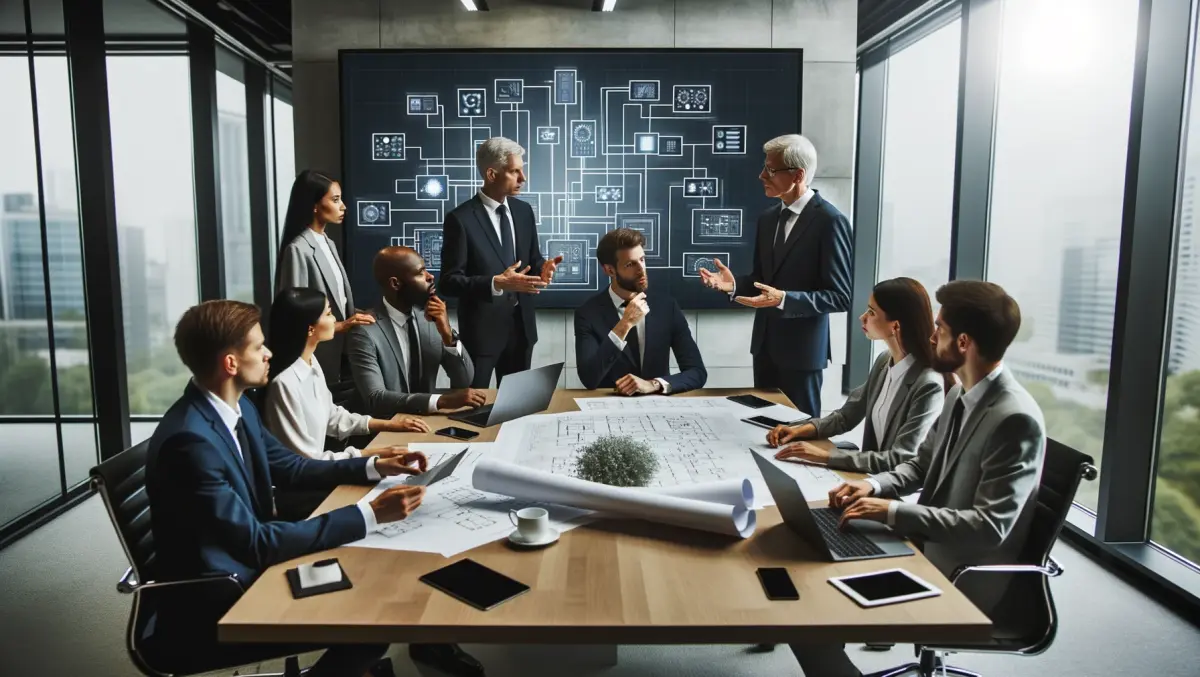 Data protection overlooked in race for digital transformation - IDC
Fri, 24th Aug 2018
FYI, this story is more than a year old
Nearly half of respondents (49%) from the Asia Pacific (APAC) region suffered an unrecoverable data event in the last three years with 40% of these respondents experiencing a greater direct loss of revenue from tech-related disruptions, according to the findings of an IDC whitepaper commissioned by Zerto, State of IT Resilience.
The IDC research surveyed 500 senior-level IT and business managers from over 10 unique industries and companies of all sizes and geographies about the challenges to achieve IT resiliency and its importance to digital transformation and included respondents from Australia and Singapore.
While the majority of businesses surveyed have a cloud, digital transformation or modernisation project already planned for the next two years, these same businesses rate themselves as immature on resilience objectives.
This gap highlights the current demands on IT teams who are being tasked with cloud and modernisation projects even as they struggle to keep pace with basic protection and recovery.
The survey results validate that only resilient operations can businesses mitigate the risk of downtime and focus on projects that drive transformation.
Here are some of the key findings of the research:
Businesses are putting themselves at risk
For organisations that experienced technology-related disruptions in the last two years, the consequences were significant.
Up to 92% of APAC businesses have experienced a technology-related business disruption in the past two years.
Permanent customer loss as a result of the disruption also impacted 32% of APAC respondents.
More APAC respondents (25%) reported experiencing major damage to their reputation from tech-related disruptions compared to their North American and EMEA counterparts at 18% and 19% respectively.
A whopping 47% of Asian respondents reported experiencing disruptive customer demands/requirements as opposed to 28% of respondents from North America and 32% from EMEA
This risk is only going to become larger as disasters encompass broader categories of disruption, including malicious attacks.
Up to 78% of APAC organisations have experienced a malicious attack in the past 12 months. Of this group, 82% have succumbed to an attack with 42% having suffered five or more data corrupting events.
APAC organisation (75%) also suffered the highest number of email phishing attacks compared to North American respondents (65%) and EMEA respondents (66%).
Strong uptake of new technologies in APAC
The APAC region led the way in the adoption of new technologies.
Among APAC respondents, 37% and 51% reported that digital transformation and data protection modernisation respectively were key IT priorities for them for the next twelve months.
This was compared to just 30% of North American respondents and 29% of EMEA respondents for digital transformation and 42% of North American respondents and 37% of EMEA respondents for data protection modernisation.
APAC businesses also led the way in the deployment of the Internet of Things (IoT) within their organisation with 51% of APAC respondents currently doing this compared to 36% of their North American counterparts and 32% of their EMEA counterparts.
Ensuring that the entire IT infrastructure is resilient will be critical for business success and for completion of transformation, modernisation and cloud projects.
IT resilience spending and training will increase
IT resilience needs to be a key strategic priority for any forward-thinking organisation and data protection needs to be top of mind for organisations in this resilience effort.
More than 43% of APAC businesses expect the complexity of data protection to increase, and having multiple tools only enhances this complexity.
To meet this growing complexity, 85% of APAC respondents plan to hire and/or train more staff, and 94% expect to spend more on IT resilience in the next 24 months.
Cloud was also highlighted as an essential part of IT resilience, as cloud-based data protection was the highest-rated IT initiative over the next 12 months.