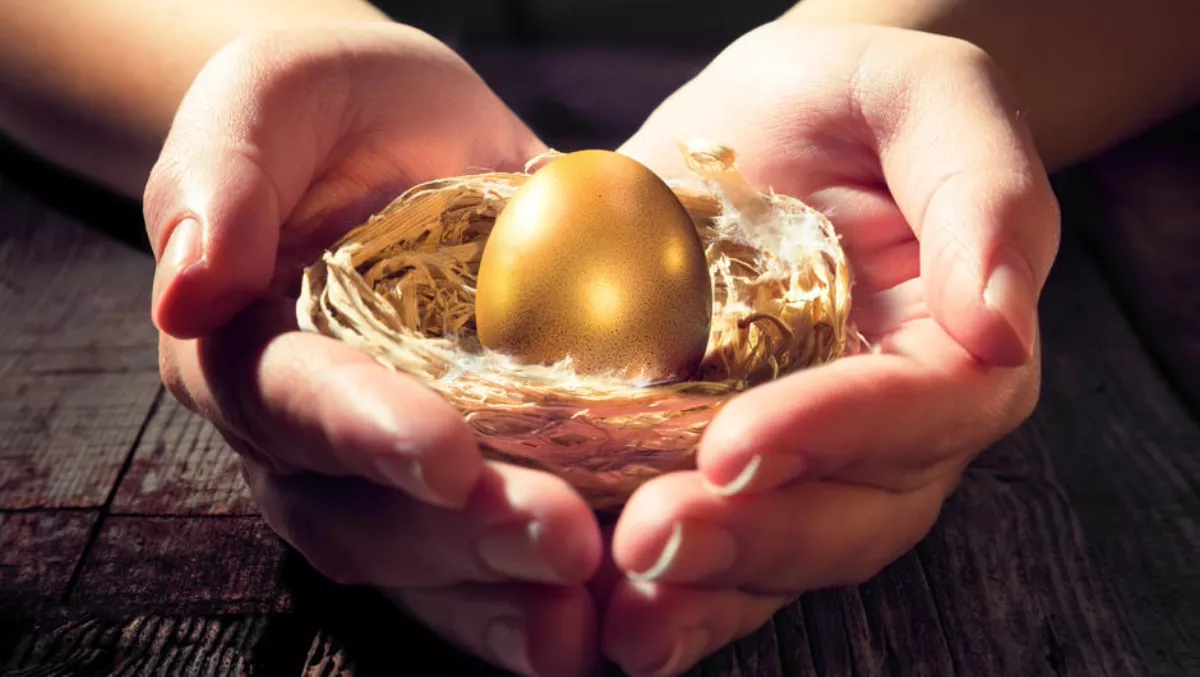 Darktrace's rapid global expansion paying off to tune of $1.25b
Tue, 24th Jul 2018
FYI, this story is more than a year old
Five-year-old cybersecurity firm Darktrace has ended its financial year with more than US $400 million (EUR 342 million) worth of contracts, marking an 'all-time high' for the company.
Darktrace is now valued at $1.25 billion (EUR 1.3 billion) with revenues climbing 100% year-on-year, a sign that the company's rapid global expansion is heading in the right direction.
The company uses artificial intelligence and machine learning as part of its cyber defense called the Enterprise Immune System.
It is able to detect and respond to cyber-threats across diverse digital environments, including cloud and virtualized networks, IoT and industrial control systems.
Darktrace Antigena, which is the company's autonomous response solution, has also experienced a 30% deployment increase in the last quarter. It now defends more than 7000 networks.
The company explains:
"This AI response capability defends networks 24/7, blocking seven high-severity threats per minute, and saving ten hours a week per security analyst on average. When attacks move at machine speed, Darktrace Antigena augments human security teams by neutralizing the threat – protecting data from being encrypted and computers from being locked.
Commenting on the news of Darktrace's growth this year, CEO Nicole Eagan says AI is now a solid approach to cyber defense, which is reflected in the company's 'phenomenal growth'.
"We look forward to expanding our business in new markets, as well as protecting more digital and critical infrastructure with autonomous response technology and Darktrace Cloud.
Darktrace works with some major customers including global memory and semiconductor technology company, Micron; US food manufacturer, King's Hawaiian; one of the UK's largest insurance providers, Phoenix Group; the Hong Kong University of Science and Technology, and London Gatwick Airport. Partners include Siemens, BT, NESIC and Telstra.
Vitruvian Partners is one of Darktrace's most recent investors. Vitruvian Partners managing director Sophie Bower-Straziota comments: "Darktrace's highly innovative AI technology enables organizations to understand and contain internal and external cyber threats in a fundamentally unique way.
"The strength of Darktrace's value proposition is evident through the company's rapid growth, with the solution quickly becoming a "must have" addition to companies' security suites. We are thrilled to have backed the team, and look forward to supporting their continued success and expansion in the coming years.
Darktrace is headquartered in San Francisco and Cambridge, UK, and has 30 offices worldwide.