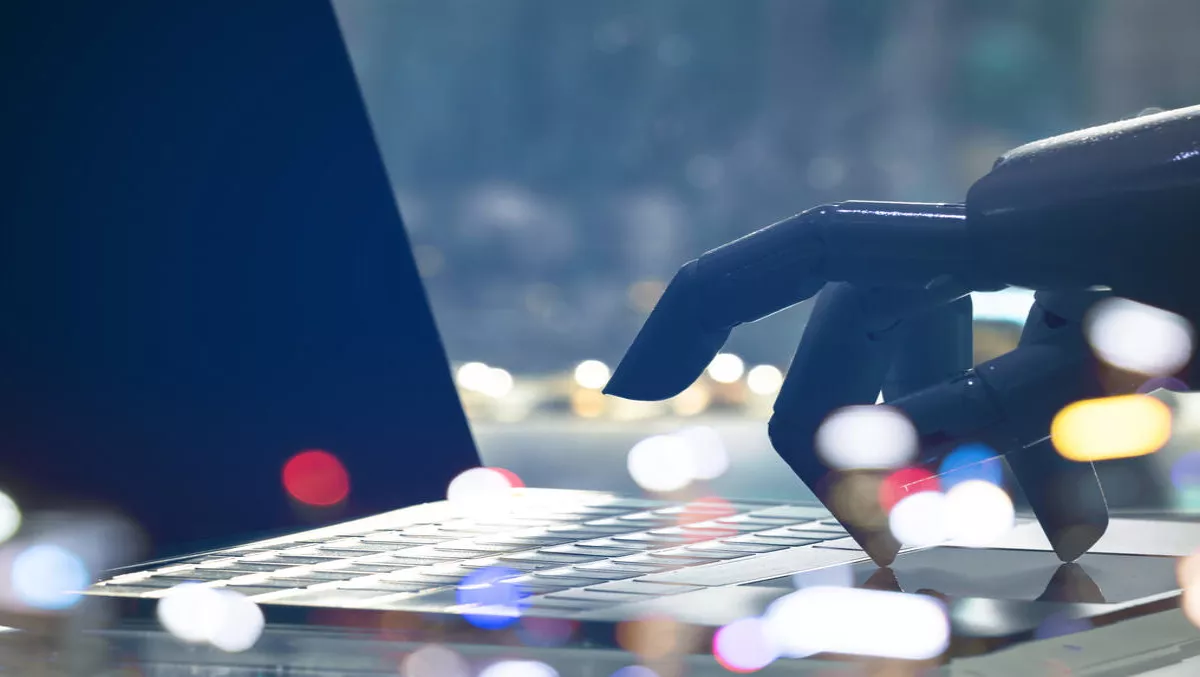 Darktrace & CITIC Telecom CPC to take "disruptive AI" security to APAC
CITIC Telecom CTC has signed a strategic partnership with machine-learning cybersecurity provider Darktrace that will bring managed security services to the Asia Pacific region.
The two companies committed to the common goal of pushing Darktrace to market as an MSSP partner across its multiple branches.
According to Darktrace, polymorphic malware and other 'new-age' attacks are capable of evading traditional security methods. Stealth actors take a considered approach until they find what they are looking for; while attacks such as ransomware can create mayhem in minutes. The company says Chinese educational institutions and other Asian enterprises were affected by this year's WannaCry attacks.
Citic Telecom CPC senior vice president of information technology and security services, Daniel Kwong, says the company saw potential in Darktrace's "disruptive AI" technology.
"Humans are consistently outpaced by increasingly automated threats, organizations increasingly recognize that traditional defenses focussed on past threats only provide the most essential protection," he says.
"This strategic partnership will enable our customers in Asia Pacific to benefit from Darktrace's world-leading AI technology and CITIC Telecom CPC's managed security services expertise and around-the-clock Security Operation Centers, all under the TrustCSI Secure AI umbrella.
CITIC Telecom CPC will capitalise on the TrustCSI solutions by fusing Darktrace AI technology with post-threat intelligence capabilities.
Darktrace CEO Nicole Eagan says that the Asian economy is growing, but local businesses need to prepare for tomorrow's threats.
"This new partnership will further strengthen our ability to respond to the overwhelming demand for our cutting-edge machine learning technology across the Asia-Pacific region, enabling companies to inoculate themselves against threats from within," Eagan comments.
Darktrace has also been busy fuelling its own expansion projects. Last week the company raised $75 million in a Series D funding round, led by Insight Venture Partners and supported by Summit Partners, KKR and TenEleven Ventures.
The company has also experienced a 140% increase in total contract value as it hit $200 million.
Eagan says the funding reflects the company's growth and validation for its purpose-built Enterprise Immune System.
"It marks another critical milestone for the company as we experience unprecedented growth in the U.S. market and are rapidly expanding across Latin America and Asia Pacific in particular, as organizations are increasingly turning to our AI approach to enhance their resilience to cyber-attackers," Eagan says.