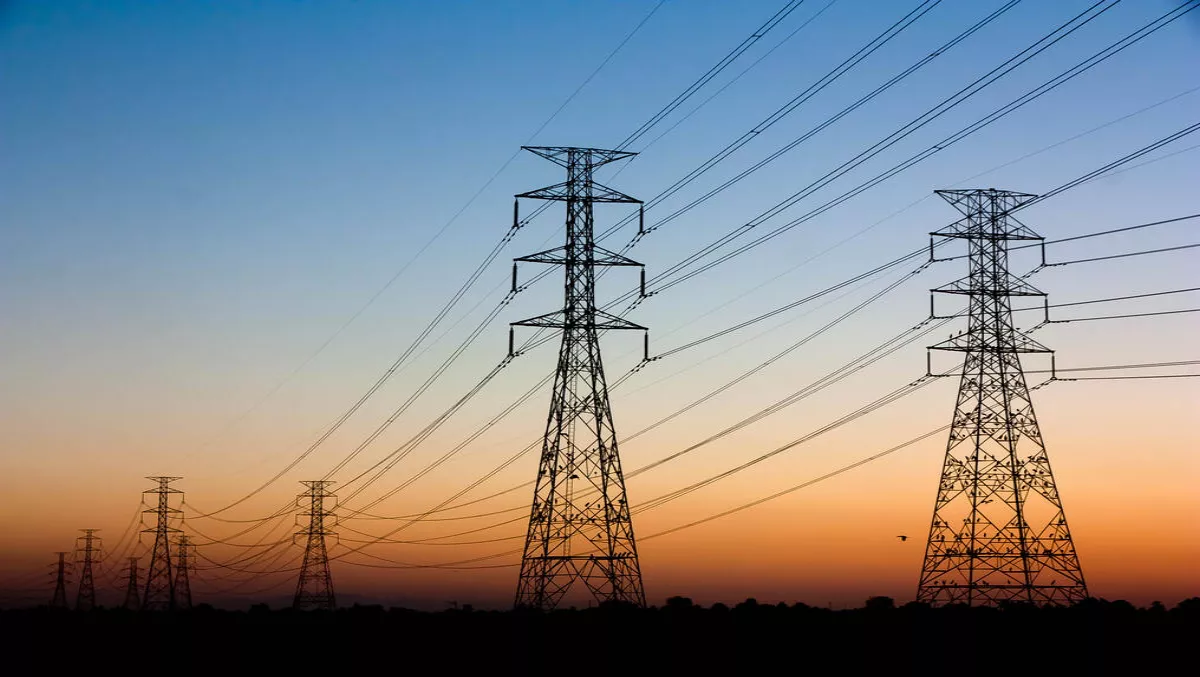 'Dangerous' Industroyer malware linked to industrial cyber attacks
Fri, 16th Jun 2017
FYI, this story is more than a year old
ESET has posted a warning that critical infrastructure worldwide could be vulnerable to the cybercriminal group Industroyer, which was most likely behind the attack on Kiev's power grid in December 2016.
ESET reports that it has analysed malware samples (Win32/Industroyer) capable of taking power grids offline - although experts are not sure whether it was a large-scale test.
What they do know is that can be used to attack other industrial control functions including digital substation switches.
According to senior malware researcher Anton Cherepanov, hackers can turn off power distribution or cause serious equipment damage.
He believes that Industroyer is capable of causing chaos because the protocols behind industrial switches are decades old. They were designed in an environment where they were isolated from external communications, so they didn't have strict security protocols in place.
"That means that the attackers didn't need to be looking for protocol vulnerabilities; all they needed was to teach the malware "to speak" those protocols," Cherepanov says.
Industroyer works by taking the form of a backdoor, which can then install and control other components. It can also connect to a remote server to communicate with systems and the attackers.
The Industroyer malware's attacks on the December 2016 power outage followed an even more severe attack in 2015. The 2015 attack caused a blackout that affected 250,000 households around Ukraine.
The 2015 attack used BlackEnergy malware, Killdisk and other malicious tools to take advantage of legitimate remote access software.
Although both attacks targeted power grids, Cherepanov believes there are no other similarities between the attacks.
"Thanks to its ability to persist in the system and provide valuable information for tuning-up the highly configurable payloads, attackers could adapt the malware to any environment, which makes it extremely dangerous. Regardless of whether or not the recent attack on the Ukrainian power grid was a test, it should serve as a wake-up call for those responsible for security of critical systems around the world," Cherepanov concludes.