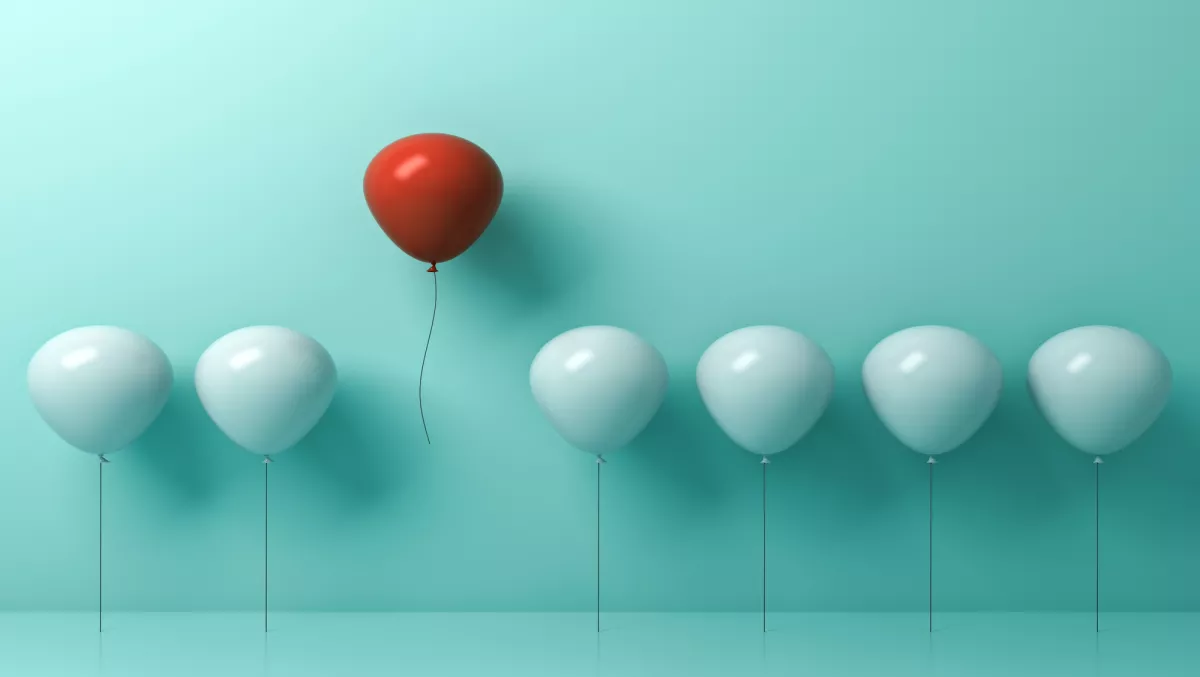 Cylance, Symantec, Carbon Black lead next-gen endpoint security market
Cylance, Symantec and Carbon Black have all featured top of the ranks in the Enterprise Management Associates' 2017 Next-Generation Endpoint Security Vendor Landscape and Five-Year Market Forecast report.
The next-generation endpoint security (NGES) market has grown to reach an estimated value of $847.08 million in 2017 alone and market growth may reach $3.45 billion by 2021.
In this year's report Cylance ranks number one in terms of market share by revenue and number five in terms of market share licenses sold. Symantec holds the top spot for the amount of licences sold.
Cylance, which uses artificial intelligence, algorithms and machine learning as part of its cybersecurity solutions, accounts for 17% of the next-generation endpoint security market, the report says.
"Legacy security solutions and strategies have largely failed, as evident by the near-daily wave of breaches being reported in the news," comments Cylance SVP of marketing Shaun Walsh.
"The continued momentum of the next-generation endpoint security market is evidence that organisations are increasingly looking for smarter technologies, which present the only chance of staying ahead of an evolving threat landscape," he continues.
Enterprise Management Associates managing research director of security and risk management, David Monahan, says Cylance's first-mover advantage by using AI for the endpoint has served Cylance and its product well.
"Strategic partnerships with companies like Dell put Cylance on the short list of emerging leaders in the space."
The report also notes that the market evolution in NGES could provide avenues for signature-less approaches to defense; the introduction of SysSecOps (systems, security, operations); the convergence of ERP and EDR; and endpoint security's ultimate move to cloud.
"Vendors able to leverage cloud for analytics also gain the advantage of being able to nearly instantly share gained intelligence to all cloud connected customers, thus protecting each more proactively," the report says.
It also notes that Symantec is committed to endpoint protection and the NGES market.
"Though it still provides signature-based defense for nuisance threats, it relies on cutting edge techniques using machine-learning and other approaches to identify system-focused attacks as early in the attack chain as possible," the report continues.
The report assessed 31 vendors in total. Here is a breakdown of the top five rankings in market share, licenses sold and composites.
Top five vendors ranked by market share:
1. Cylance 2. Carbon Black 3. CrowdStrike 4. Symantec 5. Cisco
Top five vendors by licenses sold:
1. Symantec 2. Carbon Black 3. CrowdStrike 4. Cisco 5th equal: Avecto / Cylance
Top five vendors by composite ranking:
1. Carbon Black 2. Symantec 3rd equal: CrowdStrike / Cylance 4. Cisco 5. Invincea