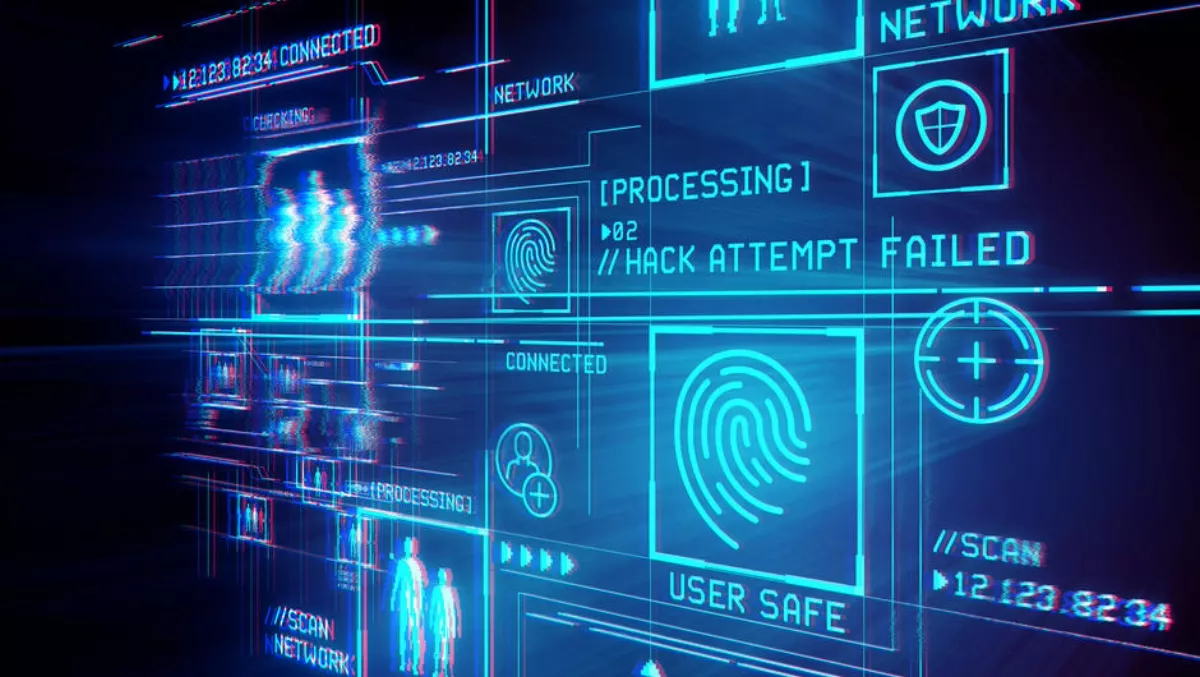 CyberSecurity Malaysia boosts server security with PSSC Labs tech
Mon, 26th Feb 2018
FYI, this story is more than a year old
CyberSecurity Malaysia has chosen US-based big data firm PSSC Labs to help secure the massive amount of cyber forensic data.
As a national cybersecurity specialist run as part of Malaysia's Ministry of Science, Technology and Innovation, the agency needed a way to facilitate, manage, securely store and access massive amounts of forensic data. That could not be done without an infrastructure upgrade.
According to PSSC Labs, which also provides high performance computing in addition to big data computing solutions, CyberSecurity Malaysia chose PSSC Labs to develop a custom-built turn-key cluster server.
PSSC has delivered high performance computing solutions to major customers including the United States Army, NASA and major United States universities.
According to CyberSecurity Malaysia's chief technology officer Dr Solahuddin Shamsuddin, the agency plans to bring high processing performance for central analysis in analysing multiple client images.
"The PSSC Labs system will act as the platform for data processing and analytics as well as visualization. The visualization will be fed to stakeholders with dashboard access," Shamsuddin says.
CyberSecurity Malaysia has to deal with approximately 10,000 security incident reports each year. In October 2017, 3240 reported incidents were fraud-related, 1781 were intrusion-related; 694 involved malicious codes and 499 on cyber harassment.
The agency also provides specialized cybersecurity services that contribute to a larger common goal of preventing or minimizing disruptions to critical information infrastructure.
According to PSSC Labs, its engineers built a custom-built CloudOOP Rax Cluster server solution.
"The complete system included ten PSSC Labs CloudOOP 12000 Data Nodes and three CloudSeek Name Nodes. All the necessary rack, 10GigE network switch and power connections were preconfigured and included. They also installed Hortonworks HDP Data Platform and Apache Metron which were preconfigured for the CSM team," the company explains.
"Apache Metron is a streaming analytics application that makes it faster and easier for security operations personnel to do their job. It is a next generation SOC (security operations center) data analytics and response application that integrates a variety of open source big data technologies into a centralized tool for security monitoring and analysis. Total storage capacity of the system is 150 terabytes.
CyberSecurity Malaysia trained a number of its Digital Forensics Department staff through a strategic training and working visit to PSSC Labs last year.
PSSSC Labs says there is room for CyberSecurity Malaysia to use artificial intelligence in its security.
"Artificial intelligence will enable CSM to predict cyberattacks before they happen by detecting changes or anomalies. The country has a shortage of skilled cybersecurity professionals, and AI will act as a 'force multiplier' to enable fewer analysts to identify, thwart and counter a far greater number of attacks," the company explains.
"It will also provide analysts with "situational awareness" by identifying and classifying any backend limitations a system may have. Artificial intelligence enables a "proactive defense", constantly monitoring for vulnerabilities that could be exploited for malicious purposes."