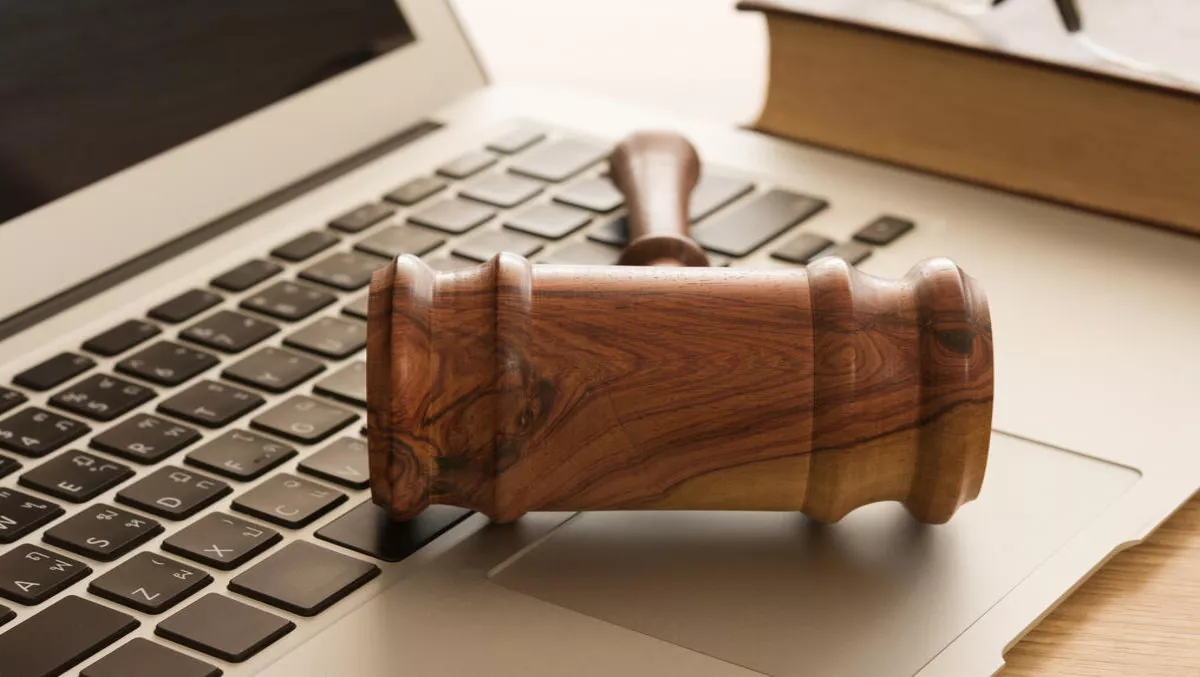 Cybersecurity holds firm during former South Korean PM's indictment
The successful capture of a government crook could all be in the tools you use, if the prosecution and impeachment of former South Korean president Park Geun-hye is anything to go by.
Carbon Black and Naru Security collaborated to provide support to local authorities in order to protect against cyber attacks during the impeachment.
The two companies believe that potential threats included nation states interested in gathering intelligence on Korean government operations, as well as attackers interested in tampering with the trial and destroying evidence.
Kane Lightowler, Carbon Black's Asia Pacific managing director, says the trial made global news and was being tracked by "millions of consumers".
"Given how high profile this case was, there were many risks to the special prosecutor's office. There was concern that Park's supporters might attempt to delete or taint evidence and the risk of other cyber attackers hoping to profit by leaking the latest evidence to the media," he says.
Park was impeached last December after allegations and indictments on bribery, extortion, corruption and abuse of power charges. She was officially stripped of power in March, while former human rights attorney and student activist Moon Jae-in was elected as replacement last week.
Together, Naru Security provided Carbon Black's Cb Response to defend against the attacks throughout the three-month trial.
"In the early stages of monitoring, we identified malicious activities via ConnecTome and pinpointed the process and MD5 with Cb Response. Moreover, unknown attempted data exfiltration was identified by Cb Response. Carbon Black offered valuable insight during a time of great political unrest in South Korea."" explains Joon Kim, Naru Security's CEO.
"By leveraging Cb Response, Naru Security gained valuable insight into nefarious endpoint activity and kept the prosecutor's office safe during an unsettling time. Increasingly, governments and political organisations around the world are turning to Carbon Black to protect their most sensitive information," Lightowler concludes.