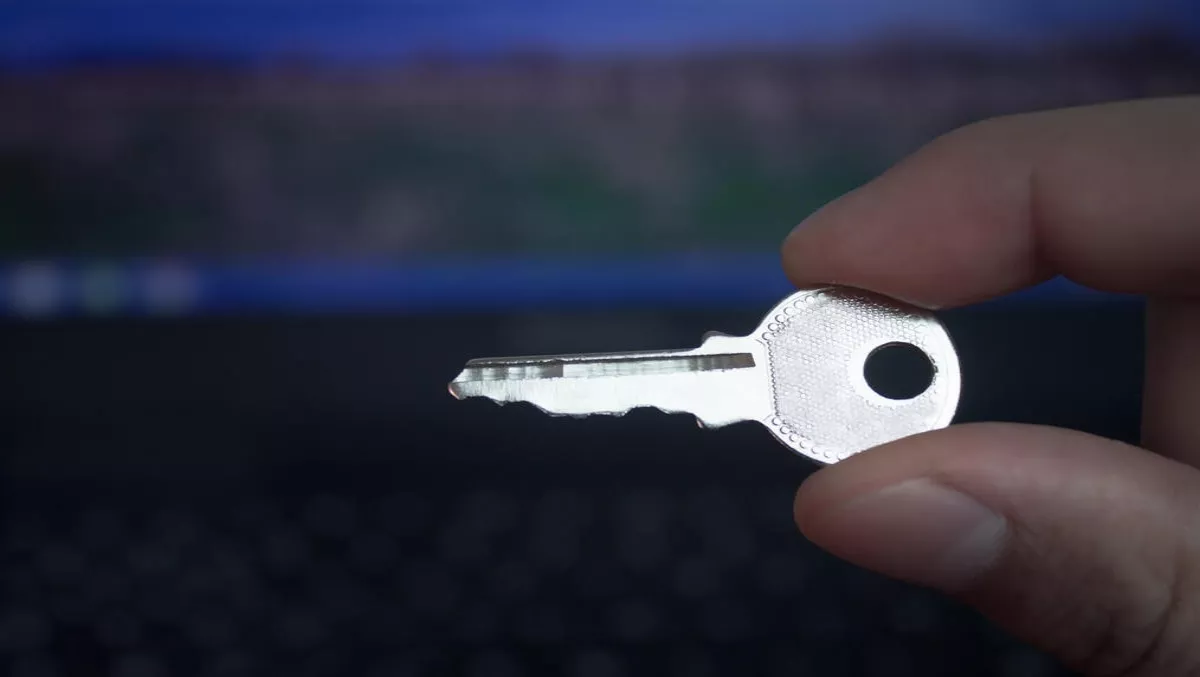 Cybersecurity firm Votiro joins VMware's TAP program
Israeli-based cybersecurity firm Votiro has joined VMware's Technology Alliance Partner Program as an access level partner.
The company, which has offices in Singapore, Australia and the United states as well as its Tel Aviv base in Israel, provides cyber protection against undisclosed and zero-day exploits that are used in cyber attacks.
It joined VMware's Technology Alliance Partner (TAP) program to collaborate on innovative solutions for virtualization and cloud computing.
"Votiro is focused on ensuring that our customers are protected from targeted attacks carried by malicious documents," comments Votiro chief executive officer Itay Glick.
"Collaborating with VMware allows us to provide our customers the benefits that come with the VMware platform including reducing costs while protecting both the virtual and physical infrastructure to secure all data channels."
VMware's VAP program ecosystem ultimately provides customers with flexible ways to choose a partner with the right expertise to serve their needs.
The TAP program also includes partners that pledge to bring 'the best expertise and business solutions for each unique customer environment'.
VMware's director of Technology Alliance Partner program, Kristen Edwards, welcomes Votiro as a valued member of the TAP program.
"This membership means customers can take full advantage of a streamlined cloud infrastructure experience. By joining the program, Votiro is working with VMware to develop technologies that can transform customers' environments."
Votiro has made its product information, collateral and other assets available on the online VMware Solution Exchange, an online marketplace in which partners and developers can publish solutions and software.
Earlier this year Gartner named Votiro a 'Cool Vendor' as part of its 'Cool Vendors in Content Services 2017' report.
Gartner says that the selected vendors displayed innovation in content creation, collaboration, integration and content protection.
Votiro says that content-based targeted attacks such as ransomware represent significant risk, especially when teams of people exchange content from inside and outside organisations.
Votiro uses technology that prevents and protects against content-related threats, and applies cleansing processes to all incoming files. Those files can include sharing services, emails and web downloads.
"We are pleased to see that our advanced CDR technology is being acknowledged as part of an emerging category of technologies within the email security space and we are confident in our ability to protect against threats that may originate from ransomware and zero-day exploits," commented Glick at the time.