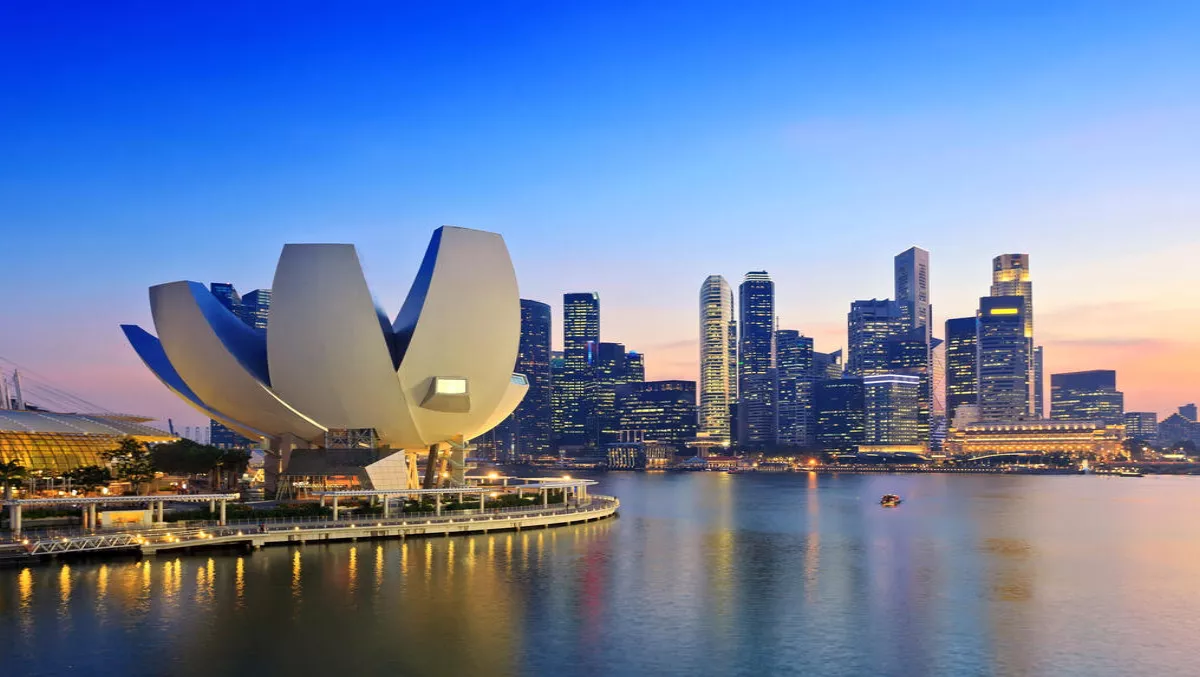 Cyberbit embraces Singapore's innovative edge to security
Cyberbit has opened its first office the 'strategic hub' of the Asia Pacific region, Singapore. The company says it is dedicated to being part of the local cybersecurity ecosystem that protects Singapore and its assets from cyber attacks.
The new office will extend Cyberbit's support to its customer base in Singapore, and will also speed up its expansion across the government and financial sectors in the region.
Cyberbit CEO Adi Dar says Singapore is a technology-driven nation that is on the forefront of products and technologies.
"We witness rapid adoption of our offering in the region, and our presence here is part of our dedication to working closely with local government and industry to strengthen cybersecurity across all sectors," Dar says.
The company focuses on delivering advanced threat detection to enterprises, critical infrastructure protection, automating security operations center workflows and staff training.
The company says that with machine learning and big data constantly growing, its strategy is to maximize protection against signature-less threats.
Its products currently cover incident response through automation, orchestration and big data investigation; a full-stack solution for industrial control networks; training and simulation platform Cyberbit Range; as well as endpoint detection and response.
Last month Tokyo-based security firm Ni Cybersecurity announced that it launched the first Cyber Range training facility in Tokyo.
Ni Cybersecurity worked closely with Cyberbit to launch the range, which was designed to train cybersecurity experts in the lead up to the 2020 Tokyo Olympic and Paralympic Games.
The company has also helped to open similar training facilities in Germany and the United States.
Earlier this year, Frost - Sullivan named Cyberbit the Leader in Cyber Security Detection and Response.
"Cyberbit provides one of the most effective solutions for detecting unknown, signature-less and targeted threats, including file-less attacks and ransomware," commented research analyst Danielle VanZandt at the time.
"By using machine learning and behavioral analytics, Cyberbit's EDR enables quick identification of an attack's root cause and enacts are rapid response. Cyberbit's approach provides its customers with substantially higher detection and response capabilities, while keeping low false positive ratios. As a result, security teams can focus on high-priority alerts and are not distracted or overloaded with false alarms," she continues.
Cyberbit, a subsidiary of Elbit Systems, is headquartered in Israel. It has offices in the US, UK, Germany and now Singapore.