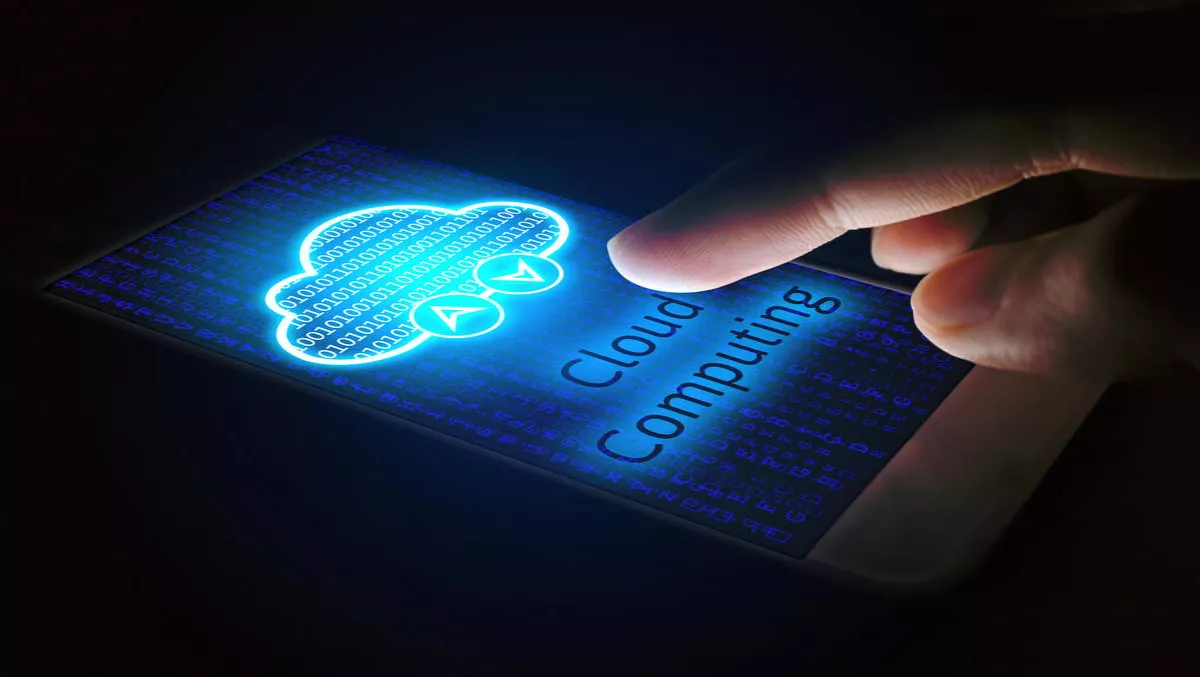 CyberArk boosts privileged account security for AWS
Mon, 13th Feb 2017
FYI, this story is more than a year old
CyberArk has expanded privileged account security solutions for Amazon Web Service (AWS), and the company says will help customers protect against, detect and respond to advanced threats.
In an era where many organisations have at least part of their operations in the cloud, CyberArk says that by 2024 more than 80% of loads will run on cloud architecture. With that comes various cybersecurity concerns, particularly in user and application credentials. Privileged user and application credentials are used to manage consoles, enable application to connect with sensitive assets and dynamically scale elastic production environments, the company says.
"CyberArk delivers flexible and secure protection for cloud-based environments. These new capabilities provide greater confidence to security teams that need to make sure privilege-related policies are applied consistently across the enterprise and extended into their enterprise AWS environment," explains Roy Adar, senior vice president, product management, CyberArk.
The new solutions can detect and rotate credentials based on company policy, monitor and record privileged access.
CyberArk Discovery and Audit simplifies discovery and reporting on areas in the AWS environment. Users can also secure and manage AWS access keys.
"CyberArk helps build privileged account security into cloud environments from the beginning with automatic provisioning and continuous visibility during cloud migration and on-going management," Adar concludes.