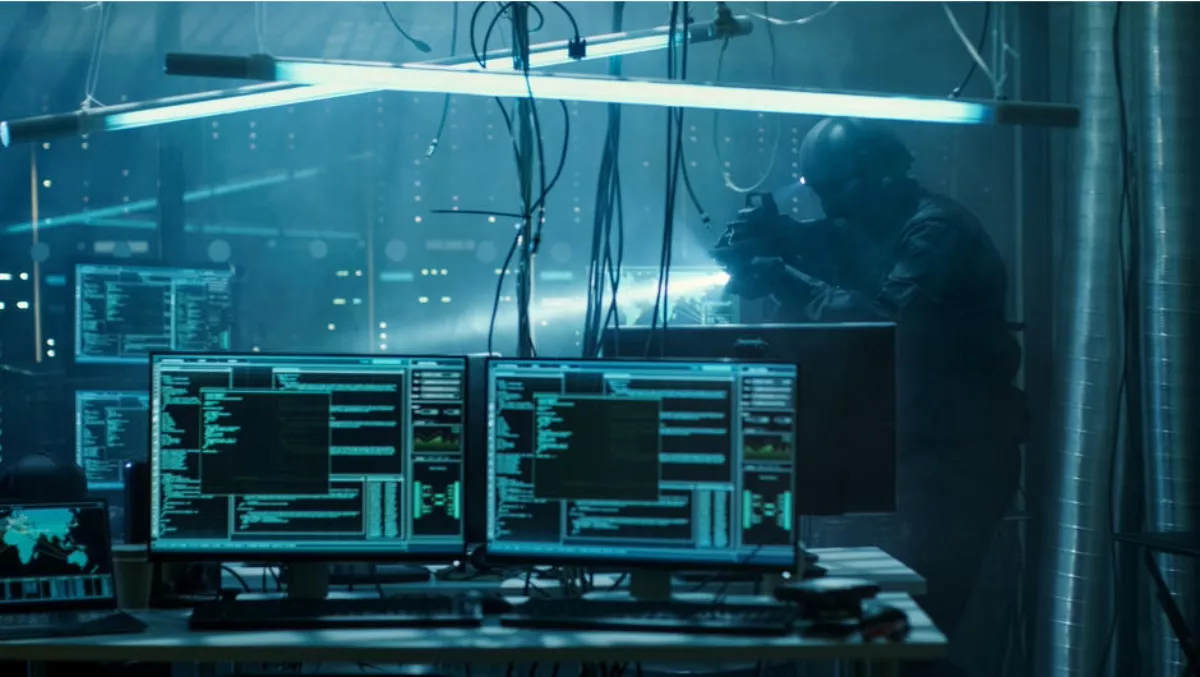 Cyber warfare market to be worth $120b by 2025 as national security concerns intensify
The global cyber warfare market may be worth S$120 billion by 2025 and Asia Pacific will be the fastest-growing region in the world, according to a report from Grand View Research.
The market growth is being driven by concern about the 'catastrophic nature' of cyber warfare and national security, both of which are being plagued by cyber attackers intent on disrupting economic growth and stealing defense force IP.
The report says that cyberspace disruption has gone as far as to outstrip the focus on terrorism, particularly as cyber attackers go after critical infrastructure.
The Asia Pacific region is expected to reach a 21.1% compound annual growth rate between 2014 and 2025, according to the Cyber Warfare Market Size - Trend Analysis Report By Application (Defense, Government, Aerospace, Homeland, Corporate), By Region, And Segment Forecasts, 2014 – 2025 report.
This growth is attributed to factors such as regulatory reforms by governments to strengthen cyber defense posture, as well as rapid economic growth in developing countries and technological advancements.
"Increasing cyber-attacks have emerged as a vital factor, considered for the defense budget allocation by various nations' government, thereby driving the market over the forecast period," Grand View Research says.
North America will hold a 'dominant share' in the market by 2025, and Europe won't be far behind.
Most of the growth will come from the defense application segment, which will retain its market dominance. The government and corporate application segments will also grow 19.1% and 19.8% respectively.
"In light of the growing cyber incidence, increased cybersecurity spending is proposed, and warfare units are established by the governments aimed to protect nations' sensitive information and deter potential of the cyber threat. Moreover, governments have developed more sophisticated cyber military capabilities to mitigate the emerging threats.
The report references the Australian Signals Directorate (ASD), which reported an incident in which an Adelaide Defense subcontractor experienced a data breach last year.
"The mystery hacker named 'ATP ALF' stole information about the programs such as the C-130 Hercules transport plane, F-35 Joint Strike Fighter project, and the P-8 Poseidon maritime surveillance aircraft project. The hacker managed to access the system for a month before it was detected in November 2016," Grand View Research says.
Major players in the cyber warfare space include BAE Systems, Boeing, General Dynamic, Lockheed Martin and Raytheon.
Other market players are increasing market presence by expanding their product portfolios through R-D and technology acquisition.