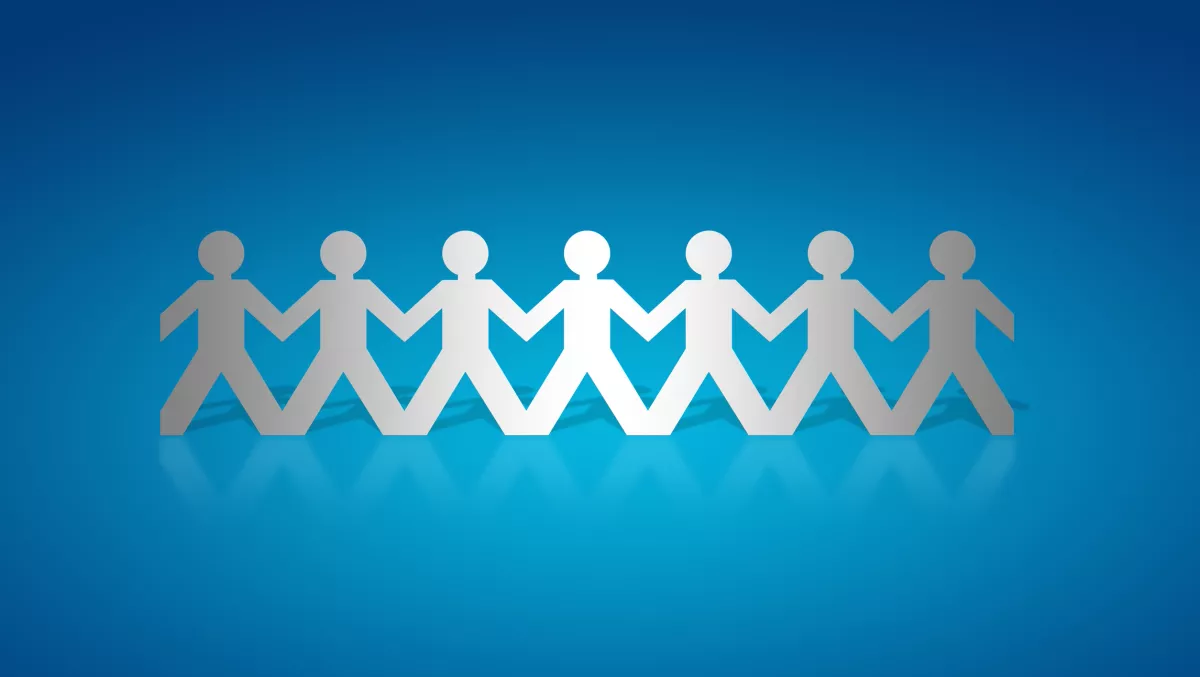 Cyber Threat Alliances welcomes SK Infosec as Asia's first group member
FYI, this story is more than a year old
South Korean cybersecurity firm SK Infosec is the first Asian-based member to join security peers in the Cyber Threat Alliance (CTA), making it the twelfth member of the group.
The Cyber Threat Alliance was founded by Check Point, Cisco, Fortinet, McAfee, Palo Alto Networks and Symantec.
Since then, a number of security firms have come on board including RSA Security and Rapid7.
SK Infosec's CEO, Hee Chul Ahn, says the company could see that the Alliance is leading the future of cybersecurity.
With the acceleration of digitalization in the future, cyberattacks will seriously threaten human being's dignity, freedom and peace. Therefore, we have a duty to completely stop the acts that harm the safety and trust of human society. Collaborating with members of the CTA using the threat intelligence platform means that the cyber world will be a safer place. SK Infosec is proud to be working with the CTA," he says.
CTA members share threat information to improve defences against cyber adversaries, protecting the end customers and continuing the battle against cyber threats.
CTA members also work with global organizations to expand their footprint across the cyber ecosystem.
CTA president Michael Daniel says the Alliance's main mission is working together with other organizations to make the internet a safer place. He believes geographic expansion is a key ingredient for success.
"Bringing SK Infosec's expertise into the fold means we'll be able to continue to grow our collective pool of threat intelligence housed in our CTA Platform," he explains.
"As our membership grows, CTA will enable its members to better protect their customers, more effectively disrupt malicious cyber actors, and raise the level of cybersecurity around the world. During the on-boarding process, SK Infosec has already made an impact by sharing both indicators and associated contextual information. This rich context enables CTA to more effectively link malicious activity together and expand the scope of protections for all CTA members and customers worldwide."
SK Infosec provides managed security services, consulting, system integration, security solutions and convergence security. It was formed in 2000 and its 2015 revenue netted $US140 million.
The Cyber Threat Alliance is continuing to look for new members. Those interested can direct enquiries to the CTA website.