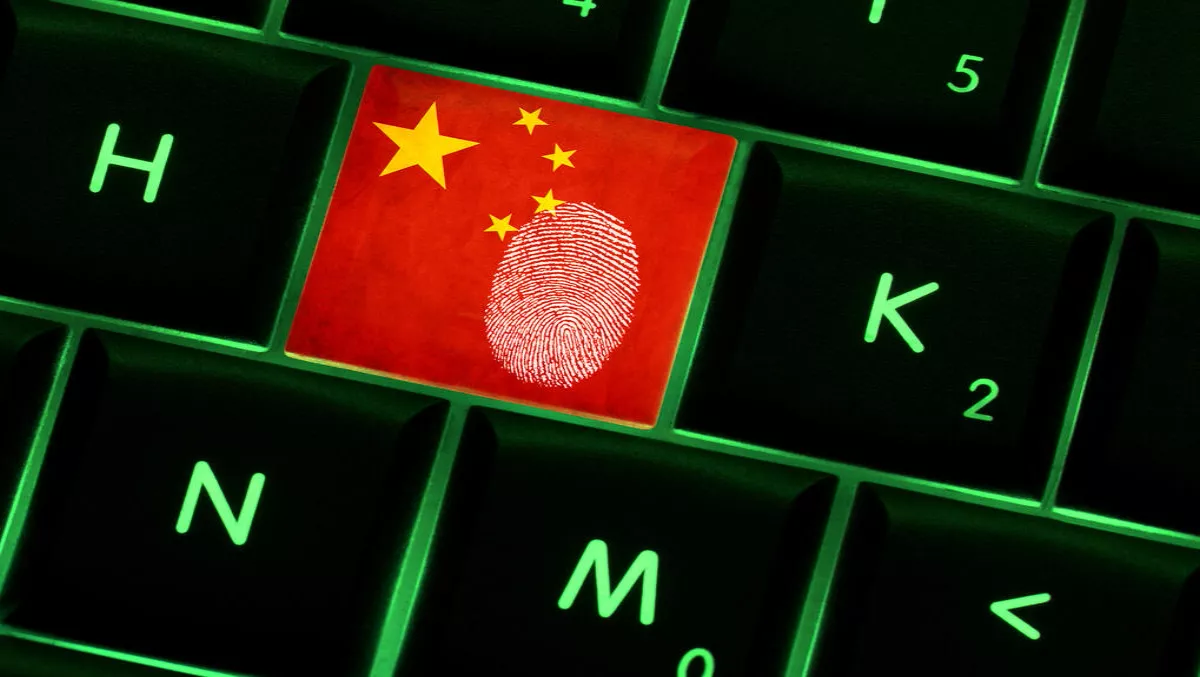 Cyber attacks are borderless and China isn't immune, 360 Security says
360 Enterprise Security Group has commented on China's inability to keep foreign cyber attacks out of its walls, and cyber crime has now become 'borderless'.
The company cites research from CNCERT's 2015 Network Security Report, which showed that hacking organizations such as Anonymous have continued to attack Chinese sites. Of all backdoor attacks in 2015, 31,348 were from outside China, with Hong Kong and South Korea being hot attack spots.
Last year 360 Internet Security Center conducted its own study, which found that IP attacks from outside China accounted for 33.1% of the total 636,000.
In addition, the company's Butian Platform detected more than 1400 vulnerabilities on Chinese websites, which could leak 5.5 billion pieces of information.
The company's president, Wu Yunkun, says cyber attacks are interlinked and diversified, even across different countries. Cyber attacks are now 'borderless'. Just as easily, Chinese criminals can set up phishing sites in Europe and also concentrate on China.
The dark web is also cause for trouble. 360 says that one provider has been selling user data stolen from Chinese internet companies, such as Tencent, NetEase and Sina. The value of that data was up to $1 billion.
The company says similar events have happened in Japan, where data leaked from three Yahoo domain names totalled $23.6 million.
Data sales on the dark web are not just limited to Asian companies – Twitter, LinkedIn and Dropbox have also been targets.
Bai Jian is in charge of the Butian Platform, and will be working with three well-known vulnerability platforms and white hat hackers at this year's RSA Conference. He believes that cooperation is the only way to curb borderless cyber attacks.
"We will cooperate on security tests, vulnerability notifications, and sign the memorandum of understanding on cooperation at the right time."