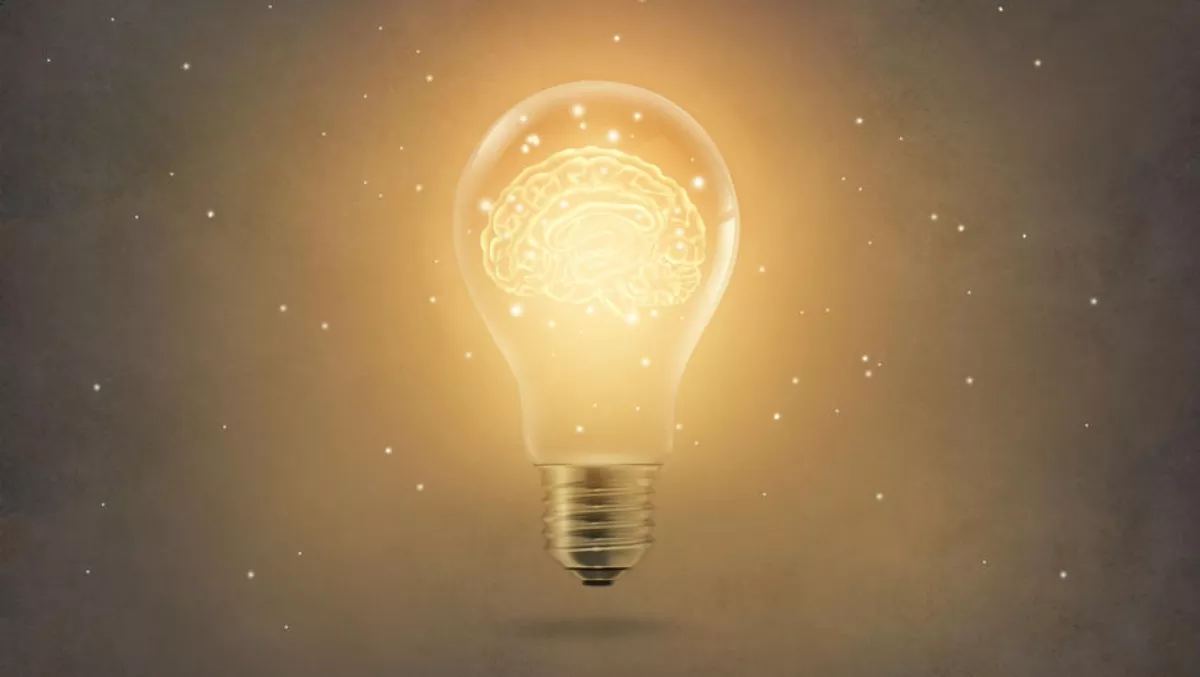 CSA strikes another partnership to strengthen Singapore's threat intelligence
Fri, 20th Jul 2018
FYI, this story is more than a year old
The Cyber Security Agency of Singapore (CSA) and the Financial Services Information Sharing and Analysis Center (FS-ISAC) have signed a Memorandum of Understanding for better joint cybersecurity efforts.
The Memorandum of Understanding allows both parties to better collaborate on sharing security threat intelligence. It also paves the way for joint exercises designed to protect the financial services sector.
CSA is a Singapore government agency that oversees national cybersecurity functions and works with 11 critical infrastructure sectors including the banking and finance sector.
FS-ISAC is a non-profit member-driven organisation. It mission is to 'assure the resilience and continuity of the global financial services infrastructure against acts that could significantly impact the sector's ability to provide services critical to the orderly function of the global economy'.
According to the CSA, Asia Pacific is a top target for cybercriminals and the region must bolster cyber intelligence cooperation for 'cyber-readiness'.
The collaboration will enhance threat intelligence in Singapore and help to combat cybercrime for the next three years.
"Cybersecurity is a global, cross-cutting issue. To deal with it successfully will require cooperation and intelligence sharing," comments CSA chief executive David Koh.
"This is especially so because the threat actors are actively sharing information and methods. FS-ISAC has made much progress in this area. We look forward to our partnership to address pressing cybersecurity issues together, and to further expand intelligence sharing.
The CSA will also provide FS-ISAC with greater visibility of cyber threats affecting Singapore, while FS-ISAC will offer a more global perspective from its 7000 members. Its member firms are headquartered in 44 countries and its user base spans 72 countries.
FS-ISAC president and chief executive officer Bill Nelson says cybersecurity is a global concern.
"One of the best ways to defend the financial services sector against cyber-attacks is through information sharing and readiness exercises.
Cyber criminals are collaborating to break down defenses which is why it's now more important than ever for us to work together on the global, regional and country levels both in terms of information sharing and conducting joint exercises to stay ahead of cybercrime. Our collaboration with CSA will help us move closer toward this goal," Nelson concludes.
The Memorandum of Understanding was signed this week at FS-ISAC's annual Asia Pacific summit in Singapore. The summit gathered security leaders from the financial sector to discuss and solve both physical and cybersecurity threats that affect Singapore and the broader region.