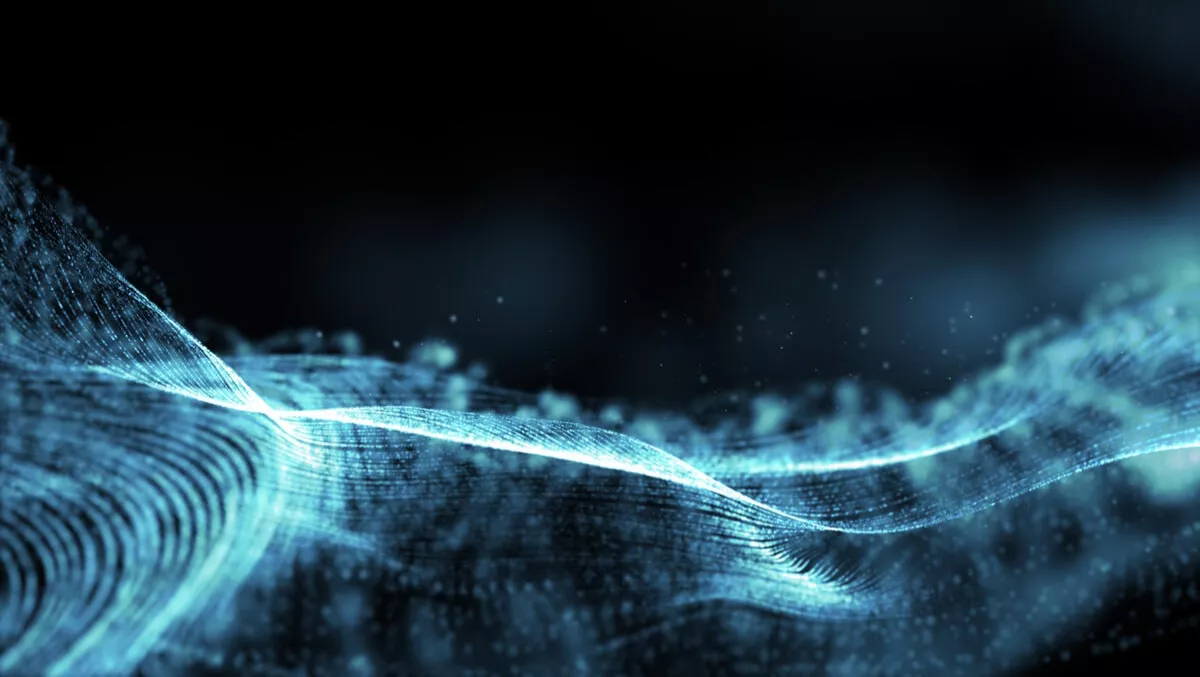 CSA Singapore & ISACA team to help cybersecurity 'ride the digital wave'
Amongst the announcements from last week's Singapore International Cyber Week, the Cyber Security Agency of Singapore (CSA) signed a Memorandum of Understanding with global tech association ISACA as part of a team effort designed to enhance Singapore's cybersecurity capabilities and workforce through ISACA-developed training, assessment tools and certification.
The MOU will allow ISACA and CSA to collaborate on workforce development and improve professional knowledge for governance, risk and compliance roles, as well as to strengthen cybersecurity content and practice-sharing platforms in Singapore and beyond.
"There is a strong demand for cyber security professionals; we need to grow our cyber security ecosystem in order to ride the digital wave. ISACA's professional certifications and frameworks are well-recognized and adopted by the industry. CSA is glad to form a close collaboration with ISACA. We look forward to furthering our common interests in capability and workforce development together," comments CSA chief executive David Koh.
The agreement will also take into consideration developments such as the Internet of Things, Industrial Control Systems, and Supervisory Control and Data Acquisition (SCADA).
"There is significant opportunity in this partnership to develop credentials, content, and resources that address risk management and assessment for ICS and SCADA, as well as rapidly emerging technology such as IoT, artificial intelligence and machine learning. Meeting these challenges is key to the success of the ISACA-CSA partnership," adds Matt Loeb, ISACA CEO and Board Director.
ISACA and CSA will also aim to launch a cybersecurity readiness and risk-based assessment which is based on the Capability Maturity Model Integration (CMMI). The CMMI is a global capability improvement framework that measures process maturity and people capabilities within organisations.
"By engaging with CSA, we can grow the cyber security workforce through practical skills acquisition and by upskilling, leveraging ISACA's Cybersecurity Nexus (CSX) Training Platform, CSX and other elements of ISACA's portfolio. Organizations will benefit from the forthcoming CMMI cyber security assessment model. ISACA's professional community in the region also will be essential to advancing the relationship," adds Leonard Ong, ISACA Board Director.
The CMMI can also guide leadership to higher-performance operations and business results, ISACA says.
"As a globally recognized leader in cyber security capacity building, public policy and infrastructure, Singapore shares ISACA's drive to build well-qualified cyber security workforces. We are proud to announce our commitment through this partnership with CSA," adds ISACA Board Chair, Theresa Grafenstine.
The MOU is part of a larger effort to support Singapore's Cybersecurity Strategy.