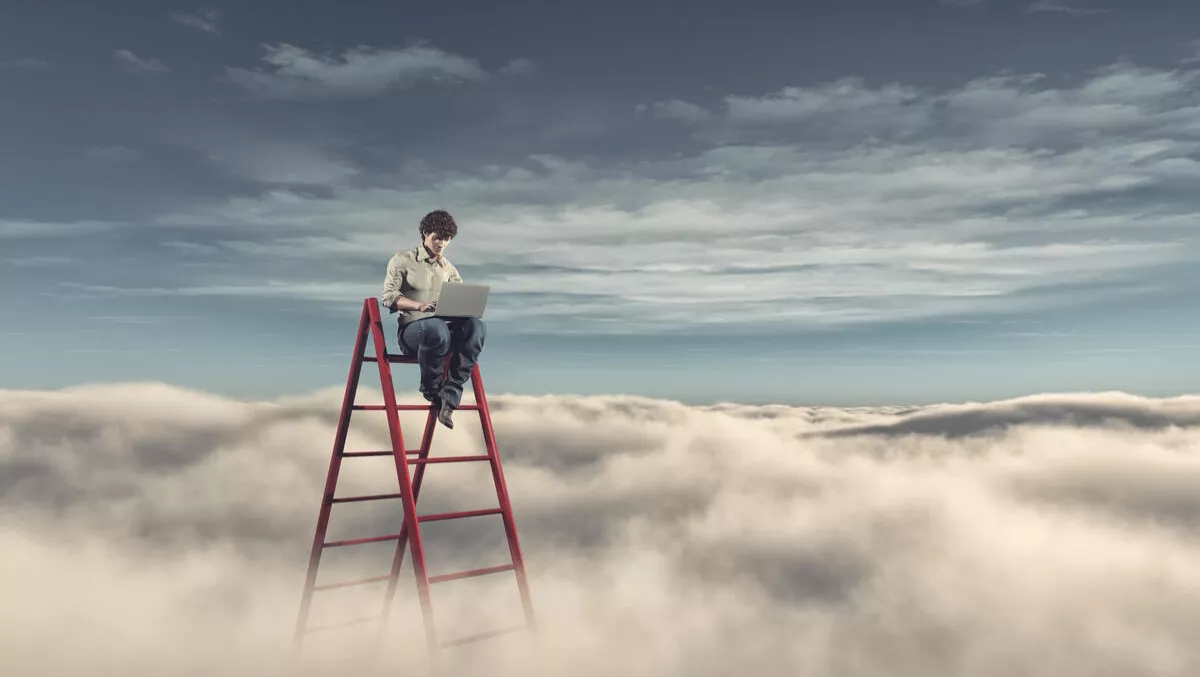 CrowdStrike thrives in APAC as it builds out channel & customer relationships
FYI, this story is more than a year old
Endpoint security provider CrowdStrike now has local offices dotted around Asia Pacific, and the company has triple-digit growth to thank for the rapid expansion.
The company launched its APAC headquarters just 14 months ago and already had customers for at least four years prior. It now has headcount in markets such as Northern Asia, Singapore, Australia, New Zealand and India.
Since the APAC launch, the company has attracted 254% growth in new customers year-over-year and a 410% increase in bookings.
The company has also poured investments to broaden its channel and partner pipeline, following 154% channel pipeline growth.
According to CrowdStrike's APAC vice president, Andrew Litttleproud, the company's Falcon platform has been a major driver in interest.
The platform combines next-generation AV, endpoint detection and response and 24/7 threat hunting. Littleproud says Falcon is about protection, performance, efficacy and efficiency.
"This powerful combination has allowed us to set a new standard in endpoint security, which is driving incredible momentum in our sales across APAC. We are excited to expand our presence in APAC countries and will continue to invest within the region throughout the rest of 2017," he explains.
CrowdStrike also raised $100 million in Series D funding, led by Accel and CapitalG, Warburg Pincus, March Capital Partners and Telstra as investors. The Company will be investing this money straight into the APAC region.
Proficio's APAC regional vice president of sales, Mike Ostrowski, says his company's partnership with CrowdStrike is based on state-of-the-art monitoring, detection and response.
Through our valued partnership with CrowdStrike, we are able to offer our clients the most comprehensive and effective solution to stop modern-day attacks and give them a definitive advantage against the rising tide of threats that they are facing not just in the APAC region but globally as well. The Falcon platform not only improves our overall visibility into our customers' environment and but it also allows us to provide better actionable intelligence, recommendations and remediation," Ostrowski comments.
Kinetic IT, an Australian-based managed service provider also works with CrowdStrike. The company's head of Security Services, Kevin O'Sullivan, says customers are moving away from point products and towards comprehensive solutions.
"CrowdStrike and Kinetic IT share a commitment to putting the customer first and delivering best-of-breed solutions to drive value and ROI and we look forward to continuing to our productive partnership," he comments.