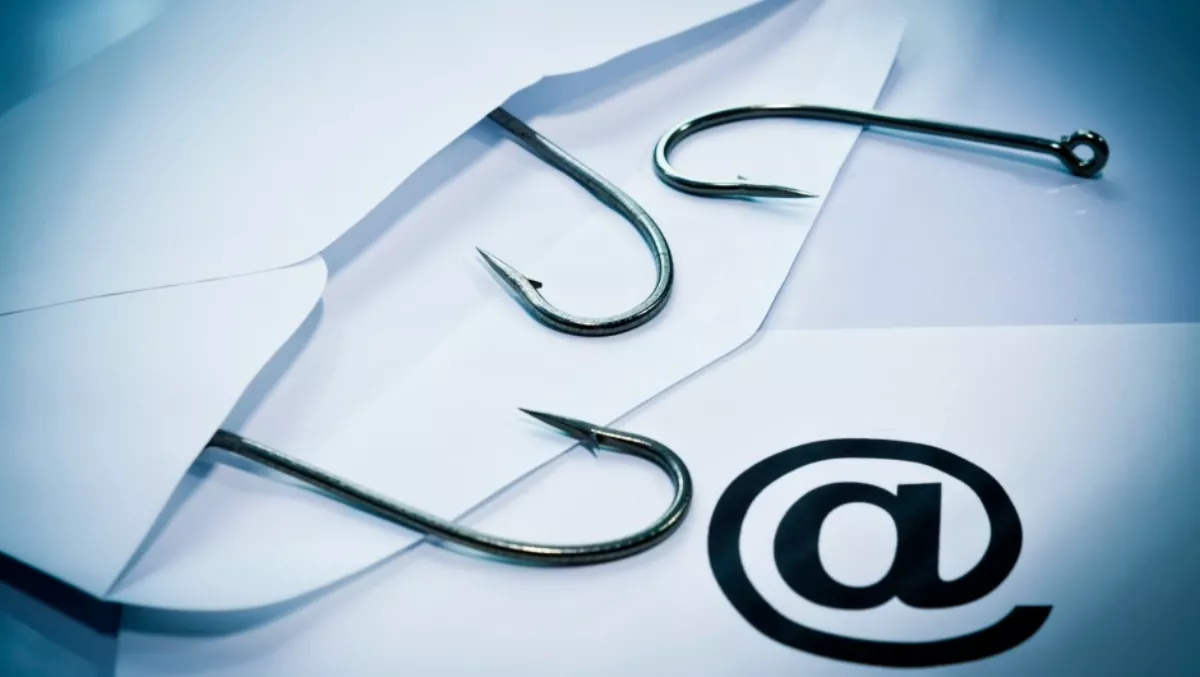 Crowdsourced phishing protection eliminates threats in under 13 minutes
IronScales, a cybersecurity provider that crowdsources phishing protection, has reported that training designated staff in an organisation to detect and report threats as they are found can quickly eliminate threats.
According to the company, this method of phishing prevention has reduced clickthrough rates to malicious content by 90%, while detections are occurring nine times faster. Reporting of threats occurs less than two minutes after detection and threats can be totally eliminated in under 13 minutes.
The crowdsourced technology relies on designated staff to identify threats and act accordingly, after going through the training process.
This, the company says, is a rapid improvement to results from before training even begins, where up to 40% of users click on a sample phishing email.
Eyal Benishti, IronScales CEO, says "phishing is an insidious, constant threat to enterprises," IronScales CEO Eyal Benishti said. "Organisations need to take a proactive approach to make sure it becomes a far less successful channel of attack.
According to a study by SANS, 95% of all enterprise attacks are caused by spear phishing, and that coupled with a reported increase of spear and whale phishing attacks means that companies need to prepared when mistakes happen and information is leaked.
Companies could lose up to $4 million in funds, a study by Ponemon Institute says.
The importance of cyber security has never been more important, particularly as customers become more critical of brand images in every area from loyalty, reputations, profit potential and the threat of customer information hacks, IronScales says.
According to IronScales, a focus on threat prevention, threat detection and threat management should be part of every company's security system.