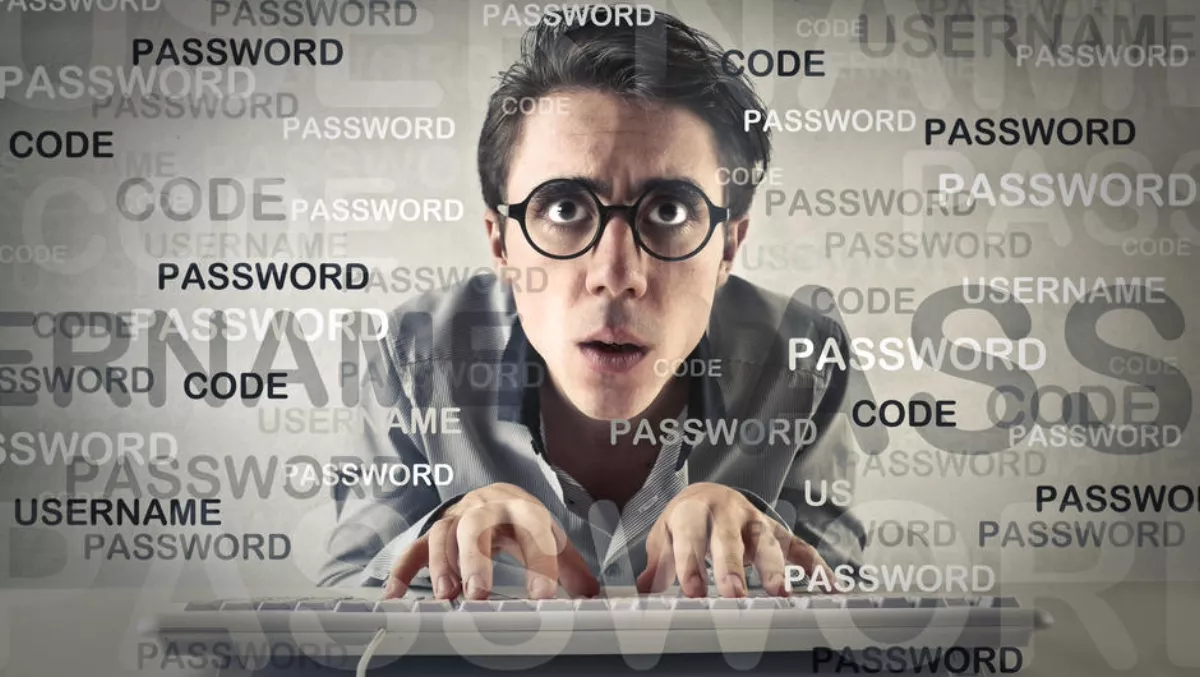 Criminals abuse email attachments to cash in on 'booming' black market for stolen passwords
FYI, this story is more than a year old
Barracuda is warning internet users to be vigilant about opening common file attachments commonly spread through phishing emails and becoming victim to what the company describes as a 'booming black market' for stolen passwords by cybercriminals.
Barracuda has now flagged password stealers as a 'critical alert' because of an increased number of attacks using PDFs, Word or Excel documents that claim to be tax forms or other documents.
The company says widespread use of software that stores passwords through the likes of browsers and password management solutions apparently compound the problem of data theft because they are vulnerable and 'just waiting to be stolen'.
"Attackers are attempting to encourage the recipient to open the attachment by using urgent language to make the message appear important. Additionally, by naming the attachment "taxletter.doc," the attachment appears like it could be something important such as a tax document. Lastly, by using a Word Document as an attachment, the attackers increase their chances of actually having the file opened due to the familiarity people have with these file types.
That is not the only trick criminals will try: another email tries to claim a PO is attached, encouraging people to open the Excel file.
Barracuda says that malware can breach any security mechanism protecting passwords and upload those passwords at once. This makes detection harder to spot at network level because there is only one burst of traffic.
The opportunities for cybercriminals who steal passwords are numerous.
"Banking passwords are obviously the most easily monetized since criminals can simply attempt to transfer funds from your account to theirs, but even email and social media passwords have value. The majority of email and social networking accounts provide access to a larger number of users that can be spammed or phished directly, plus email addresses for these users may be available, which can also be added to lists and sold to spammers.
"Hacked email accounts are also commonly used to attempt to scam saved contacts by impersonating the account owner and claiming to be stranded abroad, requiring money to return home. Windows passwords may also be targeted, not only for the potential of re-use with accounts for which the password isn't saved, but also for potential access to corporate networks and resources when business computers are compromised.
While most password stealers are delivered by phishing and impersonation emails, criminals have designed ways to hide from security and file blockers.
"Password stealers may be compressed in any number of archive formats to evade file type blocking—sometimes using fake file extensions that will still allow the file to be opened in the desired archive software," the company says.
"It is also common, however, to utilize trusted file types to evade server detection and download the malware payload when the user executes the file. Microsoft Word and Excel documents with macros that download password stealers are quite common and can be more difficult to detect than sending the payload itself. While these have the drawback that the macro must be run by the user, social engineering is used to attempt to get the user to do this.