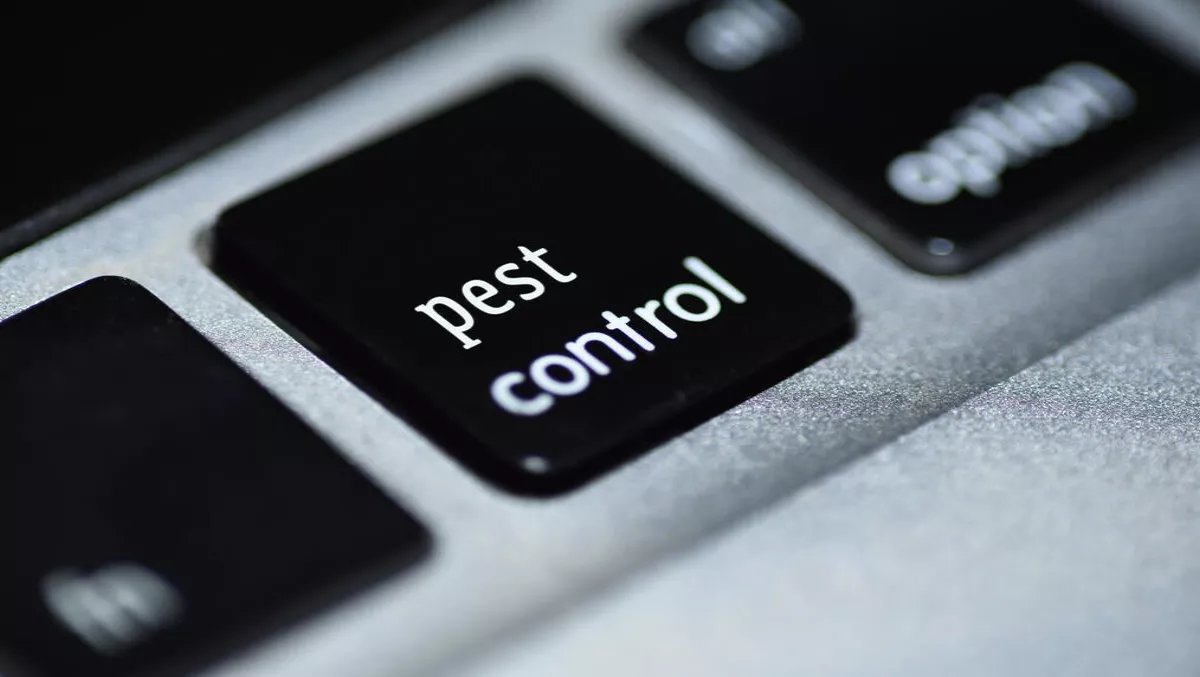 Comodo launches free malware removal tool for websites
Comodo has taken its philosophy of security being 'a right not a luxury' one step further by making what it says is the world's first free one-time malware removal service for websites.
The service is part of its efforts to create trust online. It continues to focus on removing malware from computers and the company has extended that removal to websites themselves.
The company says malware on websites can have a negative impact on eCommerce by eroding both customer safety and confidence.
"After multiple blunders caused by website security issues, such as the Equifax hack, have dominated the headlines recently, companies need to be more diligent than ever," comments Comodo CEO Melih Abdulhayoglu.
The company says there are many symptoms that can suggest a site is infected:
My website is infected with malware
My hosting provider shut down my site due to malware
I received a malware alert on Google Webmaster Tools
My website is blacklisted
My website is loading slower than usual
There is a warning about my site on Google
My site is sending emails on its own
I'm seeing strange files and/or folders
There are strange redirects occurring
My site is not loading
Comodo's service is powered by its cWatch platform and security operation centres (SOCs) around the globe.
SOC analysts will remove all malware on a company's website, perform hack repair including file checks, databases and any malicious code indicative of infection. The customer remains fully updated throughout the process.
"Protecting websites is mission-critical. This malware removal service is a great first step, allowing companies of all sizes to return their websites to a safe state for no charge. Businesses looking to choose proactive prevention over reactive detection and remediation can guard their sites from hackers with cWatch Web," Abdulhayoglu continues.
cWatch Web is a cloud-based service delivered through Security-as-a-Service. It includes a number of solutions and managed services including 24/7 SOC, managed web application firewall, SIEM threat detection, full blacklist removal, DDoS and bot protection and vulnerability removal.
The one-time website cleaning is free, however to keep sites clean in future users can subscribe to Comodo's cWatch Web Service.
Comodo is based in the US and has international offices in China, India, the Philippines, Romania, Turkey, Ukraine and the United Kingdom.