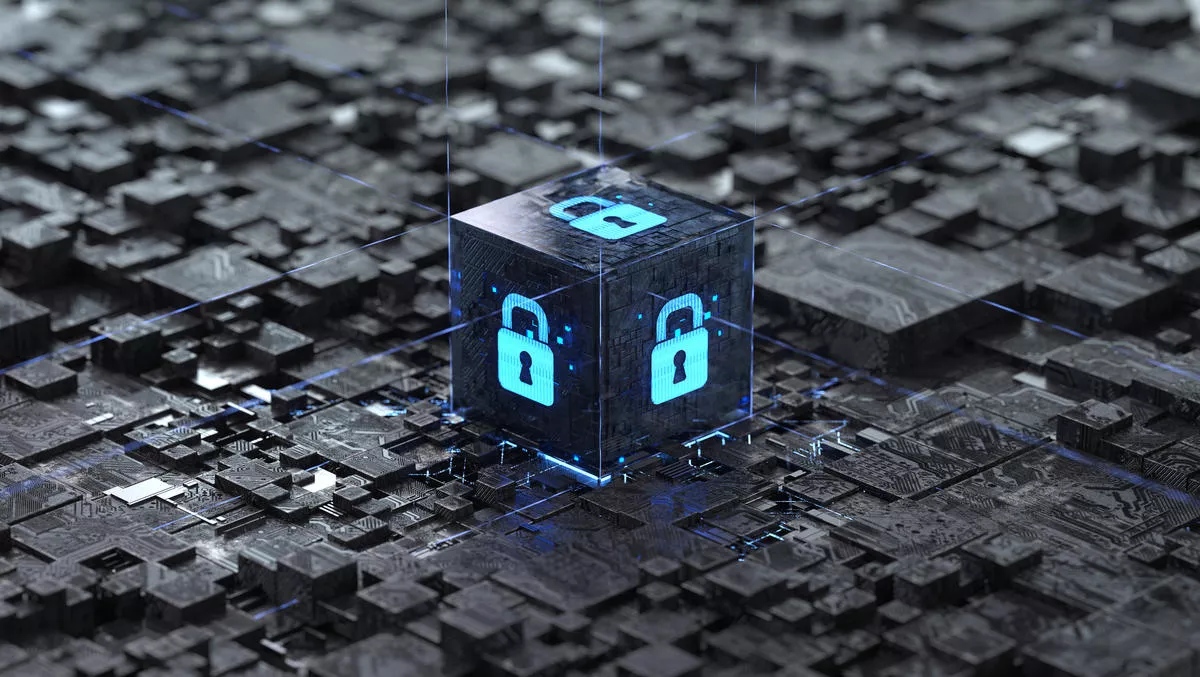 Cloudflare updates Spectrum with DDoS analytics & trends
Mon, 9th Nov 2020
FYI, this story is more than a year old
Enterprises that use Cloudflare's reverse proxy offering Spectrum will notice a few more things on their Network Analytics dashboard this week - things that are designed to provide better visibility into attack attempts and application protection.
Spectrum is an L4 reverse proxy offering that provides unmetered DDoS protection, as well as traffic boosting for TCP and UDP applications.
Spectrum is most commonly used by enterprises that require network performance and DDoS attack resilience.
Further, Cloudflare explains that in addition to performance boosts, network routing optimisation and high-speed interconnection, Spectrum provides encryption to legacy protocols and applications that don't come with embedded encryption.
The Network Analytics dashboard provides visibility into both DDoS attacks and internet traffic patterns, with the aim of helping enterprises understand what is currently impacting Cloudflare's edge.
According to Cloudflare's Selina Cho, "Spectrum customers can now view detailed traffic reports on DDoS attacks on their configured TCP/ UDP applications, including the size of attacks, attack vectors, the source location of attacks, and permitted traffic. What's more, users can also configure and receive real-time alerts when their services are attacked.
Other improvements include DDoS Insights - Trend and Group-by Filtering for grouping-based traffic analysis.
DDoS Insights - Trend provides insights into attack trends over time. It includes real-time views of attack numbers, attack traffic percentages, attack rates, attack country of origin, total attack duration, and total mitigated bytes.
"These data points were surfaced as the most crucial ones by our customers in the feedback sessions. Along with the percentage of change period-over-period, our customers can easily understand how their security landscape evolves," explains Cho.
'Group by' filtering also enables users to customise the Y axis on graphs. They can choose criteria including IT protocols, source country, and TCP flags. These insights can then be used to take further action with Cloudflare's Spectrum, Magic Firewall, or BYOIP solutions.
Other updates in the Network Analytics dashboard include:
Export logs as a CSV
A zoom-in feature in the time series chart
A drop-down view option for average rate and total volume
Increased Top N views for source and destination values
The addition of country and data center for source values
A new visualisation of the TCP flag distribution.
These updates are currently available for customers on the Spectrum Enterprise plan. Cloudflare also has plans to expand Network Analytics to Spectrum customers on the Business plan, and WAF customers on the Enterprise and Business plans.