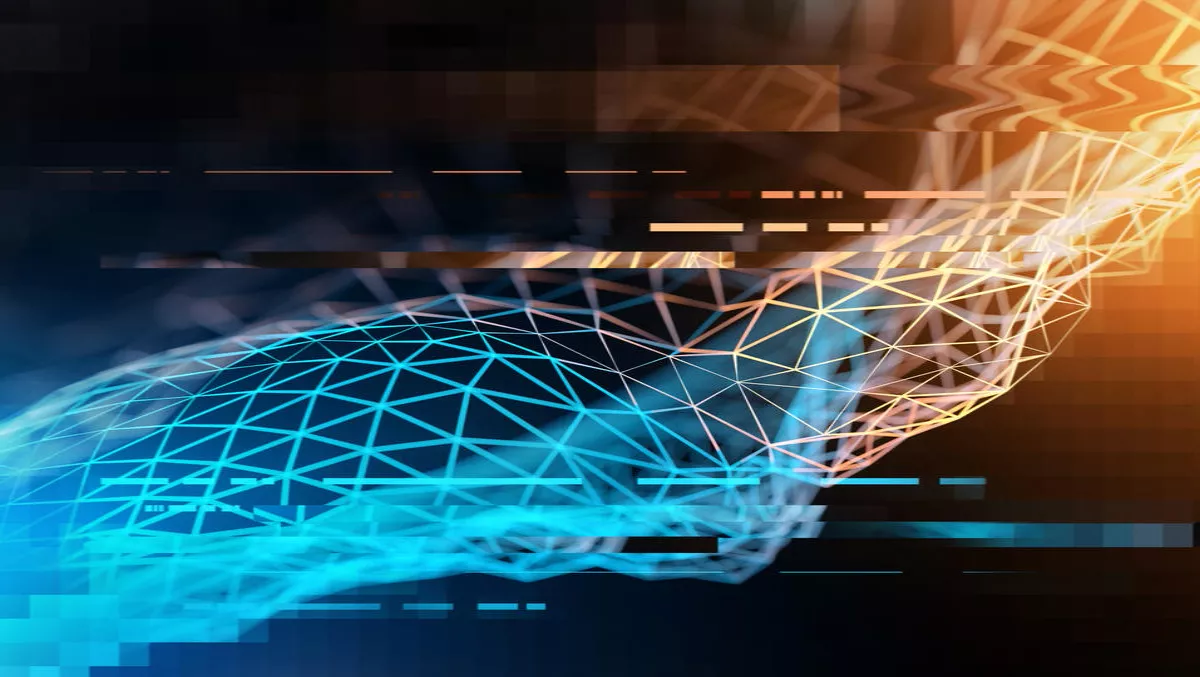 Cloudera boosts big data capabilities for cybersecurity
Cloudera, Centrify, StreamSets and Arcadia Data to work on speeding up deployment on Cloudera's cybersecurity hub.
CISOs are able to access Cloudera Manager's parcel deployment capabilities and cybersecurity solution, based on Apache Spot through an 'app store-like experience'.
This, according to Cloudera, removes the barriers to entry for security operations centers' data-driven insights.
Cloudera says its cybersecurity lab was designed to provide enterprise-wide visibility that can accelerate the rate of threat detection, investigation and response.
"CISOs understand that today's threats require investment in open, scalable, future-proofed data platforms," comments Cloudera CEO Tom Reilly.
"At Cloudera, we want to remove as much of the friction as we can and make it easy for CISOs to deploy their first big data cyber use cases. Together with our partners, Cloudera is providing CISOs with a point and click path to deploy and benefit from a next generation cybersecurity data platform.
The company's partners are contributing to the service and deployment capabilities for the cybersecurity hub.
Centrify helped the community define the user data model so Centrify data can land in the open model.
"According to Verizon, identity is the top attack vector for hackers and we have seen that compromised credentials for both IT and end users have increasingly resulted in data breaches. Centrify provides a single comprehensive platform to secure each user's access to applications and infrastructure through the power of identity services," said Bill Mann, chief product officer at Centrify.
"Centrify is working with Cloudera to help Apache Spot incorporate Identity information into the Open Data Model from Centrify Identity Services, ensuring that Apache Spot has the most comprehensive data sources for advanced analytics to prevent attacks.
Arcadia Data, a big data analytics firm, provides data visualisation capabilities.
"CISOs need a faster way to detect and respond to cyber threats across diverse and ever-growing digital endpoints, networks, and users," adds Priyank Patel, co-founder and chief product officer at Arcadia Data.
"Arcadia Enterprise was architected for big data analytics and provides the powerful visualisations to let security analysts quickly identify cyber threats, effectively perform forensic analysis, and hunt for the unknown. We are excited to collaborate with Cloudera to provide out-of-the-box visual analytics which illuminate the value of Apache Spot as a leading big data open source cybersecurity solution".
StreamSets, a dataflow operations platform, donated injection pipelines to the community.
"Getting consumption-ready data into the enterprise data hub while managing the ever-changing data sources is critical to unlock the potential of big data for cybersecurity," comments Kirit Basu, Head of Products at StreamSets.
"Our partnership and technical integrations with Cloudera and Apache Spot make it easy for our customers to deploy ingestion pipelines quickly and operate them continuously with real-time monitoring and alerts.