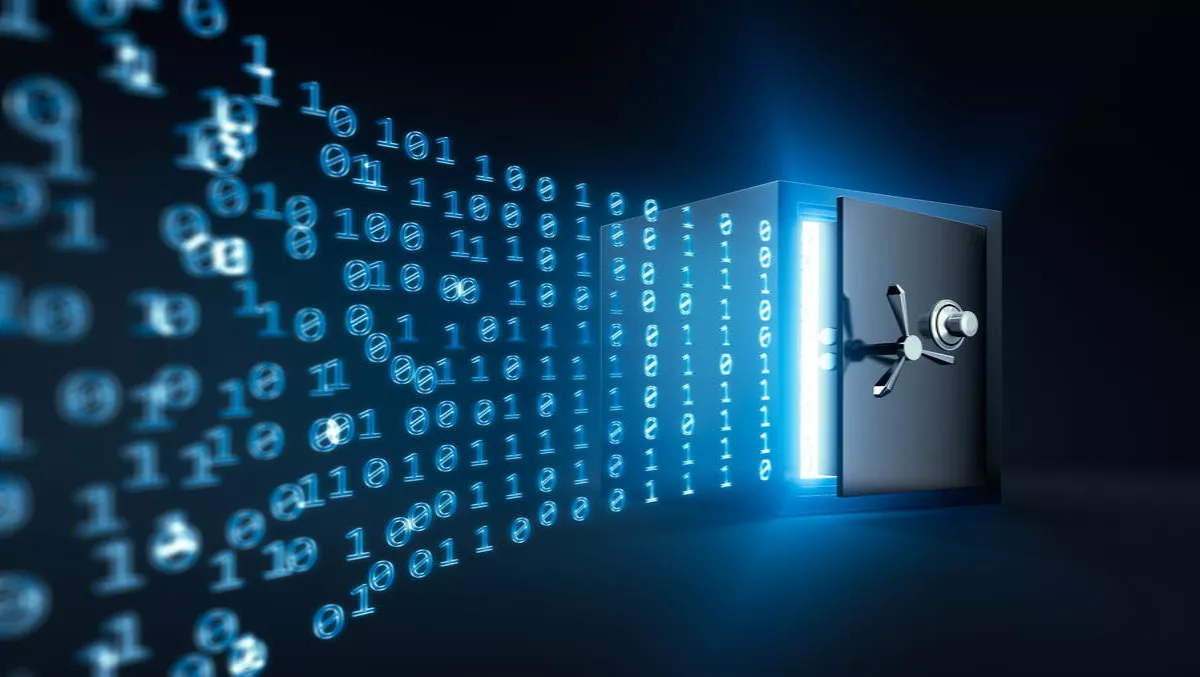 Cloudbric & MahaBharta bring WAF security to Indian IDCs
Cloudbric and MahaBharta WebServices have combined their talents in web application firewalls and domain name services to come up with a partnership that will serve web hosting providers and end users in India.
The partnership comes as the Indian government and enterprise organisations are breached by attacks, with more than just a few notable breaches.
The companies believe that for data centers in particular, an intelligent web application firewall (WAF) is critical to detecting and blocking web attacks.
"The cybersecurity threats in India and the South Asian region are mounting, making it critical to spread security that is affordable to a wide range of users. This partnership will allow Indian web hosting providers to provide elite security much more conveniently, ensuring top performance and full security is a top priority for all websites," comments TJ Jung, Cloudbric's VP of product - technology.
The company is also launching a new internet data center in Chandigarh, which will feature CloudBric's WAF technology.
"With cyber-attacks and internet threats increasing, security is going to be paramount for every business as they move their brick and mortar businesses online. This partnership with Cloudbric will help MahaBharta to provide a high level of security to the businesses with sensitive data," says Amrit Bains, MahaBharta WebServices CEO.
CloudBric uses a logic-based detection engine in its WAF technology. The company says it can identify 26 preset security policies that intelligently filter network traffic.
It believes that security can be delivered faster, leading to better partnership opportunities for businesses and smoother web security for customers in the South Asian region.
"Both hosting providers and end users alike no longer have to choose between security and performance," Jung adds.
CloudBric plans to expand its global infrastructure and security offerings. It also plans to open 10 more internet data centers in Q2.