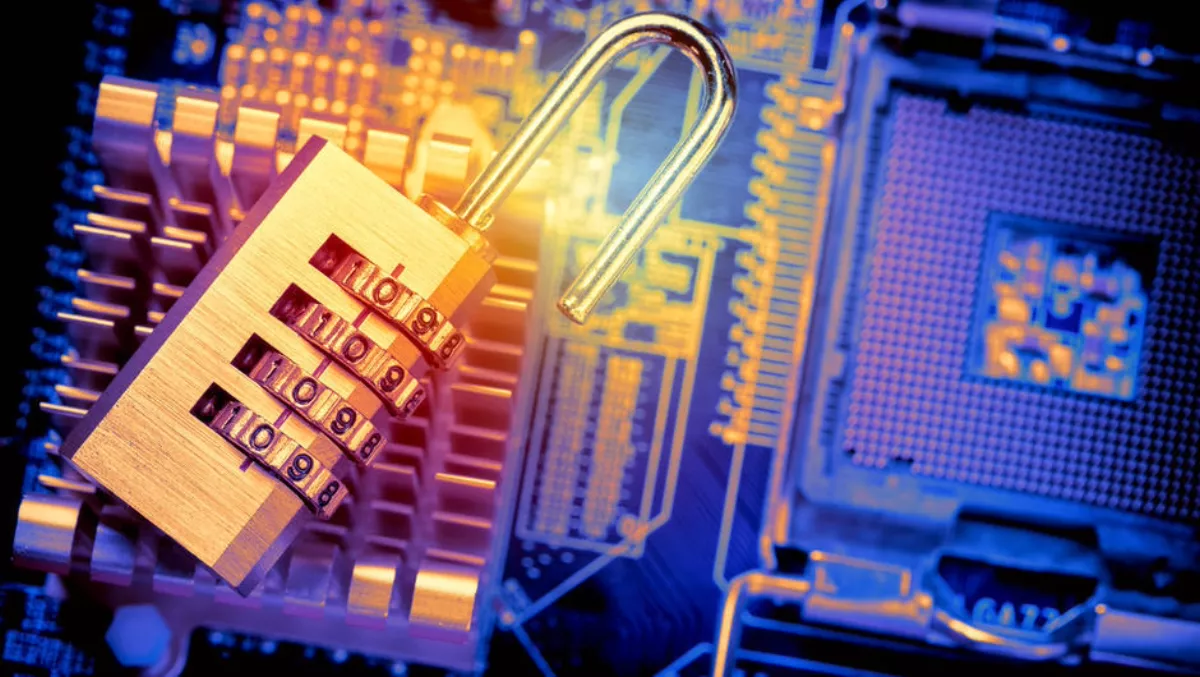 Cloud security a winning strategy to protect valuable data
Thu, 6th Sep 2018
FYI, this story is more than a year old
Software-defined networking may be the key to tackling security concerns about ever-increasing amounts of data in the enterprise space – or at least that's what data and analytics firm GlobalData believes.
While traditional security approaches have required different appliances to protect devices and machines connected to LAN and WAN, GlobalData says the management of all these devices has been a nightmare for enterprises.
Now, the trend is toward cloud and software-defined networks that can deliver security protection to areas that need it most.
GlobalData's principal analyst for Enterprise Cloud and Security Services, John Marcus, says the benefits of Security-as-a-Service don't just appeal to IT security managers and product vendors. Network operators can also generate revenues by partnering with vendors to enable solutions.
"For a business customer, getting something like a virtual firewall delivered on demand where needed and managed by the provider as part of the deal eliminates multiple headaches," Marcus says.
"For the security technology developer, using the cloud and software-defined networks eliminates go-to-market and supply chain inefficiencies, making delivering their solutions much simpler. Service management and monitoring can be included as part of the package, but huge gains from centralizing support and a vast increase in reach and scale make it worth packaging a high value solution at attractive prices.
He highlights the companies DOSarrest Internet Security and communication service provider Epsilon. They partnered to offer DDoS protection, virtual firewall, and other solutions across the globe.
DOSarrest connected to Epsilon's network through the New York Metro hub. It will soon be hooked up to other sites in Singapore, London, and Los Angeles.
Instead of shipping hardware and sending engineers around the world, the partners now offer a range of services via the cloud.
But businesses and security vendors are not the only ones to gain from the cloud-enabled model. Network and cloud platform operators like Epsilon (or digitally evolving telcos like BT, Telefonica, or Verizon) stand to gain by creating a platform for technology adoption and generating revenues through their high-value host platforms, GlobalData states.
"With such B2B partners having a single platform to procure and manage underlying connectivity, rapidly provisioning on-demand services via a web-based portal and iOS or Android mobile apps, the network or cloud service provider becomes the established home for an ecosystem of partner businesses and their customers," Marcus continues.
In this way, they turn concerns around cloud security on their head by enabling a model where everybody from consumer to provider to enabler wins."