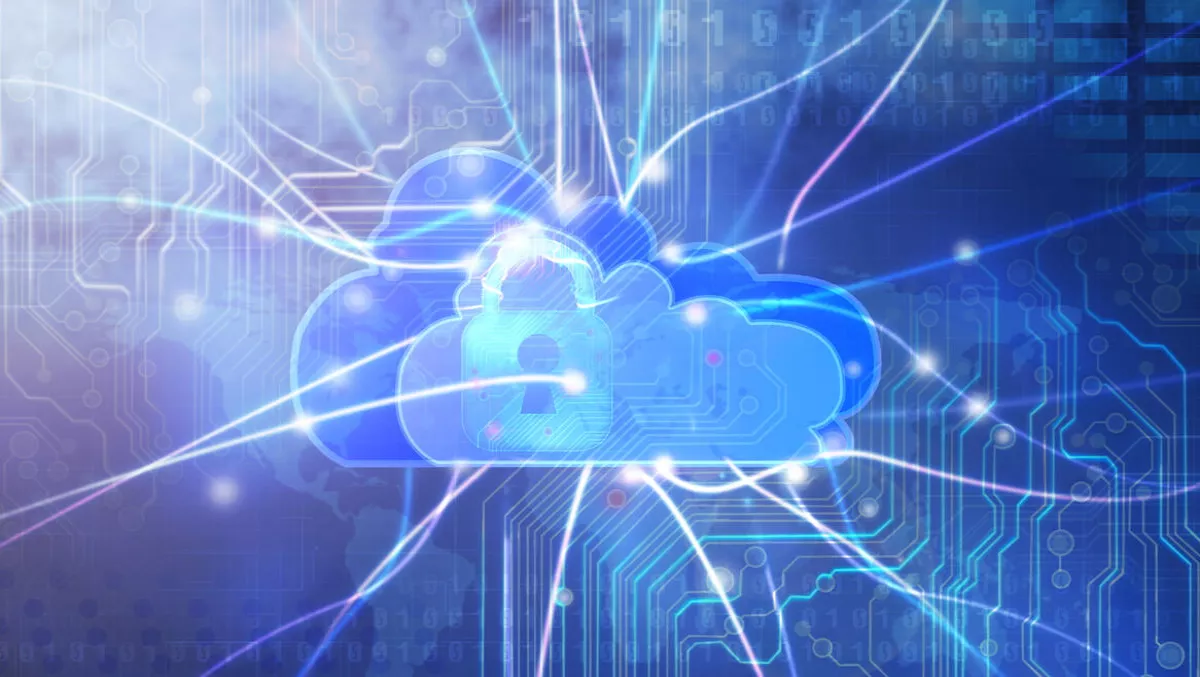 Cloud Security Alliance keeps pace with cloud security through updated training
The Cloud Security Alliance has announced general availability of its latest Certificate of Cloud Security Knowledge Exam, version 4 (CCSK v4).
According to the Cloud Security Alliance (CSA), which is dedicated to defining and raising awareness of best practices to secure cloud computing, the new exam was updated to reflect changes in the cloud and security landscape.
The update also features new content that fits with the CSA's Guidance for Critical Areas of Focus in Cloud Computing 4.0.
CSA says that approximately 86% of the exam questions rill relate to the content of the Guidance for Critical Areas of Focus in Cloud Computing 4.0 document.
Version four of the exam brings clarity, accuracy and better alignment with the Guidance document to reflect current operational realities in cloud, according to CSA.
"Since its launch, the CCSK has been recognized and widely accepted as the gold standard by a broad coalition of experts and organizations for demonstrating cloud security competency," comments CSA's CEO Jim Reavis.
The new exam includes changes to the introductory, infrastructure, governance, legal and risk sections.
There is also expanded coverage of Cloud Access Security Broker (CASB) technologies, business continuity and disaster recovery.
"With this update, the CCSK is again proving to be the definitive resource for anyone in IT and information security who is looking to declare their understanding of key cloud security issues."
The related technologies sections now cover how IoT, mobile, serverless computing, and Big Data technologies are connected to cloud computing.
The CCSK exam originally launched in 2010 and the CSA says it was the industry's first benchmark for measuring cloud security skillsets.
The entire body of knowledge includes the Guidance for Critical Areas of Focus in Cloud Computing 4.0; the CSA Cloud Control Matrics; and the European Cyber Security Agency Cloud Computing Risk Assessment report.
"Information technology and security professionals interested in studying for the CCSK v4 exam can prepare through CSA's self-study preparation kit or through their network of training partners offering instructor-led and online classes," CSA says.
CSA recently released the CSA Code of Conduct for GDPR Compliance.
"The CSA Code of Conduct for GDPR Compliance offers cloud customers a tool to evaluate the level of personal data protection offered by different CSPs and make informed decisions on how they will secure that data," comments CSA's CTO Daniele Catteddu.
The CSA Code of Conduct for GDPR Compliance covers:
Fair and transparent processing of personal data;
Information provided to the public and to data subjects (as defined in Article 4 (1) GDPR);
Exercise of data subjects' rights;
Measures and procedures referred to in Articles 24 and 25 GDPR and the measures to ensure security of processing referred to in Article 32 GDPR;
Notification of personal data breaches to supervisory authorities (as defined in Article 4 (21) GDPR) and the communication of such personal data breaches to data subjects; and
Transfer of personal data to third countries.