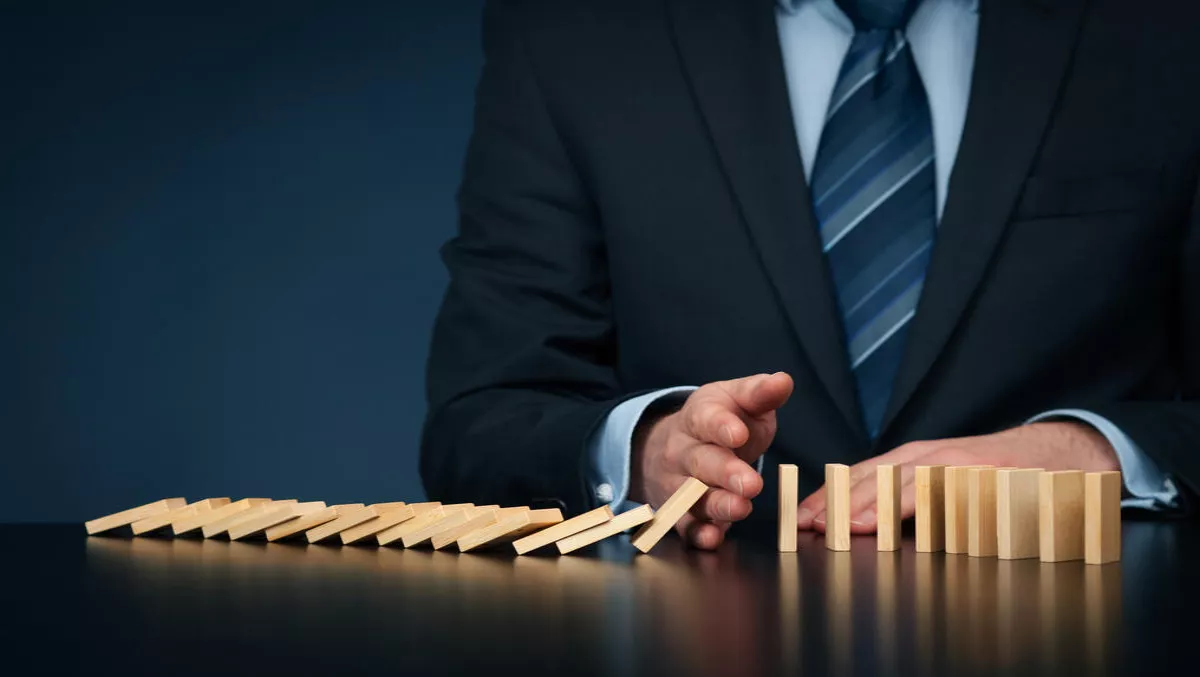 Cloud DDoS solutions providers eye Singapore as key security hub
Thu, 20th Oct 2016
FYI, this story is more than a year old
Nexusguard and Clearmanage are bringing Distributed Denial of Service (DDoS) protection and cloud computing together, with the launch of a new solution that will be targeted directly to the Singapore and Asia Pacific market.
Clearmanage's cloud computing services will be used by Clearmanage to provide DDoS solutions for Singapore enterprises that are reliable and scalable across IT infrastructures. In addition, the company provides a cybersecurity platform to protect applications and prevent IT downtime.
"We are delighted to join forces with one of the region's most progressive cloud service providers to deliver unparalleled security capabilities to its customers. Our partnership with Clearmanage will give organizations access to high-performance solutions designed to deliver maximum security and peace of mind," says Zena Cheng, Nexusguard VP of Sales, Asia Pacific.
According to Nexusguard's Q2 APAC Threat Report, DDoS attacks are on the rise, and are especially targeting the Asia Pacific region. This provided an opportunity for the organisations to launch the new solutions in the market - a move the companies say will 'minimize risks significantly'.
"Because of its role as a major commercial hub, Singapore has become a prime target for cybercriminals. Through our collaboration with Nexusguard, we're taking a holistic and preventive approach to reinforce the reputation of Singapore as a safe and vibrant place to do business," explains Andy Ng, Clearmanage general manager.
Nexusguard launched in 2008 and has since expanded into the Asia Pacific region, with headquarters in the United States. Clearmanage is a local Singapore cloud provider with presences in Asia and the Middle East. It provides IaaS, PaaS and SaaS solutions for governments, enterprises and SMBs.
"More than ever, we are committed to strengthening our security capabilities to protect organizations against sophisticated and evolving cyber threats," Cheng concludes.