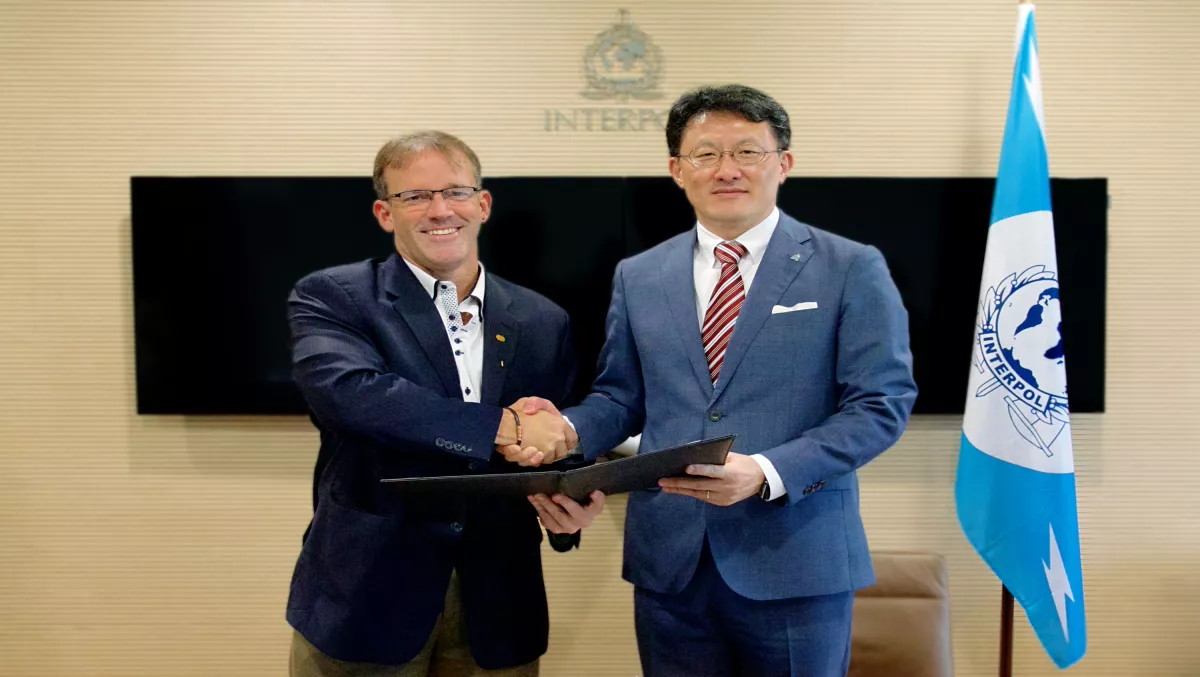 Cisco & Interpol embark on rapid threat intelligence sharing partnership
FYI, this story is more than a year old
Cisco and INTERPOL's Global Complex for Innovation (IGCI) are now working together to share threat intelligence as part of their first collective step in stopping cybercrime.
The two organisations will develop what they call 'a coordinated and focused approach to data sharing' that will allow for fast threat detection globally and a platform for future training and knowledge sharing.
"This agreement, signed in Singapore, demonstrates the country's growing importance in the Asia Pacific region and on the world stage as a center for battling cybercrime and driving cybersecurity innovation," comments Cisco Southeast Asia president Naveen Menon.
"We are part of a diverse region with differing levels of technological maturity. This initiative represents an important step in creating a unified strategy to reduce digital risks and enable economic growth without the fear of digital threats and attacks."
IGCI is based in Singapore. It is a research and development facility for identification of crimes and criminals, training, operational support and partnerships.
In the digital security space IGCI is responsible for increasing cybersecurity and countering cybercrime. It also provides a forensics laboratory and research facilities to investigate digital crimes and cyber attacks.
"As cybercrime continues to escalate around the world, defenders from both the public and private sectors must meet the threat with equal force," comments Cisco senior VP John N. Stewart.
"Visibility and comprehensive threat intelligence across the cyber domain are critical to enable detection, analysis, and protection against emerging threats. We are pleased to collaborate with INTERPOL to exchange threat intelligence and find other knowledge-sharing opportunities to fight cybercrime globally.
According to IGCI executive director Noboru Nakatani, the private and public sector must collaborate in order to fight cybercrime.
"No country or company can do this alone. INTERPOL's agreement with Cisco provides us, and law enforcement in our 192 member countries, with access to important cyber-threat information which will help us not only detect attacks but also help prevent them," Nakatani explains.
Cisco's security offerings currently block 19.7 billion threats every day through Collective Security Intelligence and Cisco Talos.
Cisco says its agreement with Interpol supports the organization's programs that target 'pure cybercrime' and cyber-enabled crimes. These can assist member countries with identifying cyber attacks and attackers.