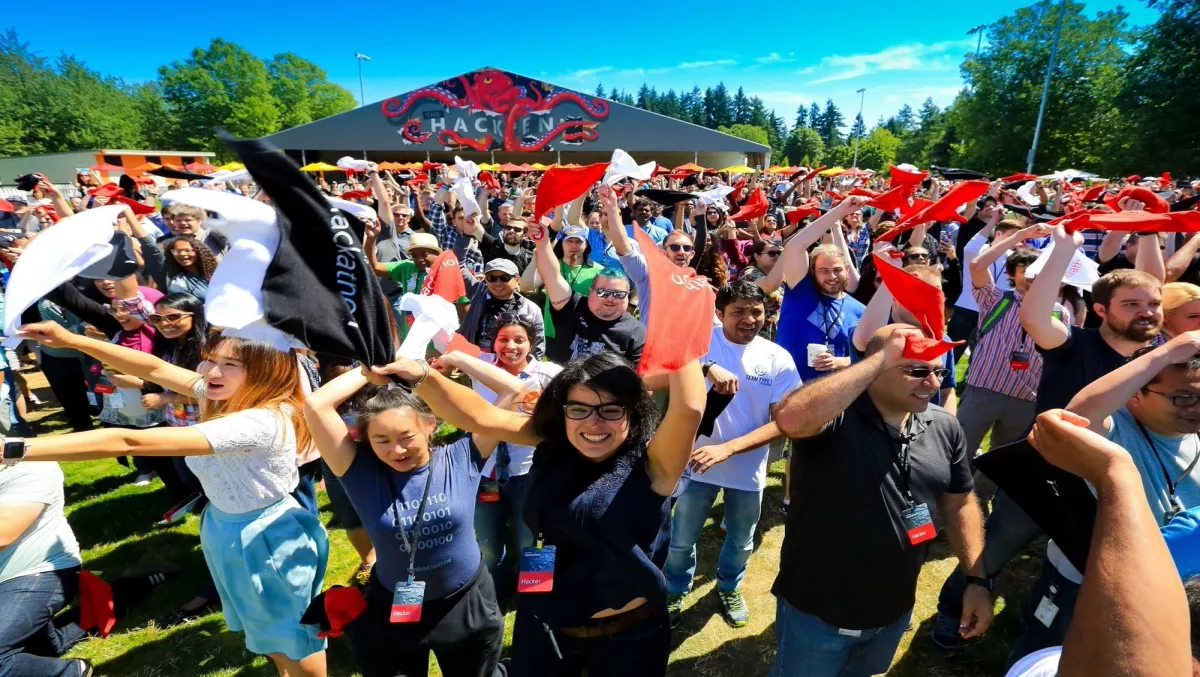 Chinese firm hacks way to success at Microsoft Hackathon
FYI, this story is more than a year old
China-based IT firm Ping An Technology was the only Chinese company to be invited to Microsoft's Hackathon in the US this year, but that didn't stop them from demonstrating what Chinese companies are capable of.
The company took part in Microsoft's Hackathon 2017, which is the world's largest hacking event. This year, more than 17,000 competitors from 84 countries participated in the event.
Microsoft also invited five external partners to the event, of which Ping An was one. A statement from the company says it was deeply honoured to be chosen.
Ping An employees and Microsoft employees formed a team that brainstormed new and innovative ideas, the company says.
"Innovation is not only about the concept, but about the ability at execution and the speed at which the execution task can be completed," comments Ng Jon Tzen, chief strategy and innovation officer at Ping An Technology.
Hackathon contestants had to work on front-end product definition, function configuration, image recognition and database settings. They were used to develop an AI-based nutrition assistant app in 48 hours.
The company was up against other inventions including an AI-based false news detection system, a smart mirror and a VR game.
"The innovation abilities among Chinese developers is well recognized in terms of scale. We are very honored and proud to have a chance to share our approach to innovation with our global colleagues and learn from them. We are looking forward to further cooperation with partners from all over the world," Ng Jon Tzen adds.
Ping An team members also visited Facebook and Google offices in Seattle to engage about innovation with local employees.
The company states that it focuses on hackathons, internal venture incubation, external partner cooperation and nurturing talent at universities and startups.