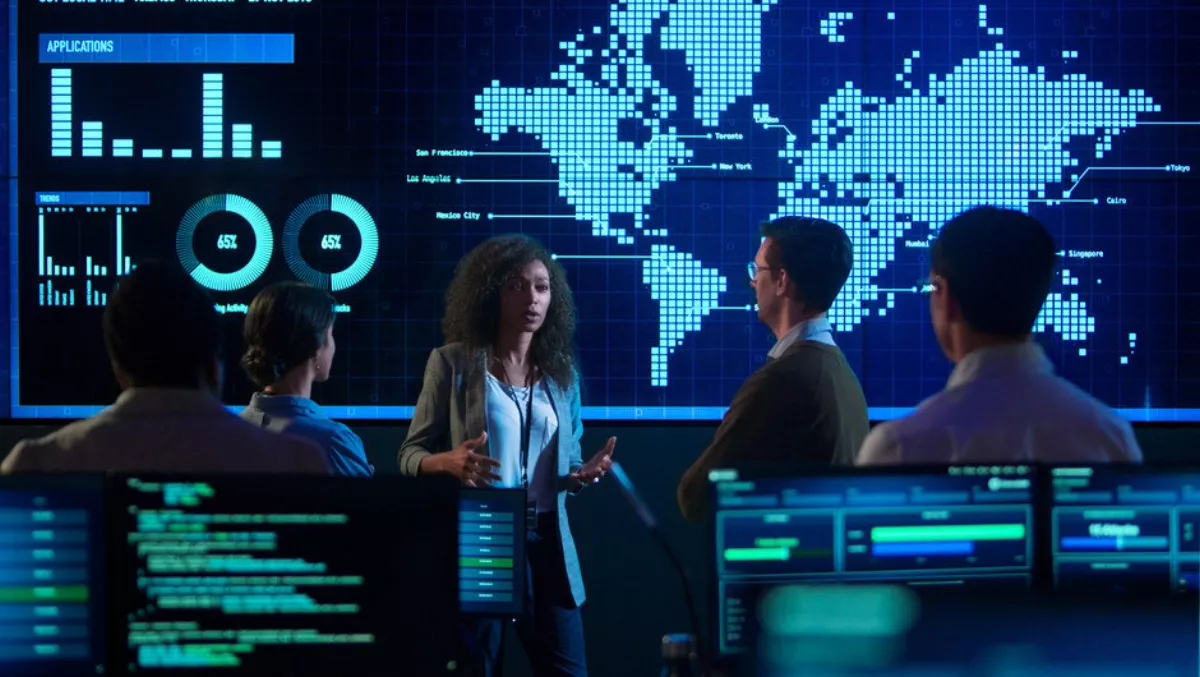 CenturyLink opens new SOC in Singapore
Mon, 21st Jan 2019
FYI, this story is more than a year old
CenturyLink's global cybersecurity presence has just become even larger in the Asia Pacific region, after the company added a Singapore base to its global security operations center footprint
The new security operations center is the company's eighth center worldwide. It will provide security services to CenturyLink's Asia Pacific customers within its network-based security solutions.
The company cites an IDC/CenturyLink report that showed more than 80% of Asia Pacific organizations do not have security proficiency or an optimal security program.
IDC predicts that by 202, 30% of security spending will be with vendors that offer integrated security solutions. Those solutions would offer the latest technologies including artificial intelligence, machine learning, automation, and analytics.
"Asia Pacific organizations are facing an ever-evolving threat landscape, where the complexity of networks is changing, with businesses leveraging hybrid cloud environments to digitally transform," comments IDC Asia Pacific vice president for IT security practice, Simon Piff.
"Organizations need to consider a 'build vs buy' model to sustain the necessary level of threat intelligence and advanced analytics capabilities along with the skills to interpret and act on findings. They will also need to undertake a holistic, enterprise-wide security posture that is proactive and predictive to combat threats and secure their business data.
CenturyLink's network of security operations centers monitor more than 114 billion NetFlow sessions per day, and detect approximately 120 DDoS attacks per day.
According to CenturyLink's 2018 Threat Report, China, South Korea, and Vietnam are hotspots for malicious activity in Asia Pacific. China, South Korea, and Japan also ranked highest for the number of malicious command and control servers operating out of Asia Pacific.
CenturyLink tracks more than 5000 command and control servers per day. It also proactively removes more than 35 command and control servers per month to help protect the global internet.
According to CenturyLink chief security officer Chris Betz, the company's goal is to make security simple for digital businesses.
"By embedding security into the network, customers have access to secure networking solutions powered by our expansive view of the global threat landscape and our proactive approach to mitigating threats on the global internet, without the need to manage additional add-on services."
CenturyLink says its global SOCs provide customers with always-on management of the company's robust suite of advanced threat prevention and detection solutions, including custom threat intelligence derived from its extensive global IP network, cloud-based firewalls, DDoS mitigation and security log monitoring.