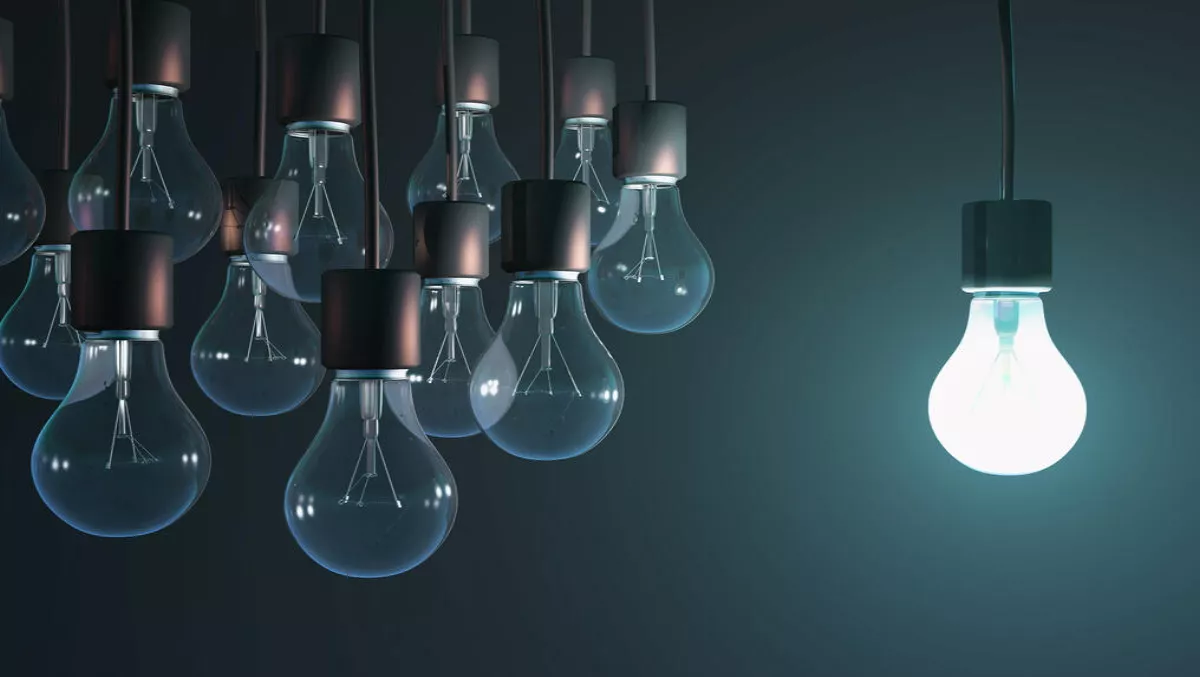 Carbon Black claims 'breakthrough' approach to endpoint security
Tue, 7th Feb 2017
FYI, this story is more than a year old
Carbon Black has taken a new approach to the endpoint security market, with the launch of a new solution that it claims stops more attacks than machine learning antivirus software.
The company says the new 'breakthrough' prevention model can prevent both malware and non-malware attacks, through what it calls 'streaming prevention'. It uses event stream processing, similar to algorithmic day-trading applications.
The technology is able to continuously update a risk profile, based on streaming computer activity. If potentially malicious events occur in Succession, Streaming Prevention blocks the attack during the attack cycle.
"Carbon Black is continuously innovating to stay at the forefront of cybersecurity, and we have a long history of helping organisations all over the globe protect their endpoints," says Patrick Morley, Carbon Black's president and chief executive officer.
Non-malware attacks can also be dangerous, as they use trusted tools such as PowerShell and applications to 'live off the land'.
Carbon Black says these attacks are harder to detect and can potentially cause more damage by bypassing even machine learning techniques. Machine learning techniques only focus on files, not attacker behaviour, the company says.
The Streaming Prevention powers Cb Defense, Carbon Black's new solution – which captures all endpoint activity to feed automated threat-hunting algorithms. It can also detect threats using intelligence from the Carbon Black Collective Defense Cloud.
Cb Defense features attack stream visualisation; root-cause analysis; automated threat hunting in a single console. There are no hardware or storage costs and it deploys in 15 minutes.
"Streaming Prevention marks a significant breakthrough in the NGAV market. With Cb Defense, our customers can confidently replace legacy antivirus and achieve a level of endpoint protection that redefines what it means to be safe," Morley concludes.