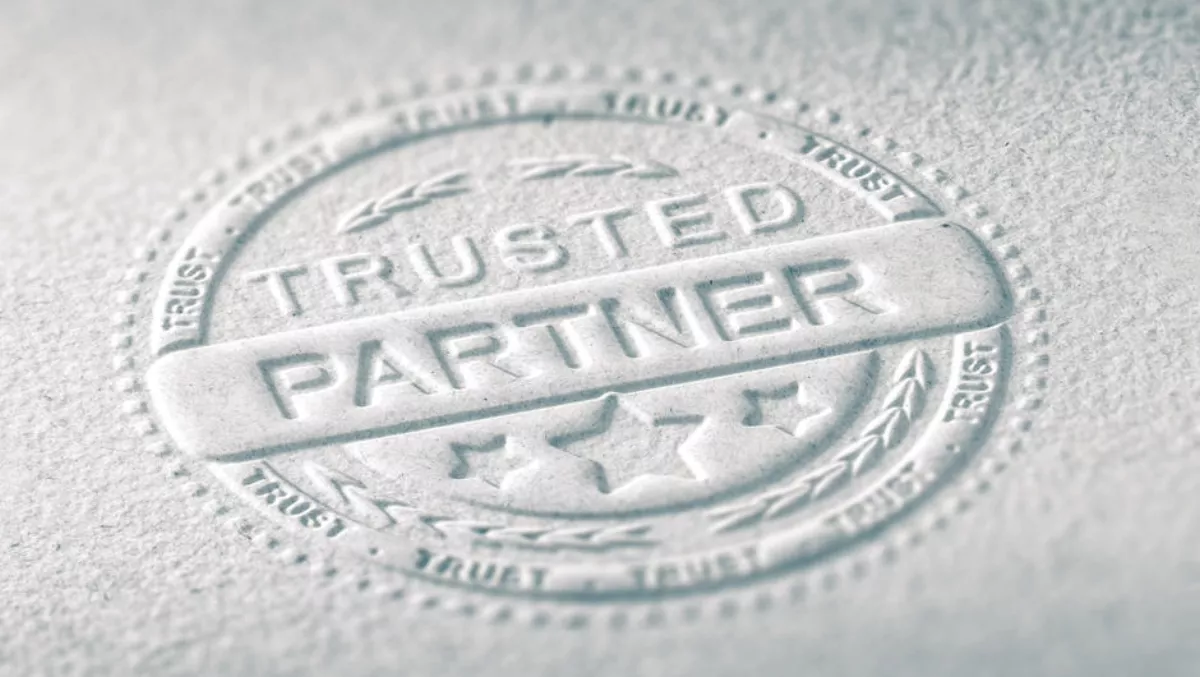 Carbon Black announces HKT as one of its newest MSSP partners
FYI, this story is more than a year old
Hong Kong telecommunications service provider HKT has invested in Carbon Black as one of the company's latest managed security services partners (MSSPs).
HKT will use its MSSP status to offer a comprehensive suite of managed security services, including Carbon Black's Cb Defense and Cb Response security solutions.
HKT will also offer managed endpoint detection and response (EDR) service to help customer detect, prevent, predict, and respond to advanced cyber attacks.
Commenting on the partnership, Carbon Black vice president and managing director for Asia Pacific and Japan, Matt Bennett, says HKT is one of the biggest telecommunications service providers in Hong Kong.
"The collaboration with Carbon Black will enable more enterprises and consumers to access next-generation security technology designed to thwart the sophisticated cyberattacks prevalent today," he explains.
Carbon Black describes its Cb Defense as a cloud-based next-generation antivirus and EDR for servers, desktops, and laptops.
HKT uses Cb Defense to protect organizations from the full spectrum of cyberattacks, including the increasingly prevalent non-malware attacks and ransomware. Cb Defense is powered by the Cb Predictive Security Cloud , which collects and analyzes unfiltered endpoint data to make predictions about, and protect against, future, and unknown attacks.
HKT's next-generation security operation center (SOC) team will also use Cb Response to identify malicious files that are used to execute an attack.
The HKT SOC team can pinpoint which endpoints and servers are being attacked, diagnose the root cause and provide actionable recommendations. This enables responders to quickly and efficiently identify where and how the attack started.
This enhanced visibility enables HKT to contain attacks rapidly and accelerate remediation efforts for its customer
"With Carbon Black's market-leading cybersecurity solutions, HKT's customers will be protected from advanced threats better than ever before," Bennett concludes.
Carbon Black's partner program is designed to help combined customers stop the most attacks by deploying the best prevention, detection, and response strategies for their businesses. Carbon Black's award-winning, cost-effective technology - combined with custom programs - empowers partners to achieve and exceed their business goals.
Carbon Black also recently partnered with IBM Security to include Cb Predictive Security Cloud as part of IBM X-Force Threat Management Services.
"Carbon Black's deep relationship with IBM continues to be reflected with strong customer adoption and product integrations," said Carbon Black SVP of business development, Tom Barsi.
Carbon Black also listed on the NASDAQ Global Select market through an initial public offering of 8 million shares of common stock at a price of US$19 per share.