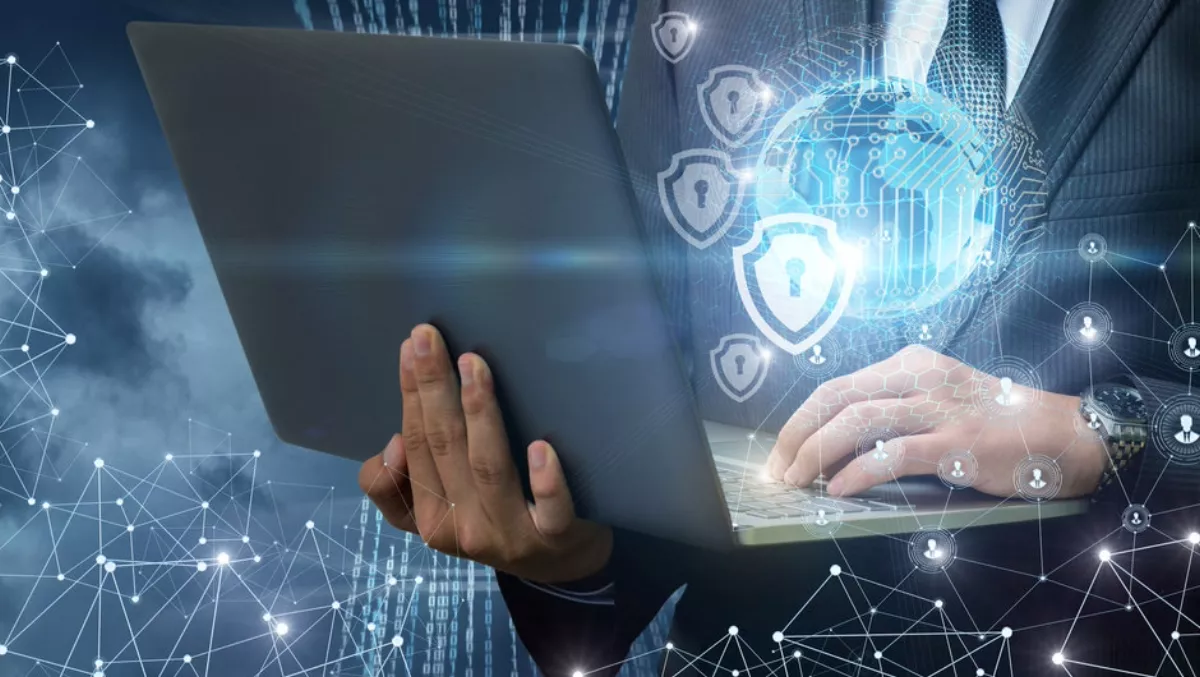 Carbon Black adds MITRE ATT&CK feeds to security products
FYI, this story is more than a year old
Endpoint security company Carbon Black has announced that it delivered zero delayed detections and zero tainted detections in the MITRE Corporation's Adversarial Tactics, Techniques and Common Knowledge (ATT-CK) assessment. The MITRE assessment tests the ability to quickly detect specific adversary tactics and techniques as captured in the ATT-CK knowledge base. The evaluations for this initial testing period used a MITRE-developed APT3 emulation plan on behaviour detection, telemetry and enrichment, among other elements.
In the assessment, CB Response demonstrated it could automatically detect and display adversarial behaviours without humans-in-the-loop across the entire MITRE ATT-CK Matrix, which includes: initial access, execution, privilege escalation, defence evasion, credential access, discovery, lateral movement, collection, exfiltration and command and control. Carbon Black chief technology officer Scott Lundgren says, "We're proud to be among the initial vendors evaluated by MITRE and we're extremely proud of these results." "Objective, transparent and open testing is critical as a means of driving the industry forward, and the MITRE ATT-CK framework offers a critical look at how real-world attacks play out." MITRE evaluations program lead engineer Frank Duff says, "We're very pleased with the participation in our first round of ATT-CK-based evaluations.
"Effective cybersecurity can't be done alone. We look forward to continued collaboration with the industry to help vendors understand their capabilities against known adversary behaviours, and empower customers to more effectively buy and deploy these security solutions." MITRE ATT-CK threat intelligence feeds for CB Response and CB ThreatHunter In conjunction with the assessment results, Carbon Black announced it has added MITRE ATT-CK threat intelligence feeds to CB Response and CB ThreatHunter to deliver new behaviour-based threat intelligence to customers. Carbon Black's MITRE ATT-CK feeds combine Carbon Black's unfiltered endpoint data collection and a collection of adversary techniques to simplify threat detection and threat hunting.
The new threat feeds map directly to the various attack tactics outlined by MITRE. "By adding ATT-CK threat intelligence feeds to Cb Response and Cb ThreatHunter, organisations now have an unfiltered view into all endpoint activity viewed through the lens of attack building blocks and behaviours noted by MITRE. We believe this results in more comprehensive and advanced threat hunting capabilities for security professionals," says Lundgren. "The ATT-CK threat intelligence feeds directly integrate detection of ATT-CK tactics and techniques into the CB Response and CB ThreatHunter products, underscoring Carbon Black's commitment to ATT-CK and other open standards and frameworks."