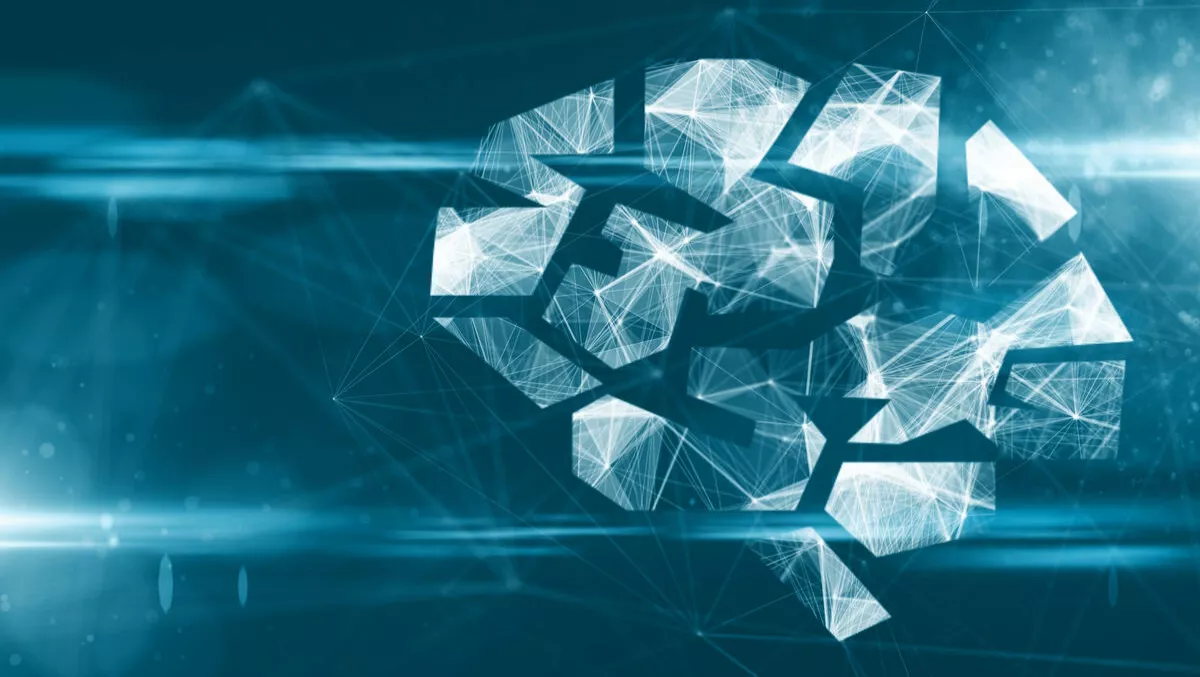 CA Technologies harnesses AI for mainframe risk management
FYI, this story is more than a year old
CA Technologies has a new modern mainframe solution powered by AI, designed to provide insights for customers that wish to predict and remediate performance issues automatically, protect customer privacy, remain agile and decrease costs.
According to Ashok Reddy, CA's general manager of Mainframe, digital trust is critical as 80% of the world's corporate data resides on mainframes that run 68% of the world's production workloads.
"Digital trust is essential to enable enterprises to verify people, protect data and assure app integrity and performance," Reddy says.
The company developed CA Mainframe Operational Intelligence, CA Trusted Access Manager for Z and CA Dynamic Capacity Intelligence to address these areas.
CA MainFrame Operational Intelligence uses machine learning and automation to capture patterns. This process enables dynamic and reliable remediation. It also builds on anomaly detections so organisations can catch issues and automate resolution before service level agreements are impacted.
"Supporting a variety of new business initiatives, our IT environment continues to grow more complex," comments Seth Miller, director, Enterprise Server Resource Planning and Automation, AIG.
"We are looking to incorporate machine-learning and intelligence to simplify and improve our IT operations to further reduce costs while providing an outstanding customer experience.
CA Technologies cites Gemalto research that found two billion data records around the world that were victim to cyber attacks this year.
CA says it is helping to manage risk and maintain customer trust by boosting enterprise security with CA Trusted Access Manager for Z. It enables security leaders to restrict and monitor all activity by privileged identities in the mainframe.
The company also released CA Data Content Discovery and CA Compliance Event Manager to cover new US and European regulatory requirements.
"Security and the risk associated with cybercrime is a rising concern for all enterprises," explains Mark Anzani, vice president of strategy at IBM Z.
"With IBM z14 and the solutions CA provides, our mutual customers can address these security and compliance challenges, while innovating rapidly to drive their business."
CA Dynamic Capacity Intelligence is designed to help customers analyse workloads and move capacity to where and when it is needed. This helps to avoid unplanned spikes in capacity usage.
"Through A.I. and machine-learning powered intelligent automation, CA's new mainframe solutions enable increased insights across broader sets of data. This will help businesses manage retiring skills through intelligent automation, while increasing security, scalability and flexibility on their current platforms, including IBM Z, in a secure and trusted environment," Reddy concludes.