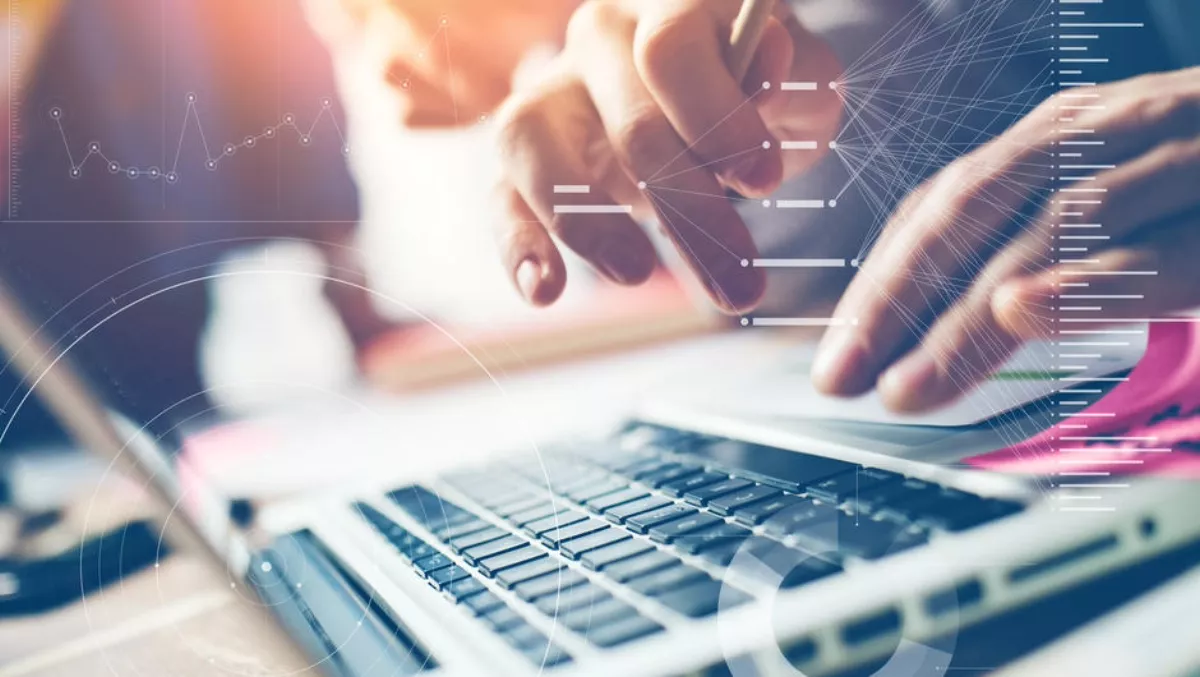 C6 Intelligence expands Asia footprint with new managing director
Cybercrime prevention agency C6 Intelligence has expanded its Asia operations through the appointment of a new APAC managing director for the region.
C6 Intelligence is owned by Acuris. In addition to cybercrime prevention, it also specialises in anti-corruption and anti-money laundering.
Christophe Barel is now the company's APAC managing director and will be tasked with furthering the company's overall business strategy, as well as increasing its overall presence in the region.
"We are extremely pleased to welcome Christophe Barel on board given his extensive commercial and management experiences," says C6 Intelligence managing director Joel Lange.
"With Christophe's knowledge in data intelligence industry, we are confident that he is the right person to lead C6's Asian business to new heights.
Christophe Barel brings experience from Acuris, Capgemini, Arkadin and Altran. He has also worked in Asia and Europe.
"I am looking forward to working closely with C6 Intelligence team of experts to introduce this great brand in Asia," Barel comments.
"The potential on this market is enormous and I'm very excited C6 is expanding towards anti-bribery - corruption, cybersecurity and anti-fraud on top of its core strength in AML / KYC. By leveraging C6's comprehensive database of actionable intelligence, I strongly believe we are ready to offer unparalleled service to our clients," he continues.
He spent five years at Acuris as the APAC sales director, where he focused on legal and compliance products including Policy and Regulatory Report (PaRR), Capital Profile and the Law Report Group (LRG).
Acuris purchased C6 Intelligence in November 2015.
"We've identified the risk and compliance market as a critical strategic growth area for our business," said Hamilton Matthews, CEO of Acuris. "Through the acquisition of C6, we will bring in regulatory and compliance expertise from an accomplished and experienced management team and a risk intelligence database dating back more than 10 years. Combined with our existing portfolio, our subscribers will have access to a comprehensive suite of risk and regulatory intelligence and data," commented Acuris CEO Hamilton Matthews at the time.
Barel recently appointed former ethiXbase head of business development Cheryl Kwok as C6's APAC sales director. She has also worked at Burean van Dijk as a regional business development manager.
C6 Intelligence was founded in 2006. According to the company's website, C6 is "a trusted and independent provider of data intelligence to major financial institutions, retailers, airlines, employers, and a wide variety of organisations. We operate in the field of Customer Due Diligence, covering KYC, On-Going Monitoring, and Enhanced Due Diligence (EDD) as well as a totally unique database covering Fraud Intelligence, drawing together extraordinary amounts of disparate information to create a powerful overview of potential customers and employees.