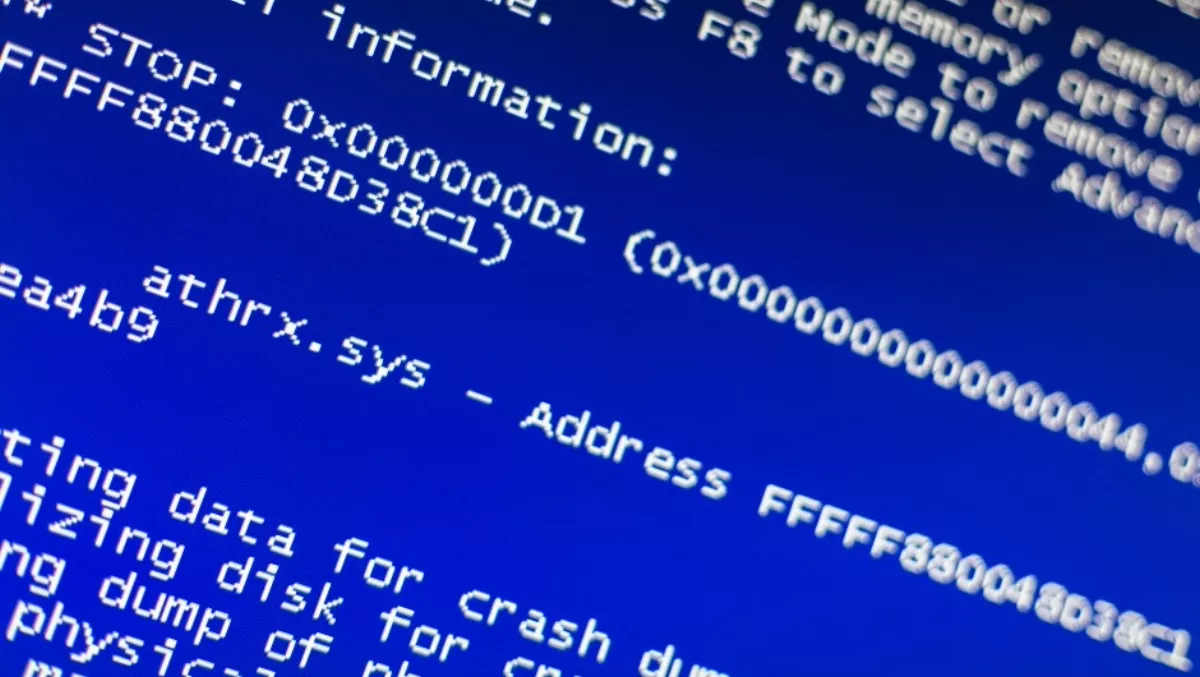 BSA Report: 61% of Asia Pacific region at risk by using unlicensed software
BSA's 2016 Global Software Report was released this week, which reflects the global and regional use of unlicensed software. The Asia-Pacific region has the highest rate of unlicensed software use: a 61% rate worth over $19.1 billion in commercial value.
Despite the overall high rate, unlicensed software use has been steadily dropping in every Asia-Pacific country since 2009.
BSA says the high regional rate in the Asia-Pacific region was driven by primarily by China's large market, with a commercial value of over $8.657 billion. While China's rate dropped by 4%, its increased share in the PC market increased the overall Asia-Pacific average. As a result, the Asia-Pacific rate only dropped 1%.
Bangladesh held the highest rate of unlicensed software use for a single country, with 86%, down from 91% in 2009. The unlicensed software is worth $236 million in commercial value
Australia's 2015 unlicensed software rate was 20%, down from 25% in 2009, worth $579 million in commercial value
New Zealand's unlicensed software rate was 18%, down from 22% in 2009, worth $66 million in commercial value
Global 2015 statistics showed that 39% of software was unlicensed. Furthermore, The unlicensed software rate is 25% in the banking, insurance and security industries.
Global feedback from CIOs suggests that they are aware of the potential problems and security threats associated with using unlicensed software. The report says that CIOs are concerned about data loss from security breaches and the importance of using licensed software to prevent malicious attacks.
CIOs estimate that 15% of employees load software on the network without permission, but employees admit that the rate is much higher at 26%. The report also says that 60% of employees understood the critical importance of using licensed software to prevent attacks.
The BSA surveyed consumers, IT managers and enterprise PC users worldwide. The high rate of unlicensed software use has potentially damaging effects for businesses and users, because the high risk to cyber attacks and malware infections. The BSA says in 2015 cyber attacks caused $400 billion in damaged to businesses worldwide.
The report advises businesses to use legal, licensed software. It also suggests using an in-house software management system to find the best software for their operations and to manage issues such as software retirement and replacement.